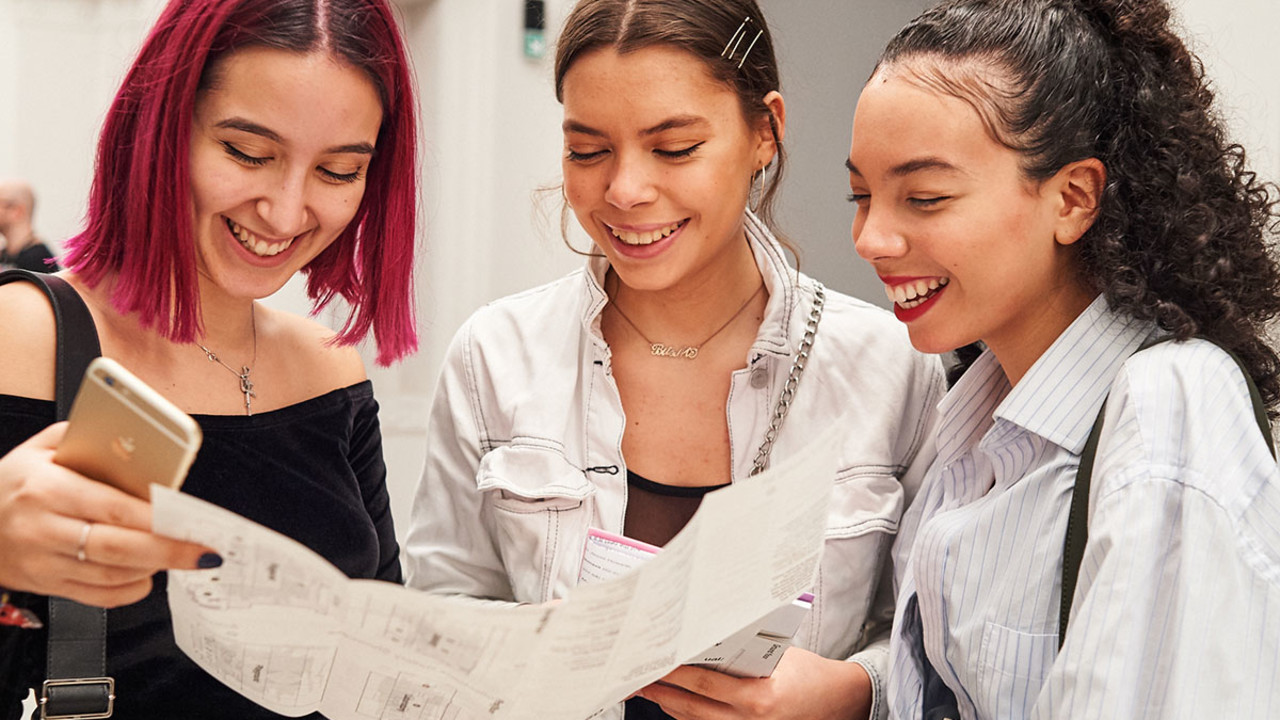 Preview
Antony Gormley: free entry for 17 – 25s
BNP Paribas AccessArt25
14 October 2019 6.30 - 9.30pm
18 November 2019 6.30 - 9.30pm
25 November 2019 6.30 - 9.30pm
Main Galleries, Burlington House, Royal Academy of Arts
Antony Gormley
Lead Supporter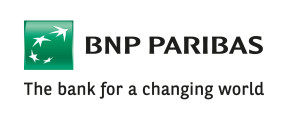 If you're aged 17 – 25, you could see our highly anticipated Antony Gormley exhibition for free at one of three special evenings, part of BNP Paribas' AccessArt25 programme.
This autumn, acclaimed sculptor Antony Gormley is taking over our Main Galleries with his most ambitious show in over 10 years.
With BNP Paribas' AccessArt25 programme, 17 – 25s can explore Gormley's early works, multiple drawings and wall-to-wall immersive installations for free, on three exclusive evenings in October and November.
Across the wider RA there will sound installations, interactive digital art and a film screening of a documentary exploring Gormley's work.
Throughout all three evenings you can also get involved in zine making, clay workshops and iPad drawing classes, as well as listen in on a series of talks from arts professionals, offering insight and advice to those looking for a career in the arts.
Please note, the booking time on your ticket will only reflect your allocated slot for a tour of the exhibition; the event and all other activities will run from 6.30 – 9.30pm for every attendee. Attendees will be asked to show ID upon entry.