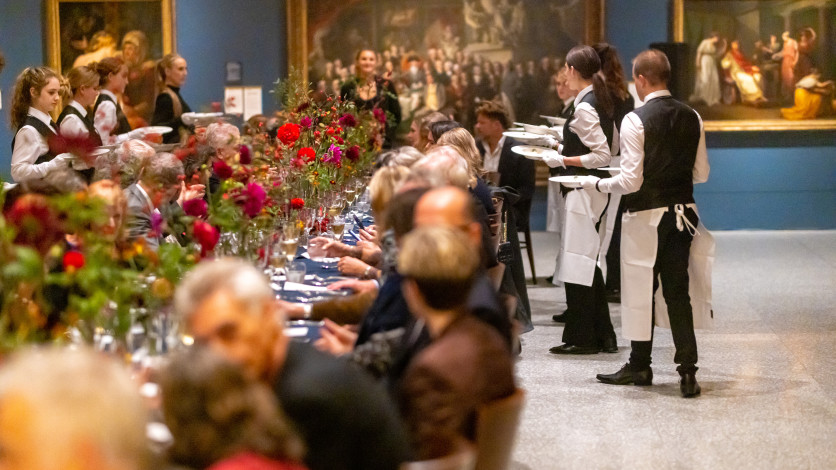 Hold an event at the RA
The Royal Academy of Arts is an iconic setting for parties, dinners, wedding receptions and corporate events. Situated at the heart of London's West End, it boasts lavish rooms, intimate spaces and a world-renowned collection – the perfect setting for any special occasion.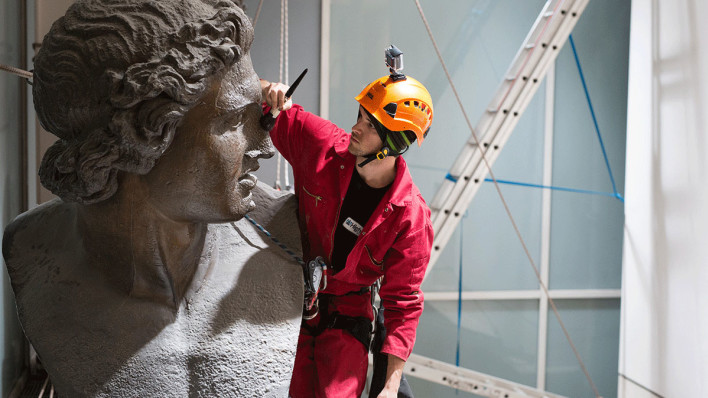 Donate to the RA
We are run by artists and funded by art-lovers. Every donation will help to secure our future.