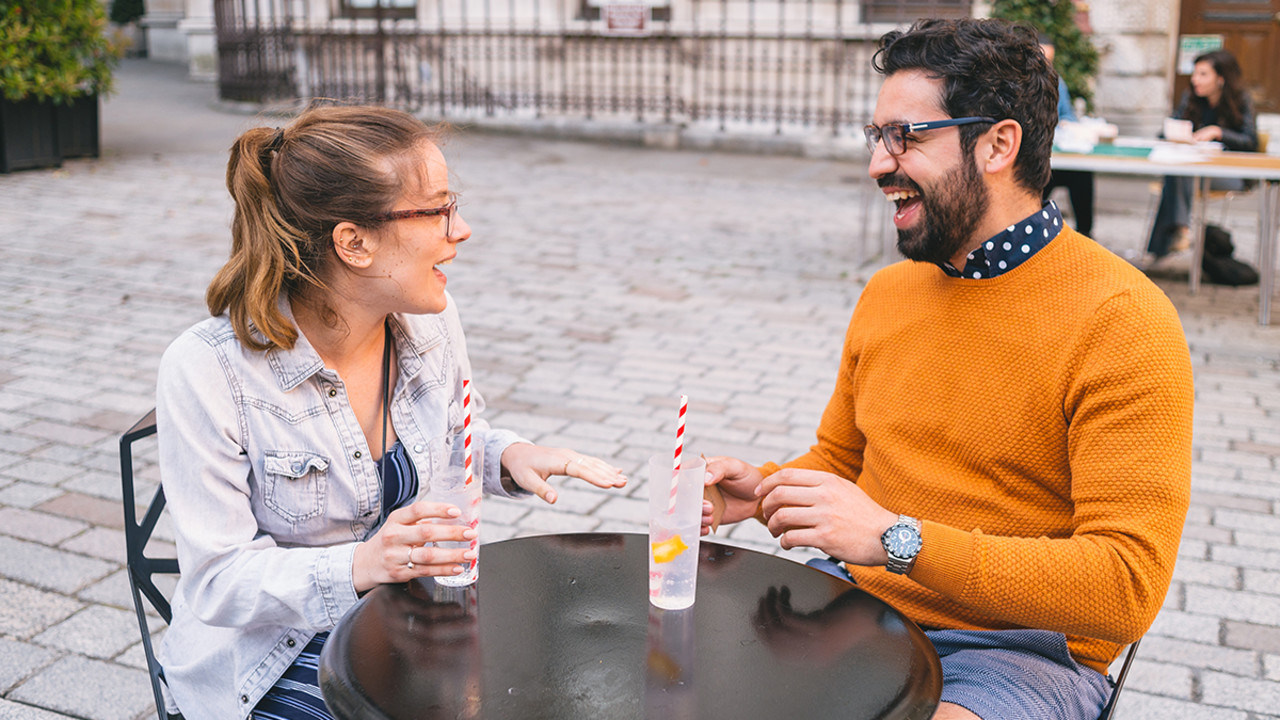 Eating and drinking
Stop off for a fresh coffee and light refreshment at the Courtyard Café and Poster Bar by José or experience the taste of Spain at José Pizarro's restaurant in Burlington Gardens.
RA Café
Burlington House
Open
The RA Café is a decadent space, with its walls adorned by murals created by Royal Academicians through the ages. The renovated café offers a space to rest and enjoy a quick bite, a mid-exhibition break, afternoon tea or a long leisurely lunch.
Architecture wall
Burlington House
Open
Located at the back of Burlington House you will find our impressive 11-foot architecture wall adorned with works by architect Academicians.
This is a space for visitors to relax and order refreshments and light bites from our Sir Hugh Casson Room hatch, providing a quiet space for remote working or to simply to enjoy a coffee and a slice of cake with friends.
By José Pizarro
José Pizarro
Burlington Gardens
Open
An all-day restaurant involving high-quality produce and the best of Spanish cuisine brought to you by London's much-loved Spanish chef José Pizarro.
Poster Bar by José
Burlington Gardens
Open
A buzzy, vibrant and informal Spanish café by José Pizarro. The menu will include several of his classic smaller plates, all perfect for sharing.
On Friday evenings enjoy a complimentary pintxo with selected drinks ordered from the bar.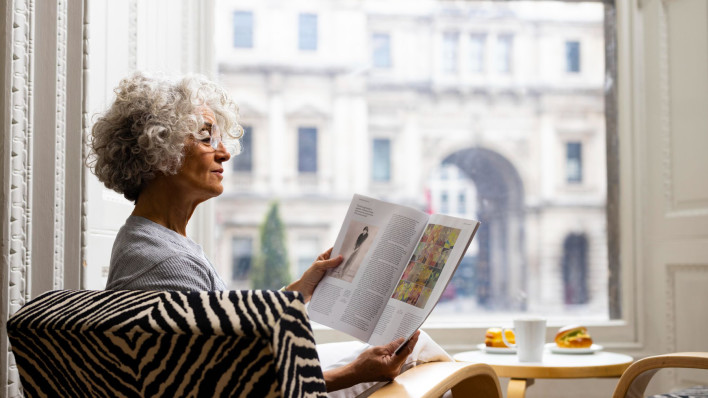 The Keeper's House
Established 150 years ago as a residence for the Academy's Keeper, today the Keeper's House is a welcoming destination at the heart of the RA for members and their guests.
Plan your visit to the Casson Room, Shenkman Bar & Garden and the Academicians' Room.