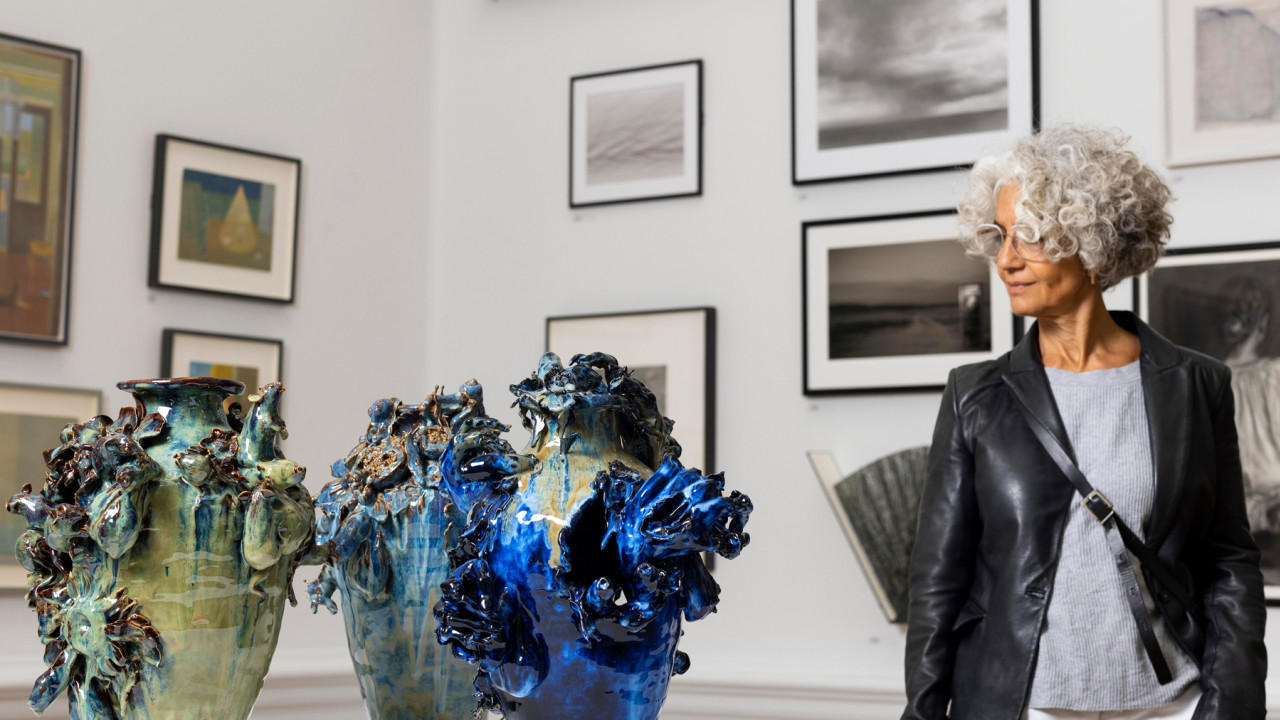 Discover memberships at the RA
Find the membership that's right for you. Every membership supports our future.
Become a Friend of the RA
See every exhibition for free, again and again
Share the experience with a guest
Enjoy our members' café in the Keeper's House
Get special offers, exclusive content and priority booking
Higher levels of membership
Become a Bar & Garden Member
Enjoy access to this secret spot for eating, drinking and socialising in Mayfair – with all the benefits of being a Friend of the RA.
Become a House Member
House Members have the full run of the Keeper's House, a home for artists and art lovers for over 150 years, with exclusive entry to the Academicians' Room.
Plus, unrivalled access to all the RA has to offer.
Become a Patron
Help to secure our future by becoming a Patron and benefit from unrivalled opportunities to engage with art and artists.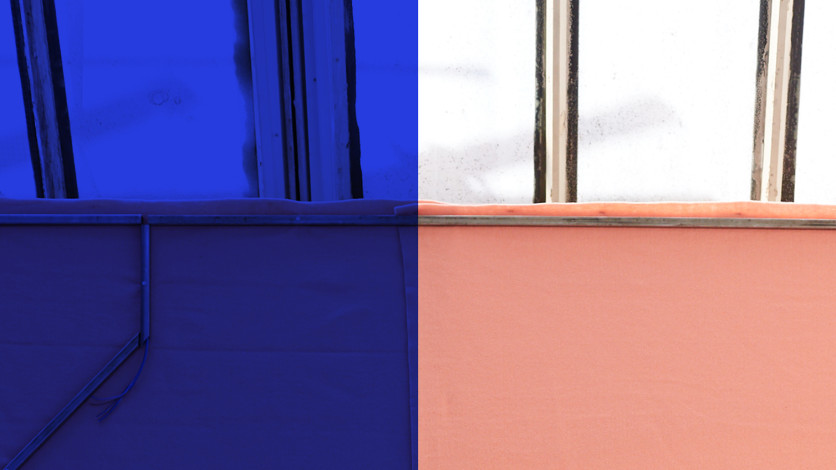 Are you 25 or under? Go halves with us
See great art for less with half-price tickets to all RA exhibitions. All you need to do is sign up online for free.
Other ways to support
Corporate support
Reach new audiences, stand out from your competitors and impress your clients and employees as a corporate supporter.
Let art be your legacy
With a gift in your will, you can help us to champion artists and art-making for generations to come.
Philanthropy
As a registered charity that receives no revenue funding from the government, the generosity of individuals, trusts and foundations helps to support the RA.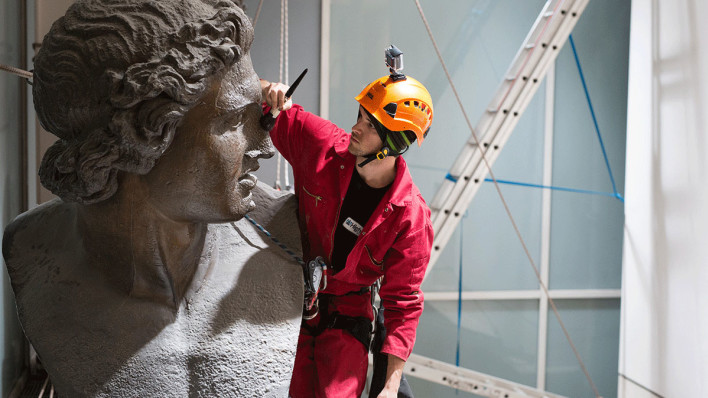 Donate to the RA
We are run by artists and funded by art-lovers. Every donation will help to secure our future.