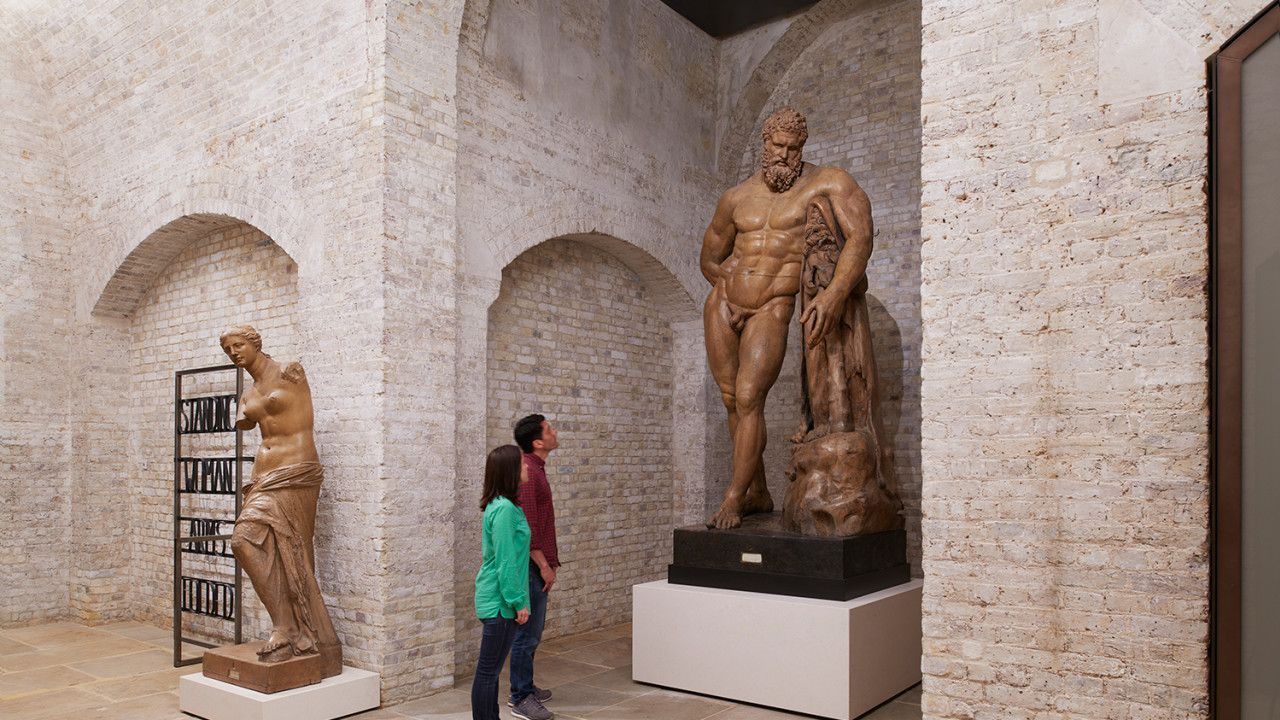 Display
The Making of an Artist: Learning to Draw
1 January - 31 December 2021
The Julia and Hans Rausing Hall, Royal Academy of Arts
Free, no booking required
The RA has always had an art school. This display illustrates how art has been taught here over the past 250 years and gives a glimpse of what happens now.
You don't need a ticket to visit this free display.

For two and a half centuries, artists have been coming to the RA Schools to hone their craft, but students arriving today will have a very different experience to their 18th-century predecessors.
This display presents a formidable selection of plaster casts from the early years of the RA Schools displayed together with works on paper from the RA Collection, illustrating how drawing was taught at the Academy for over 200 years from 1769.
The current display also features drawings by Minnie Jane Hardman, a prize-winning student at the RA Schools from 1883-89. On loan from the University of Reading's Art Collection, these student drawings highlight how Hardman navigated the social and institutional obstacles facing women art students at this time. For more information about the collection please visit the University of Reading's website.
Gallery
Smugglerius, ca. 1834

Ars Moriendi, 2006

Life School, Royal Academy, 1865

Cast of Venus de 'Medici, c.1779

Standing Woman Arms Folded, 2015

Half-length study of a semi-draped male carrying a pole, c. 1883-89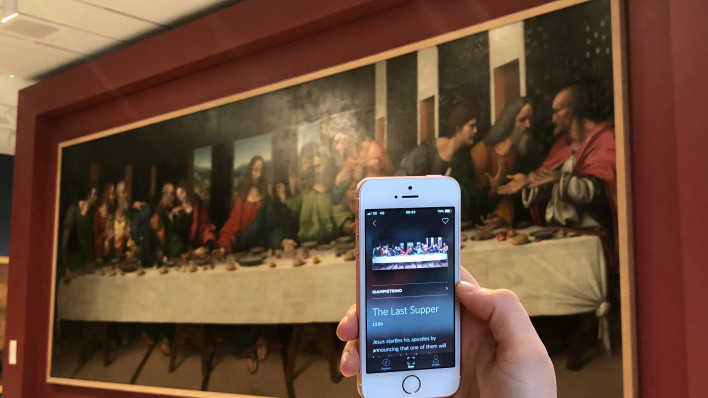 Smartify
During your visit, you can use the Smartify app app with your smartphone or tablet camera to 'scan' the artworks in Learning to Draw and discover the stories behind them.
Smartify is available to download for free through the Android and Apple app stores.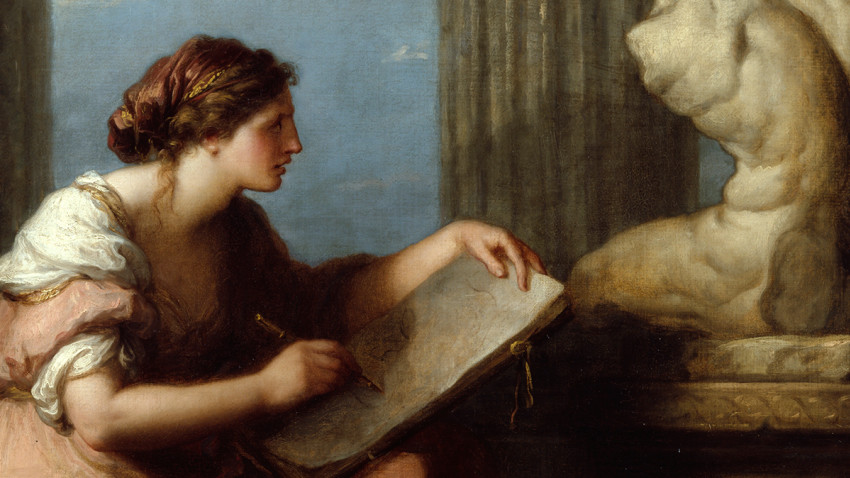 The Making of an Artist
The Making of an Artist encompasses three new displays of the RA Collection, exploring ideas about what makes great art and art training. In addition to Learning to Draw, you'll find:
The Great Tradition
The Collection Gallery
Does great art begin with studying nature, or studying the great art of the past? Decide for yourself in this new gallery, bringing together highlights from the RA Collection.
Learning about Architecture
Dorfman Architecture Court
Aspiring architects in the 18th-century RA Schools honed their craft by copying casts taken from classical buildings. This display brings those casts together, revealing another aspect of traditional artistic training.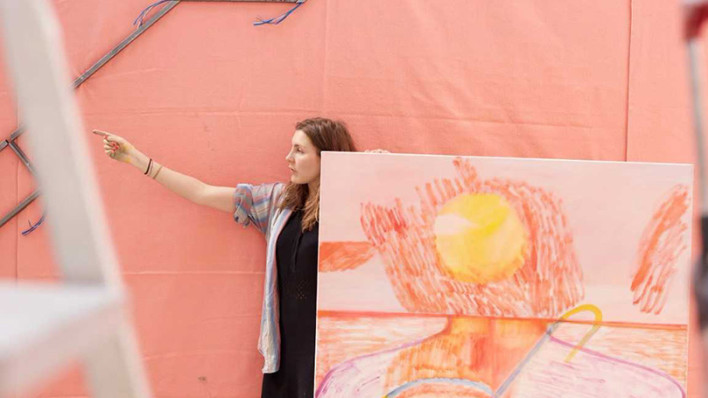 Royal Academy Schools
The Royal Academy Schools is a school of contemporary art at the heart of the Royal Academy. Each year, up to 17 artists join our three-year postgraduate programme. Former students include Turner Prize nominee Lynette Yiadom-Boakye, Eddie Peake, Catherine Story and Matthew Darbyshire.
Founded in 1768, the RA Schools remain free and independent to this day.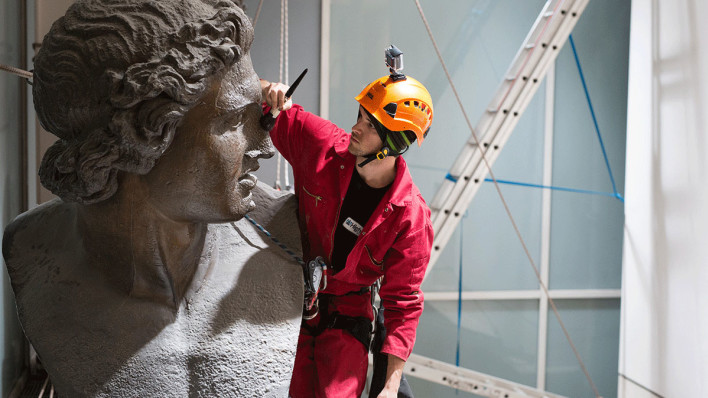 Donation to the RA
The RA is a charity, run by artists and funded by art-lovers. Your donation supports our future, to continue to create, debate and exhibit great works of art and to champion art and artists.