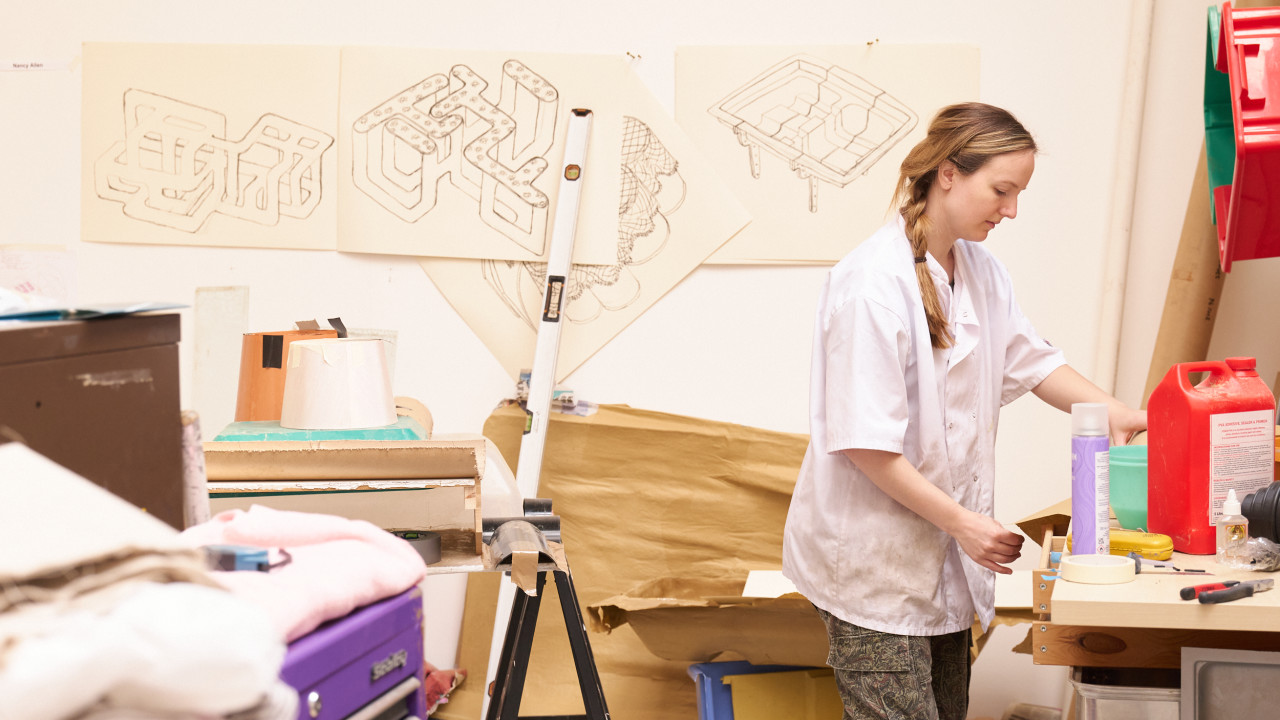 Philanthropy
As a registered charity that receives no revenue funding from the government, the generosity of individuals, trusts and foundations helps us to champion artists and art-making.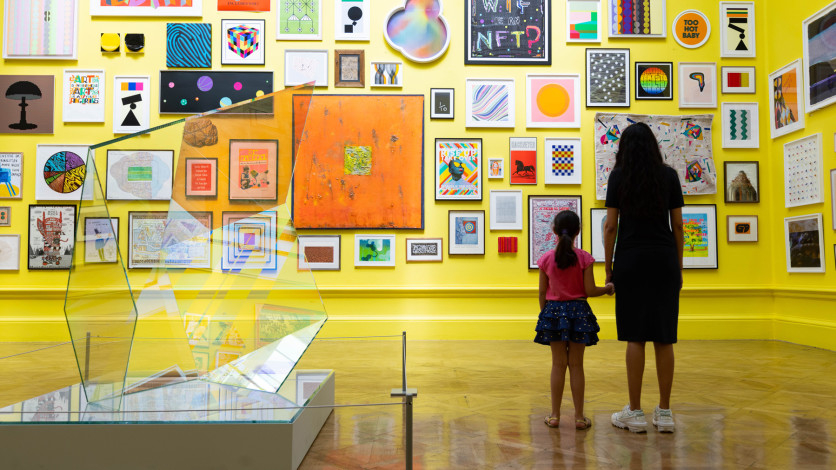 Get in touch
We welcome the support of all new benefactors.
To find out more about how you can support our work through a trust or foundation, as a family or as an individual, please contact philanthropy@royalacademy.org.uk.
How your contribution could help
Preserve the RA Collection
Our collection is an important part of our nation's artistic heritage. Help us to preserve it for future generations.
Support RA Schools students
Britain's longest established art school has offered free tuition for over 250 years. Help us to educate the next generation of artists.
Inspire through our learning programme
We work with schools, families, community partners and access audiences. Help us to enrich lives through art.