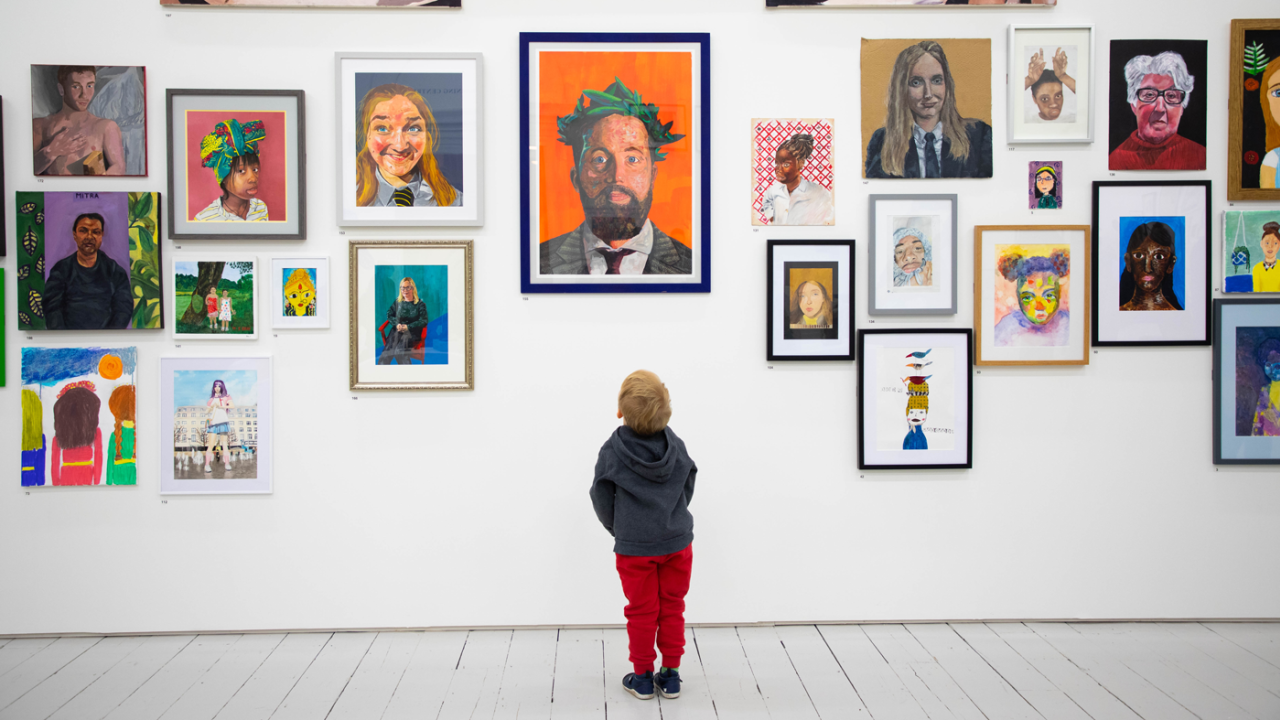 Let art be your legacy
With a gift in your will, you can help us to champion artists and art-making for generations to come.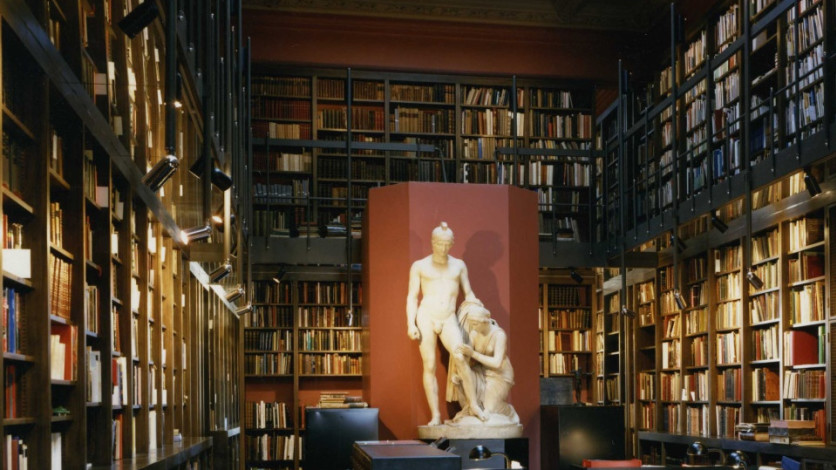 Get in touch
A gift of any size can make an impact on the work that we do. To find out more about leaving a legacy please contact legacies@royalacademy.org.uk.
How your gift could help
Preserve the RA Collection
Our collection is an important part of our nation's artistic heritage. Help us to preserve it for future generations.
Support RA Schools students
Britain's longest established art school has offered free tuition for over 250 years. Help us to educate the next generation of artists.
Inspire through our learning programme
We work with schools, families, community partners and access audiences. Help us to enrich lives through art.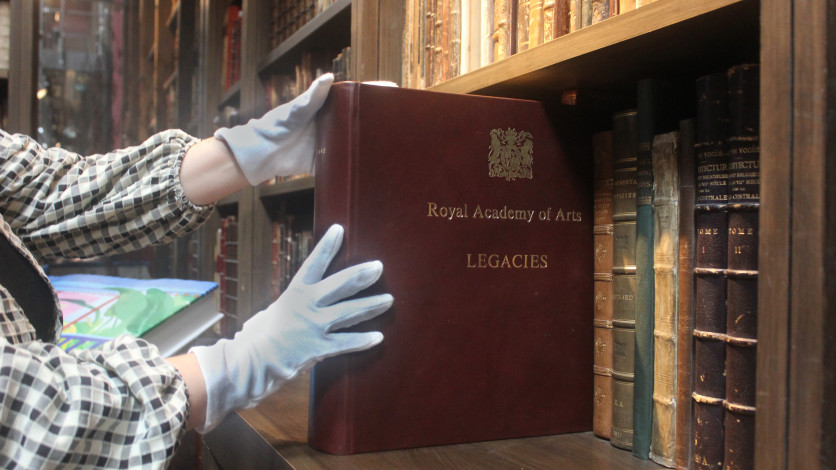 Our legacy book
We record the names of legacy donors in our legacy book, which is held in the RA Library at the heart of the Academy.
Leave a gift
Your gift will make a real difference and help to protect the future of the Royal Academy of Arts. We are extremely grateful to you for supporting our work in this special way.
Making a new will
If you plan to create a new will, your first step will be to decide what type of gift you wish to leave. While it is important to consider whether your situation is likely to change in the future, the type of gift you choose can reflect your personal circumstances and even be given conditionally. We strongly recommend visiting a solicitor to ensure your wishes can be followed.
Types of gift
Pecuniary
A fixed sum of money. These gifts are the first to be made from your estate, and can also be index linked to protect their value.
Residuary
A share of the residue of your estate. These gifts are made from the remainder of your estate, after any costs have been deducted and pecuniary gifts have been made.
Specific
A gift of a specific item, such as an artwork. These gifts can be left to sell, or to be held according to your instructions. If you wish to include a gift of this type to the Royal Academy, please speak to us first to ensure we are able to display or preserve your gift. A qualified solicitor in your area can be found by searching the Law Society or the Law Society of Scotland.
Our details
Your solicitor may ask you for the details of any charities you wish to support.
Royal Academy Trust
Burlington House
Piccadilly
London
W1J 0BD

Registered Charity Number: 1067270
If you are asked to provide sample wording, please contact our Legacy Manager.
Amending an existing will
If you already have a will, you can add an additional gift by using a codicil. A codicil is a simple form which can be used to include additional gifts without drawing up a new will. You can download a codicil here. We recommend contacting a solicitor before adding to your will, to ensure it does not invalidate any part of your original will. Store your completed codicil with, but not attached, to your existing will. To make complex changes will normally require a new will to be written.
A tax efficient gift
You may already know that gifts to charities are normally tax exempt, but you may not be aware that by leaving a gift you could benefit from lower taxation on your overall estate.
Under current rules, if you give 10% or more of your taxable estate to charitable causes, the portion of your estate which is subject to Inheritance Tax will be charged at the lower rate of 36% as opposed to 40%.
If you are planning to give to the Royal Academy in your will, you should ask your solicitor if you are able to take advantage of this rule.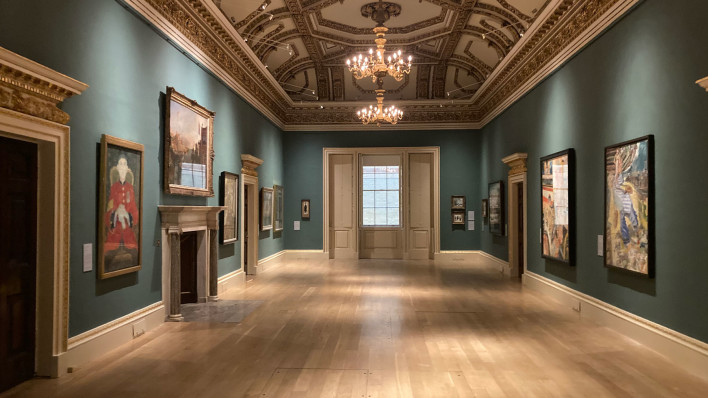 Supporting the RA Collection
The RA Collection is focused on British art from the 18th century to the present day, and contains significant artworks which have been kindly given through legacies.
If you have an artwork by an artist associated with the Royal Academy and would like to discuss donating this to the RA Collection, please contact us to see if we are able to care for and display your gift.