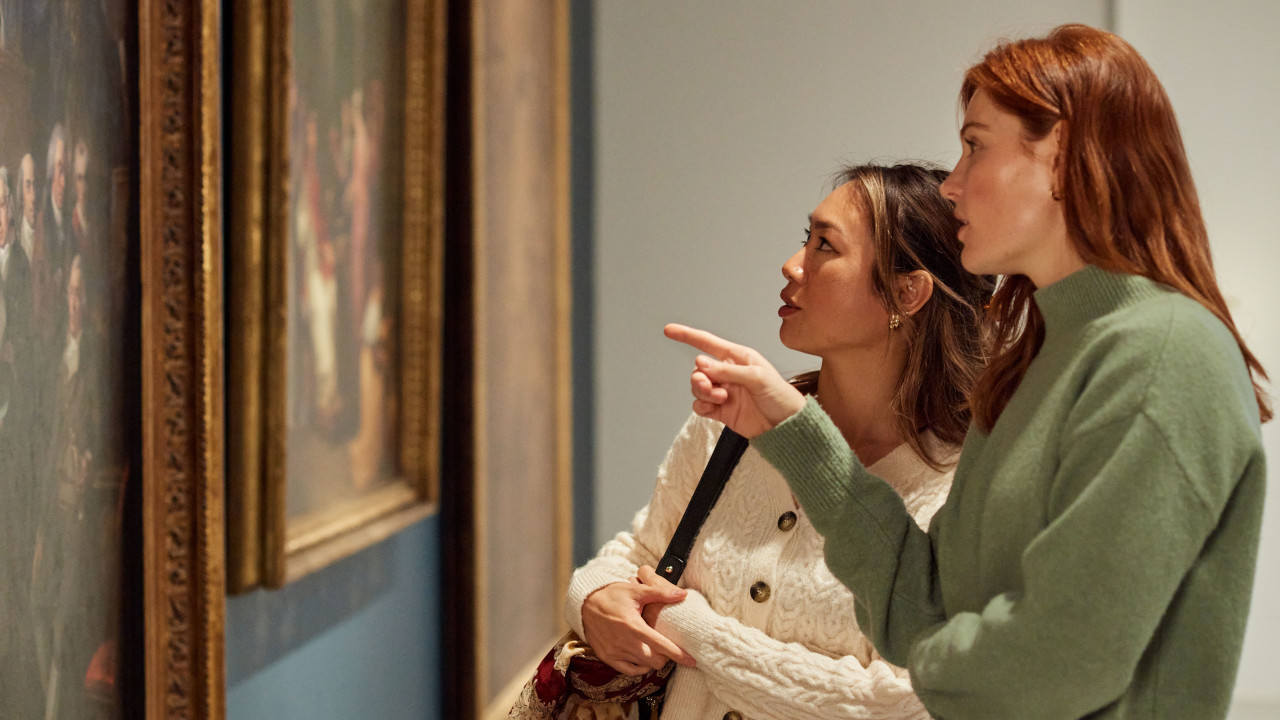 Give the gift of membership
Support the RA's future and give them unlimited access to world-class art with a Friends gift membership.
Gift membership
Christmas gift? Order before 11 December for delivery. All orders include an e-card to print and share. Membership packs can take up to 14 working days to arrive.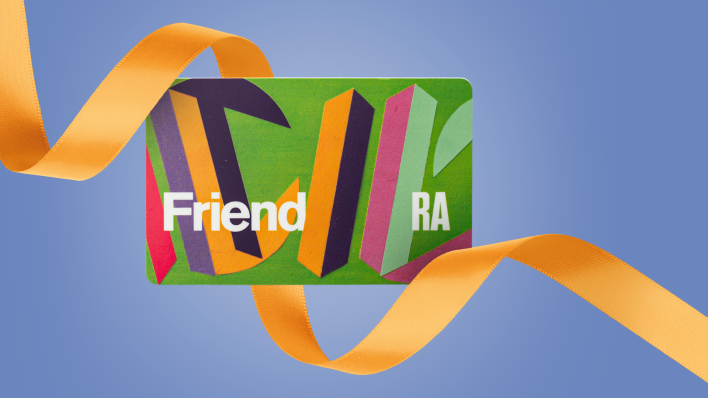 Share the gift of great art
All our gift memberships come in a beautiful, limited edition gift pack designed by Vanessa Jackson RA.
Each pack has everything you'll need to get started, including a welcome card with space to personalise your message, a membership card, a welcome brochure explaining all the benefits and a handy what's on guide for Friends.
Friends of the RA benefit from...
Priority access

Free, unlimited entry to all exhibitions and see them first at Friends preview days.

Sharing the experience

Bring a family member as your guest, and up to four under 16s to all exhibitions.

The Keeper's House

A dedicated members' space in the heart of London.

Our Magazine

Delve deeper with RA Magazine delivered to your door four times a year.

Staying connected

Hear first about ticket releases and get a regular dose of art inspiration straight to your inbox.

Treating yourself

10% off RA Shop instore and online.*
Contact us
We're here to help. If you have any questions, you can contact the membership team by phone (Monday to Sunday, 10am – 5pm) or email.
Email friends@royalacademy.org.uk

Phone 020 7300 8090
Please note, packs can take up to 14 days to deliver. There may be delays and disruptions to delivery services that fall outside of our control. For any questions about your order, contact the Friends team.