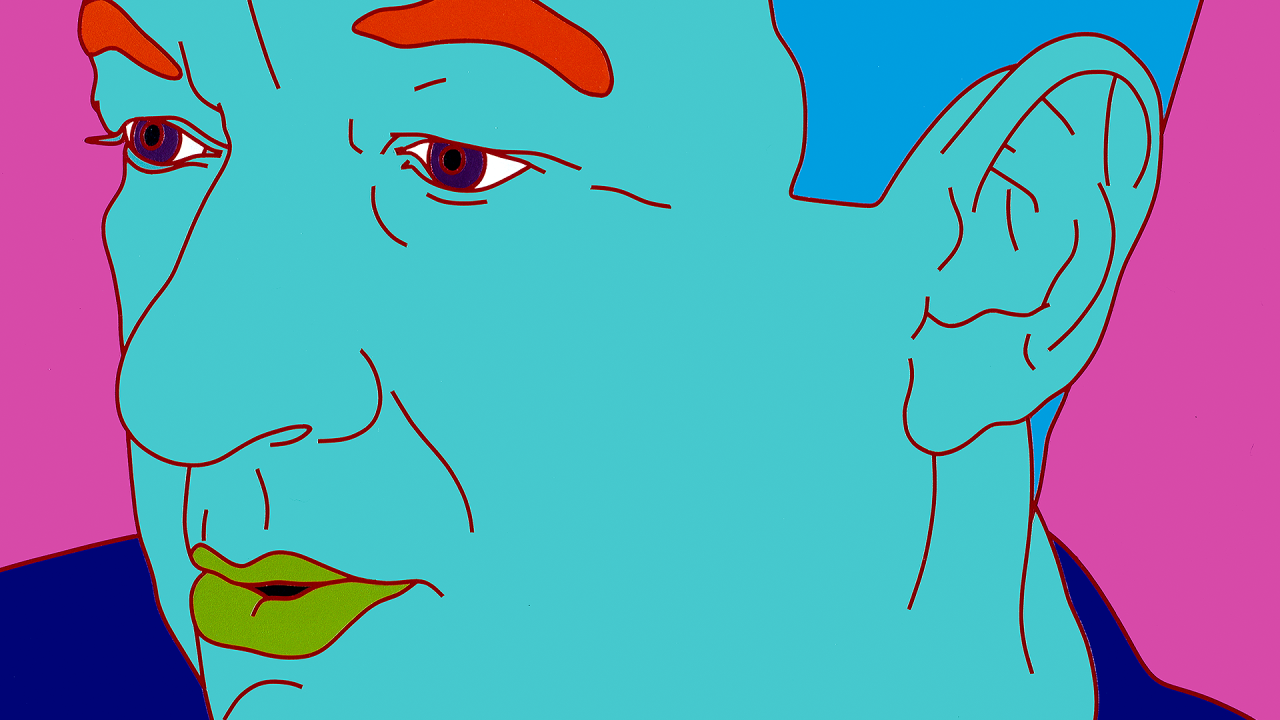 Exhibition
Michael Craig-Martin
21 September - 10 December 2024
Main Galleries | Burlington House
Tues–Sun: 10am–6pm
Fri: 10am–9pm
Tickets £19-21
(including donation)
Friends of the RA go free
Look back at the colourful career of trailblazing artist Sir Michael Craig-Martin RA.
A key figure in British conceptual art, Michael Craig-Martin is one of the most influential artists and teachers of his generation.
Since coming to prominence in the late 1960s he has moved between sculpture, installation, painting, drawing and print, creating works that fuse elements of pop, minimalism and conceptual art. His work transforms everyday objects – from buckets and ladders to smartphones and iPads – with bold colours and simple uninflected lines.
Craig-Martin's influence extends beyond his own work; as an art educator he has inspired generations of artists, including the YBAs.
This will be the largest exhibition of Craig-Martin's work in the UK. See highlights from his remarkable career, including thought-provoking installations and works that pop with colour.
Our Friends preview days take place 18 September, 10am–6pm, 19 September, 10am–6pm, 20 September, 10am–9pm.
#RAMichaelCraigMartin
Gallery
Self-Portrait (Aqua), 2007