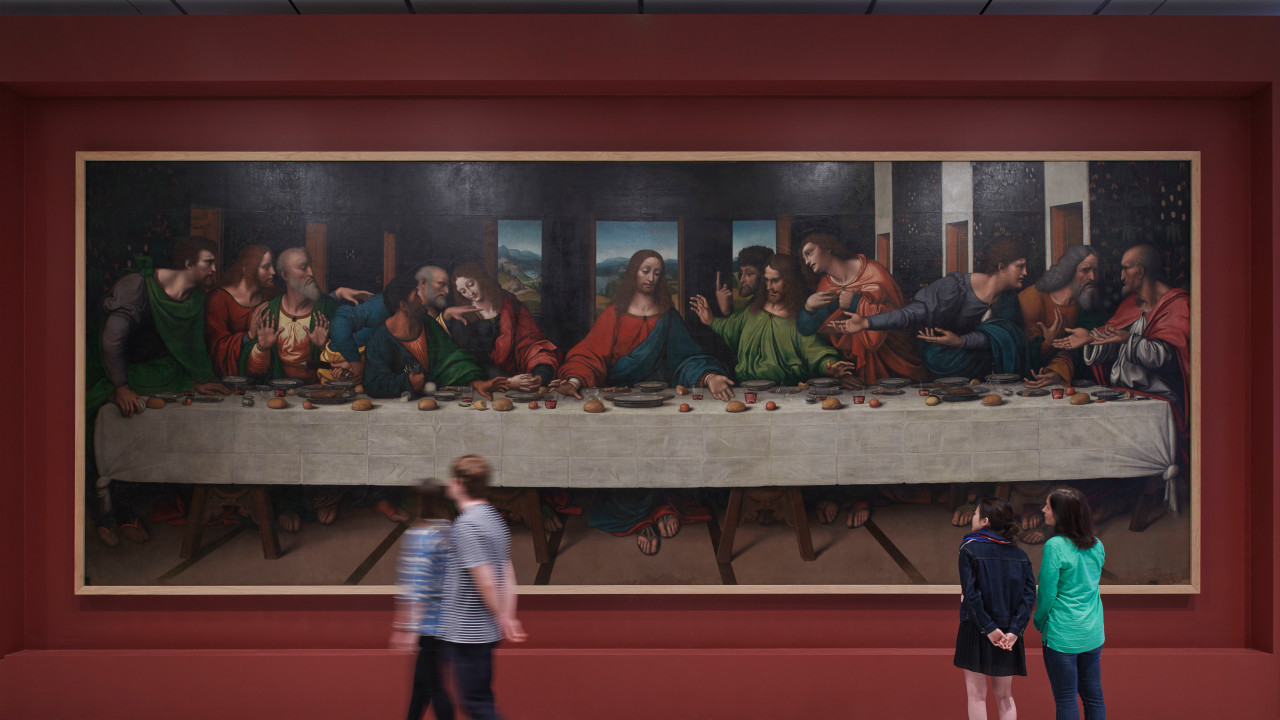 Display
Highlights from the RA Collection
1 January 2021 - 31 December 2023
Collection Gallery | Burlington Gardens
Tues–Sun: 10am–6pm
Fri: 10am–9pm
From Michelangelo to Moser, visit the Collection Gallery for free to see highlights from the RA Collection.
A sixteenth century copy of Leonardo's Last Supper, the only marble sculpture by Michelangelo in the UK, works by leading British artists from the last 250 years – the Collection Gallery is a treasure trove of masterpieces.
Visit for free to see works by leading early Academicians including Sir Joshua Reynolds PRA, Mary Moser RA and Angelica Kauffman RA, alongside highlights from the collection of art they began in eighteenth century, and changing displays featuring contemporary Academicians.
In the year of the 300th anniversary of our first President Sir Joshua Reynolds, discover the story of the founding of the Royal Academy and explore self-portraits by recent Academicians.
Gallery
Self-portrait of Sir Joshua Reynolds, PRA, ca. 1780

Spring, ca. 1780

The Virgin and Child with the Infant St John, known as the Taddei Tondo, c.1504–05

Copy of Leonardo's The Last Supper, c.1515-20

The Royal Academicians in General Assembly, 1795

Paul preaching in the Areopagus, 1729-31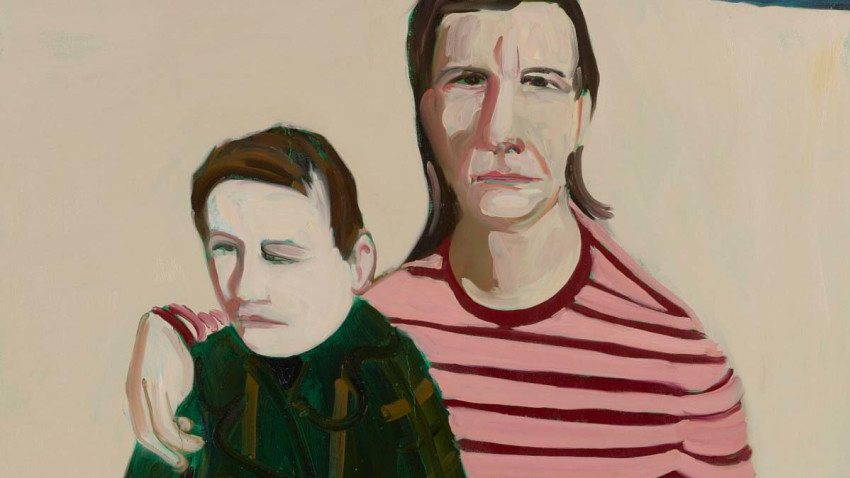 Image of the Artist
Discover self-portraits by current and recent Royal Academicians from the last 50 years.
In the year of the 300th anniversary of our first President Sir Joshua Reynolds, the works in this display reconsider the role of the artist in society today. Aspects of self are revealed or concealed, as these artists explore the power of images and image-makers and investigate wider questions of identity and belonging.
See recently acquired Diploma Works by Hew Locke RA and Clare Woods RA, alongside self-portraits by Anthony Green RA, Patrick Procktor RA, Chantal Joffe RA, Gillian Wearing RA, and Sir Sidney Nolan RA.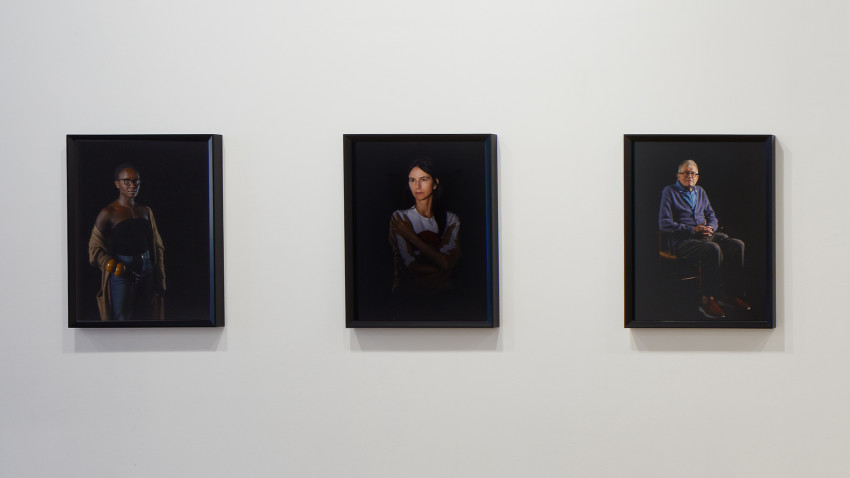 Catherine Opie: Portraits of Artists
See portraits of five contemporary British artists by photographer Catherine Opie.
Spotlighting newly acquired works by the internationally renowned photographer Catherine Opie, this free display in the Collections Gallery features portraits of leading British artists: Royal Academicians David Hockney, Anish Kapoor, Gillian Wearing and Isaac Julien, and Royal Academy Schools graduate Lynette Yiadom-Boakye.