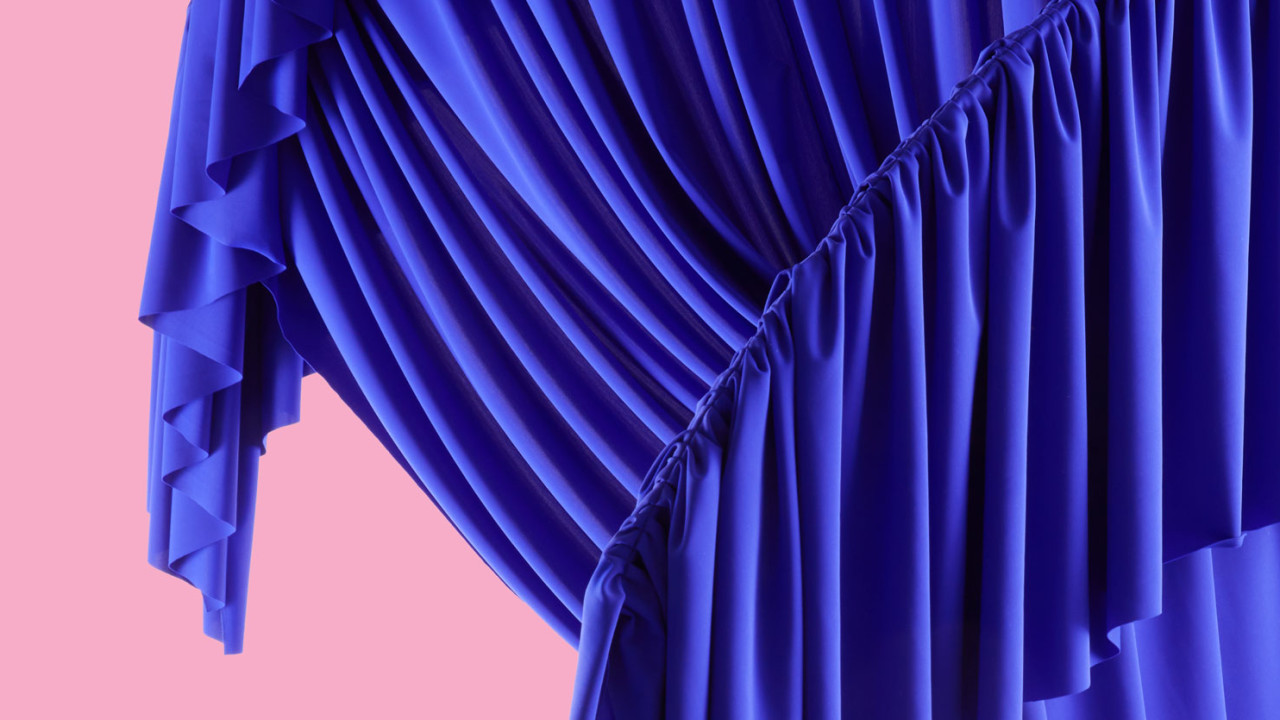 Exhibition
Summer Exhibition 2023
13 June - 20 August 2023
Main Galleries | Burlington House
Tues–Sun: 10am–6pm
Fri: 10am–9pm
Tickets £22–24.50
(including donation)
Friends of the RA go free
Sponsored by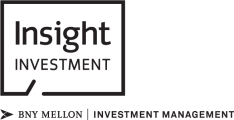 Sponsor statement
Art overflowing into the streets of Piccadilly, drinks with friends in the Main Galleries, finding the perfect painting and even taking it home — it's the Summer Exhibition.
Run without interruption since 1769, the Summer Exhibition is our annual celebration of art and artists.
This year, renowned British painter David Remfry RA takes the reins as exhibition co-ordinator. Remfry's Summer Exhibition explores the theme Only Connect, taken from the famous quote in Howards End by E.M. Forster.
Among the 1,614 featured works you will find towering sculptures by the late Phyllida Barlow RA, Richard Malone's dramatic mobile installation in the Wohl Central Hall, and a witty painting by comedian Joe Lycett. Plus pieces by Tracey Emin RA, Hew Locke RA, Barbara Walker RA, Gavin Turk, Lindsey Mendick, Caroline Walker and much, much more.
Most of the works are available to buy, and sales from the Summer Exhibition support the exhibiting artists and the RA's charitable work, including training the next generation of artists in the Royal Academy Schools.
The Summer Exhibition bar is open weekly, Friday – Sunday, serving refreshments which include award-winning English sparkling wines.
Download our large print guide.

Reviews
"Proof we humans don't make art because we can. We do it because we need to."

The Guardian

"It's not officially summer until the Royal Academy opens its annual extravaganza of floor-to-ceiling art"

Time Out
Meet the artists
Meet some of the artists featured in this year's Summer Exhibition and find out more about their work.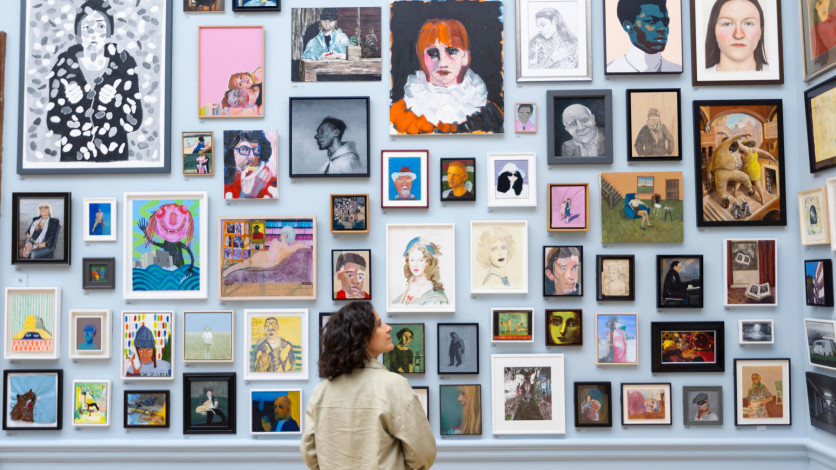 Buy art from the Summer Exhibition online
Browse and buy from the 1,614 works featured in this year's show. Sort works by price and medium, or search for your favourite artist.
Art outside the RA
A Puzzle 4U by Bob & Roberta Smith RA
For this year's Art in Mayfair celebrations, A Puzzle 4U by Bob & Roberta Smith RA will bring colourful splash to the streets around Mayfair in conjunction with the Summer Exhibition.
No.1273 Flag by Rana Begum RA
Look up on Piccadilly to see Rana Begum RA's flag designs as she captures movement with geometry and colours in celebration of Art of London.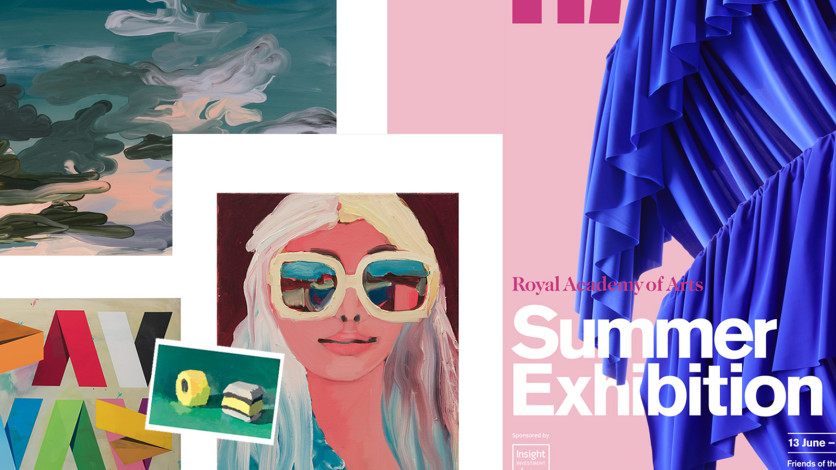 From the RA Shop
Take the exhibition home with you.
Shop cards, prints and posters, and a reading list from this year's coordinator David Remfry RA.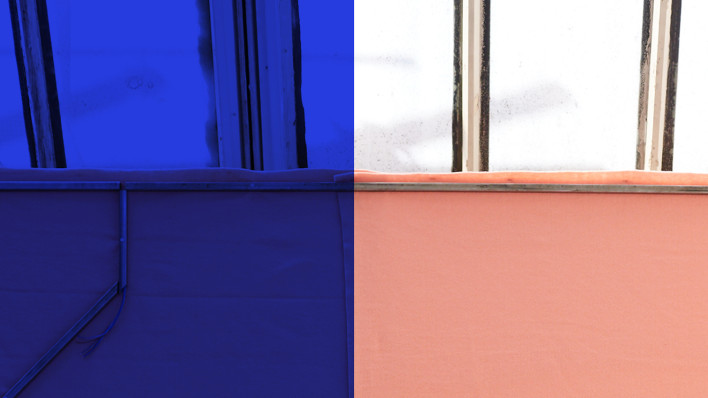 Are you 25 or under? Go halves with us
See great art for less with half-price tickets to all RA exhibitions. All you need to do is sign up online for free.