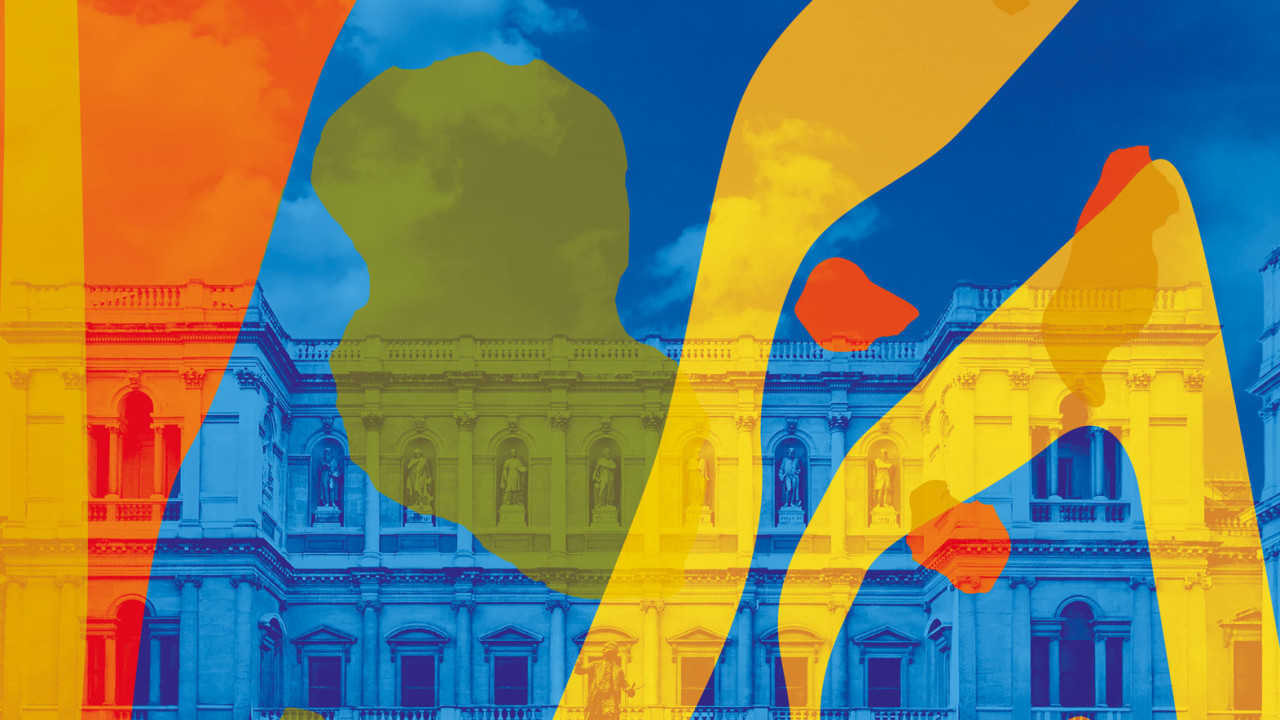 Exhibition
Summer Exhibition 2017
13 June - 20 August 2017
Main Galleries, Burlington House
Saturday – Thursday 10am – 6pm
Friday 10am – 10pm
This exhibition has now closed.
Friends of the RA go free
Sponsored by Sponsor statement
Everything you'll see at the Summer Exhibition represents the art being made today. Expect to find a panorama of art in all media, from painting, printmaking, film and photography to sculpture, architectural works and performance art.
This exhibition has now closed. Find out more about the current Summer Exhibition, coordinated by Grayson Perry RA.
Almost 250 years ago, the RA's founding members agreed to hold an "Annual Exhibition of Paintings, Sculptures and Designs… open to all Artists", to help finance the training of young artists in the Royal Academy Schools. Now, nearly 250 years later, ahead of our big anniversary in 2018, Royal Academician Eileen Cooper, explores themes of discovery and new talent from her unique position as Keeper of the Royal Academy – the Academician who is responsible for supporting and guiding the students.
Cooper takes on the mantle of coordinating the largest open submission exhibition in the world, hanging over 1,200 works by artists established and lesser-known in the space of just eight days. Don't miss work by internationally renowned artists Rosemarie Trockel, Julian Schnabel, Hassan Hajjaj, Secundino Hernández, Isaac Julien, Tomoaki Suzuki, Mark Wallinger and Sean Scully RA, as well as submissions by new Royal Academicians including Gilbert & George and David Adjaye. Other highlights include Yinka Shonibare RA's six metre high colourful wind sculpture in the RA Courtyard, and Farshid Moussavi RA's unique focus on construction coordination drawings in the Architecture Gallery.
All ticket prices include £3.50 for a printed list of works.
Exhibition tours
These 45-minute introductory tours are free with an exhibition ticket. No booking required.
7pm every Friday from 16 June – 11 August
Supporters
Sponsored by
Sponsored by Insight Investment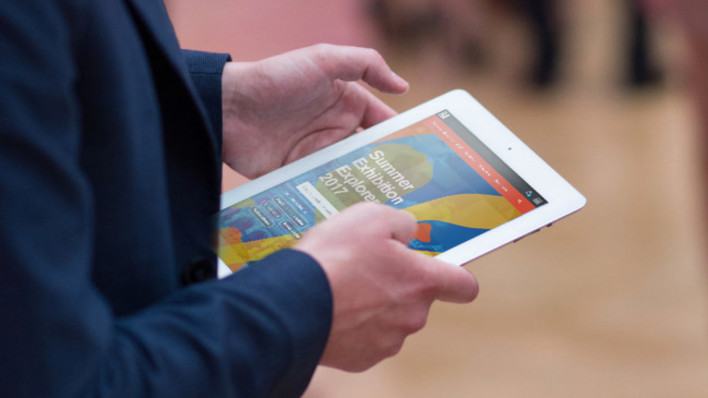 Explore and buy from the Summer Exhibition online
With over 1,000 works in the show, the Summer Exhibition can be overwhelming. Our Summer Exhibition Explorer gives you the chance to see every work in the show online.
Browse through the galleries, share your favourites or enjoy one of our handpicked selections. You can also purchase many of the print editions featured in the Summer Exhibition online.
A walk through the Summer Exhibition 2017
Take a look inside this year's Summer Exhibition, coordinated by Eileen Cooper RA.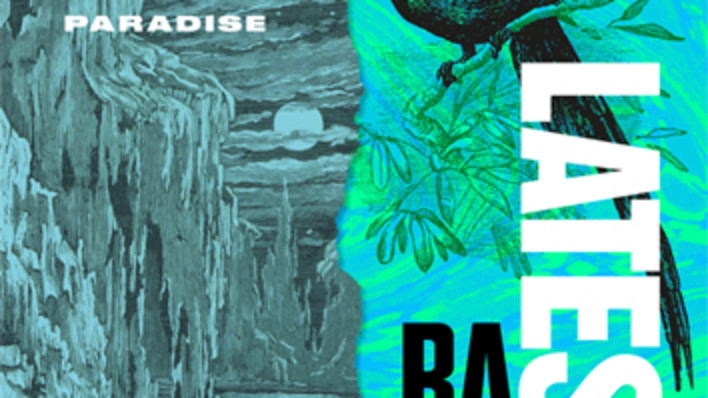 RA Summer Lates
This summer, on 19 August, we're crossing land and sea to reach The Other Paradise for an otherworldly evening in a fantastical night-world at RA Lates.
Come and experience art, music, cocktails, mermaid life drawing, tropical disco dancing and more in the RA's 17th-century mansion and courtyard on Piccadilly.
Dress code: otherworldly sublime.
See performance art in the galleries
Brian Catling
Cyclops 2, 11am in Gallery VIII
Friday 7, Thursday 13, Thursday 20, Thursday 27 July
Saturday 5, Thursday 10, Thursday 17 August
Cantilever Kiss
Cantilever Kiss, performed by India Mackie and Declan Jenkins, reimagines the art-historical theme of the kiss as an endurance performance, in which two performers harnessed to separate steel frames meet in a horizontal embrace.
Selected Friday evenings at 8pm
30 June
7, 14 and 21 July
Alana Francis
Alana Francis will be performing spoken word pieces that play with the anecdotal nature of storytelling, drawing others into the circle of her lived experience and conjured scenarios.
Galleries IV-VIII, between 7-9pm on selected Friday evenings
30 June
7 and 21 July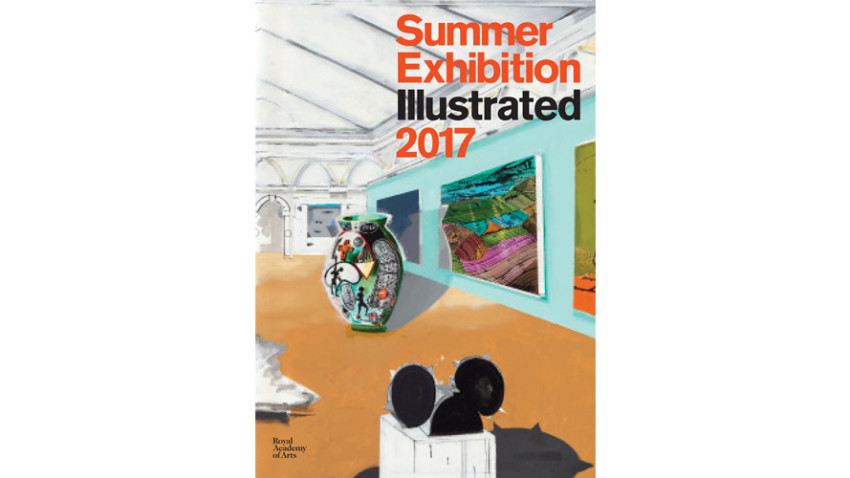 Summer Exhibition Illustrated 2017
The Summer Exhibition Illustrated makes the perfect companion to the RA's much-anticipated annual summer show.
Coordinated by Academician and Keeper of the Royal Academy, Eileen Cooper, this year's catalogue offers a fascinating insight into the show as it explores themes of discovery and new talent with a selection of over 1,000 works.
Resources
Art Detective: a guide through the exhibition for young visitors
Explore the Summer Exhibition with this guide for young visitors, including questions, puzzles and sketches to bring the exhibition to life.
Other resources
We offer large-print guides to all of our exhibitions, available online or at the galleries for the duration of the show.