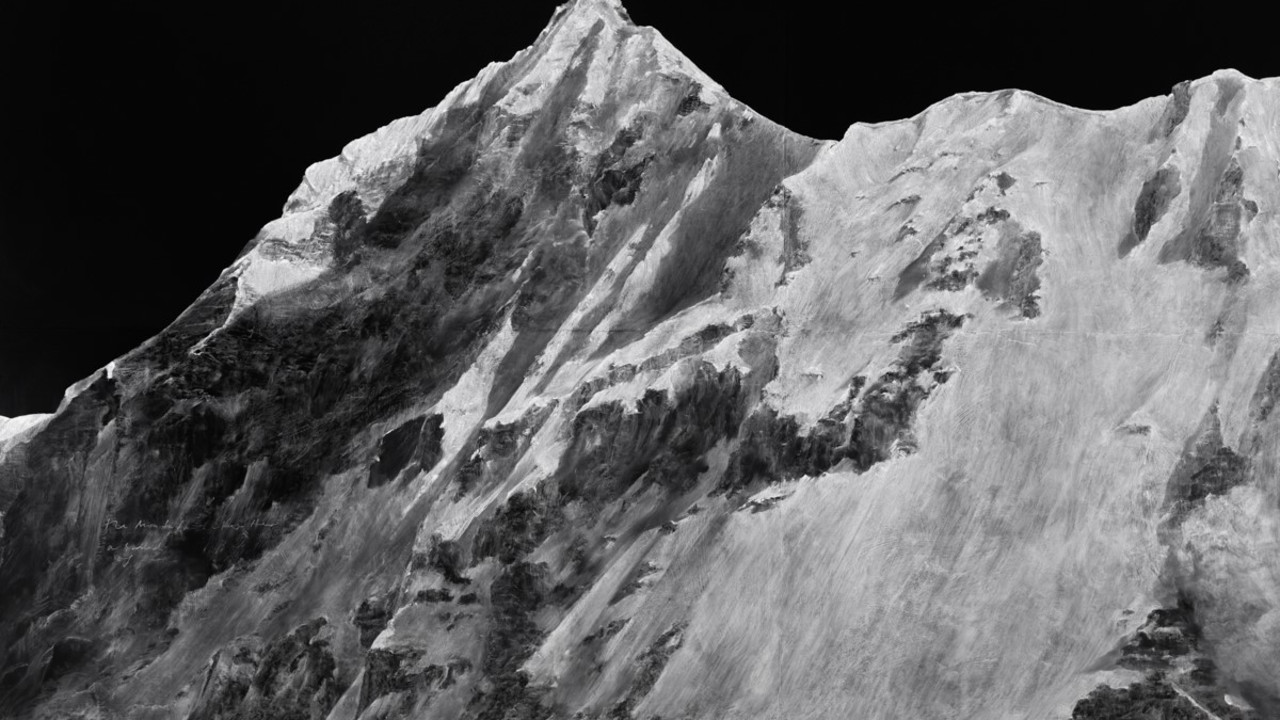 Exhibition
Tacita Dean
LANDSCAPE
19 May - 12 August 2018
The Gabrielle Jungels-Winkler Galleries, Burlington Gardens, Royal Academy of Arts
10am – 6pm Saturday – Thursday
10am – 10pm Fridays

£14 (without donation £12). Concessions available. Friends of the RA, and under 16s when with a fee-paying adult, go free.
Friends of the RA go free
Leading artist Tacita Dean exhibits pioneering and poetic work in our new galleries.
Tacita Dean's interest in landscape phenomena has taken her around the world: from the unspoilt landscape of Bodmin Moor in England to the open rangelands of Wyoming in the American West to film a rare solar eclipse. Dean is a champion of photochemical film, yet her wide-ranging practice extends across a multitude of mediums.
In the newly opened Gabrielle Jungels-Winkler Galleries, the internationally renowned visual artist and Royal Academician explores "landscape" in its broadest sense: intimate collections of natural found objects, a mountainous blackboard drawing and a series of cloudscapes in chalk on slate created especially for these spaces draw you into Dean's vision. The highlight of the exhibition is a major new, experimental 35mm film, Antigone, shown as two simultaneous cinemascope projections. This quasi-narrative film features writer/poet Anne Carson and actor Stephen Dillane and combines multiple places, geologies and seasons into a spectacular cinematographic frame using the same masking technique first developed by Dean for her Tate Modern Turbine Hall project FILM (2011).
Antigone lasts 56 minutes and screening starts promptly on the hour, every hour.
It was at the RA that the likes of Constable, Gainsborough and Turner championed the genre of landscape painting. Tacita Dean takes up this legacy in immensely beautiful and poetic works that ask us to slow down and consider our place in human, geological and cosmic temporal scales.
This is one of three distinct exhibitions to form an unprecedented collaboration with the National Portrait Gallery and the National Gallery. Each show focuses on a genre central to the shaping of the institutions' collections – LANDSCAPE, PORTRAIT, STILL LIFE – and looks at them through the contemporary prism of Tacita Dean's artistic practice.
All ticket prices include £2.50 for a printed gallery guide.
Reviews
"Dean melds differing landscapes into meditative vistas that can exist only in the filmic medium."

The Times
Gallery
Majesty, 2006

Antigone, 2018

2 synchronised 35mm anamorphic colour films, optical sound, with a running time of exactly one hour. Film still (detail)

Four, Five, Six, Seven and Nine Leaf Clover Collection, 1972–present
Five things to know about Tacita Dean
Dean is a champion of analogue film.
She regularly stands up for the survival of photochemical film, one of her signature mediums, in an increasingly digital world.
You might have seen her work in Tate Modern.
In 2011, her spectacular work FILM filled their Turbine Hall.
Her newest film concept was 20 years in the making.
Antigone, a 35mm diptych film projection, was created especially for our exhibition, and features the actor Stephen Dillane (that's Stannis Baratheon to the Game of Thrones fans out there!).
But she doesn't just make films.
In our exhibition, you'll find drawn landscapes made with school board chalk, spectacular cloudscapes, and her collection of four, five, six, seven and nine leaf clovers, which she started aged 7.
She came from the era of the YBAs;
but you'll find that her subtle, meditative visions of the natural world set her work apart.
Want to know more?
Read our wide-ranging interview with the artist, covering everything from Kodak to Brexit.
Become a Friend to see for free
Tacita Dean on Antigone
Tacita Dean tells our Artistic Director Tim Marlow about the origins of her new film Antigone.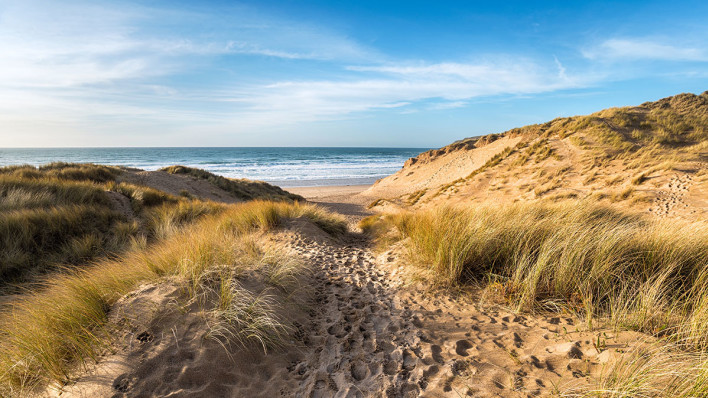 Win a five-night stay in a luxury, four-bedroom family villa in South Cornwall
To celebrate Tacita Dean's LANDSCAPE, we've teamed up with luxury travel company Natural Retreats for an unmissable holiday competition. One lucky winner and up to six guests will be able to enjoy a five-night stay in a luxurious villa located in the beautifully scenic Trewhiddle, South Cornwall. The stay comes complete with a complimentary welcome hamper as well as Natural Retreats' dedicated concierge service on hand throughout the holiday.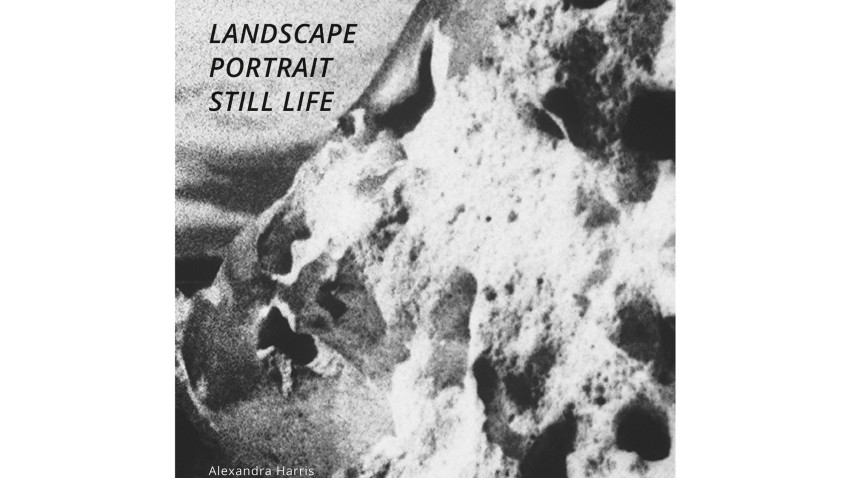 Tacita Dean
LANDSCAPE, PORTRAIT, STILL LIFE
Explore the work of Tacita Dean OBE RA through this publication, with contributions from Tacita Dean, Alexandra Harris, Alan Hollinghurst and Ali Smith.
Published to accompany her concurrent exhibitions at the National Portrait Gallery, the National Gallery and the Royal Academy of Arts, this book brings together the works from all three exhibitions – both new and retrospective – with words by leading writers who provide a unique insight into Dean's chosen genres: landscape, portrait and still life.