Summer Exhibition 2020
Dates to be announced
Sponsored by Get ready to discover works by household names and emerging artists at our annual celebration of art and creativity.
The Summer Exhibition, which was originally due to run 9 June — 16 August, has been rescheduled for autumn 2020 due to the coronavirus (COVID-19) pandemic. The exact dates will be announced in due course.
Please note: tickets already purchased for the Summer Exhibition will remain valid for the autumn. However, should you wish to have your tickets refunded, please call the RA box office on 0207 300 8090 or tickets@royalacademy.org.uk. The RA is an independent charity and we don't receive revenue funding from the government so we are reliant upon the support of visitors, donors, sponsors, and the loyal Friends of the Royal Academy. If you wish to donate the cost of your exhibition or event ticket instead of requesting a refund, you would be helping to support the RA – thank you!
It is the world's largest open submission art show, and anyone can apply to enter. Each year, a committee of diverse artists choose an array of art in all mediums – prints and paintings, film and photography, sculpture, architectural works and more – for everyone and anyone to enjoy.
You'll see work by leading artists, Royal Academicians and household names, as well as new and emerging talent you might not know. So, explore art you love, art you hate, and art that simply puts a smile on your face.
Why are most of the artworks for sale?
Proceeds from the Summer Exhibition help fund our non-profit-making activities, including training the next generation of artists in the Royal Academy Schools.
Dates to be announced
Daily 10am – 6pm Friday 10am – 10pm
£18 (without donation £16). Concessions available. Under-16s go free with a fee-paying adult. Free for Friends of the RA with no booking required.
Main Galleries and The Ronald and Rita McAulay Gallery, Royal Academy of Arts
Sponsored by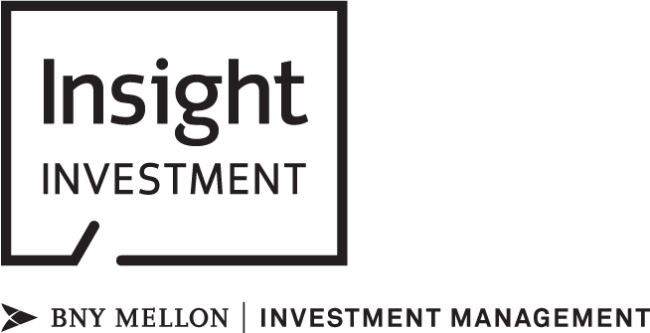 Bombs, dots and rockstars? It could only be the Summer Exhibition

From frenemy feuds to a bomb through the roof, the storylines of the Summer Exhibition could make a TV drama – so no wonder it's so often featured on screen. Find out about some of our favourite episodes…