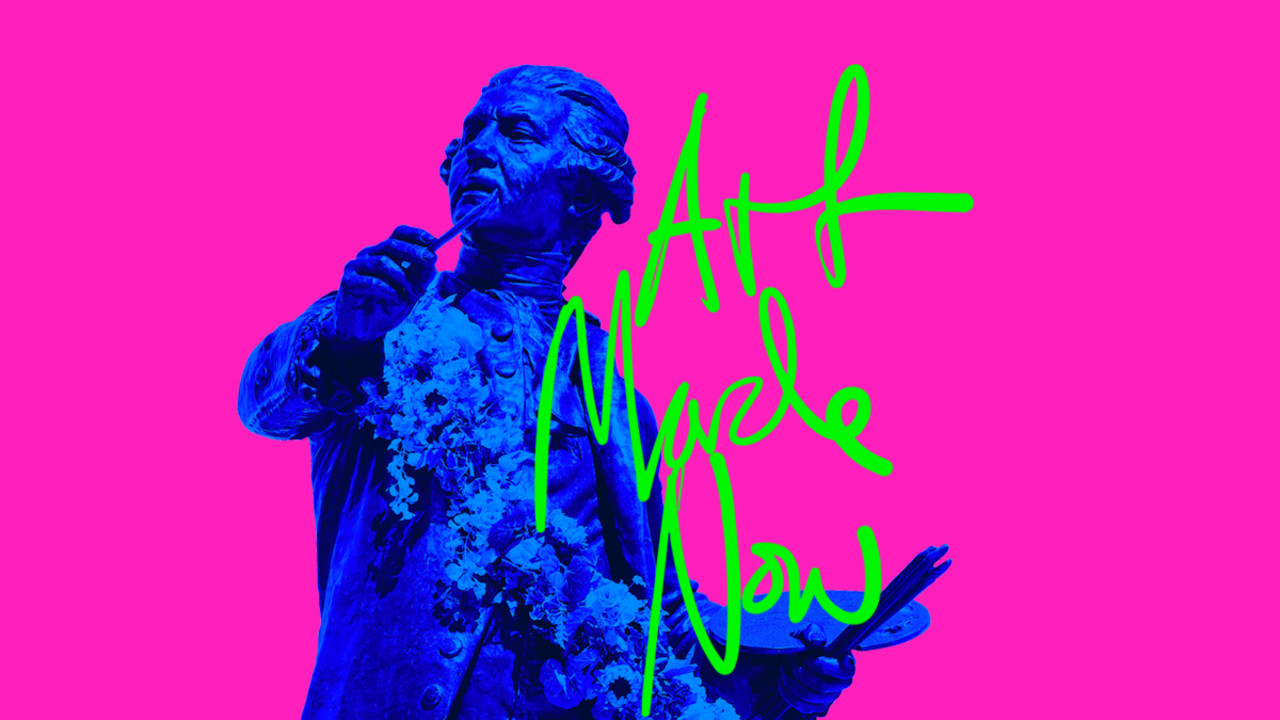 Exhibition
250th Summer Exhibition
12 June - 19 August 2018
Main Galleries, The Sackler Wing of Galleries and The Ronald and Rita McAulay Gallery, Royal Academy of Arts
Daily 10am – 6pm
Friday 10am – 10pm
£18 (without donation £16). Concessions available. Under-16s go free with a fee-paying adult. Free for Friends of the RA with no booking required.
Friends of the RA go free
Sponsored by Sponsor statement
In celebration of our 250th anniversary, Grayson Perry RA coordinated the biggest, brightest and most colourful Summer Exhibition yet.
Each summer our galleries are jam-packed with contemporary art made by internationally renowned artists and exciting new talent. In 2018, Grayson Perry RA and his committee of fellow artists handpicked over 1,300 artworks in an array of mediums.
The Summer Exhibition included a monumental sculpture by Anish Kapoor RA in the RA courtyard, while vast new works by David Hockney RA and Joana Vasconcelos appeared in the galleries. Artists Mona Hatoum and Tal R showed alongside Royal Academicians including Wolfgang Tillmans, Mike Nelson, Tracey Emin and Rose Wylie, and Honorary Academicians Bruce Nauman and Ed Ruscha.
The exhibition extended across our newly-expanded cultural campus, with prints on display in The Sackler Wing of Galleries and a "room of humour" in the new Ronald and Rita McAulay Gallery featuring David Shrigley and Martin Parr. The art extravaganza even spilled out into the streets of London's West End, with an installation of over 200 flags designed by Royal Academicians.
As always, most of the art was for sale and purchases helped the Royal Academy raise money for the Academy's non-profit-making activities, including educating the next generation of artists in the  Royal Academy Schools.
Please note: this exhibition is now closed.
Supporters
Sponsored by
Sponsored by Insight Investment
An enthusiastically democratic spectacle that breathes a gust of new life into longstanding tradition.
Rachel Campbell-Johnston, The Times
Grayson Perry inside the Summer Exhibition
Take a look inside the 250th Summer Exhibition in this video with coordinator Grayson Perry RA, as he shows us some of his highlights of this year's show. Find out more about the artworks mentioned here.
The Summer Exhibition in 60 seconds
Never been to the Summer Exhibition before? Find out what all the fuss is about in this short film.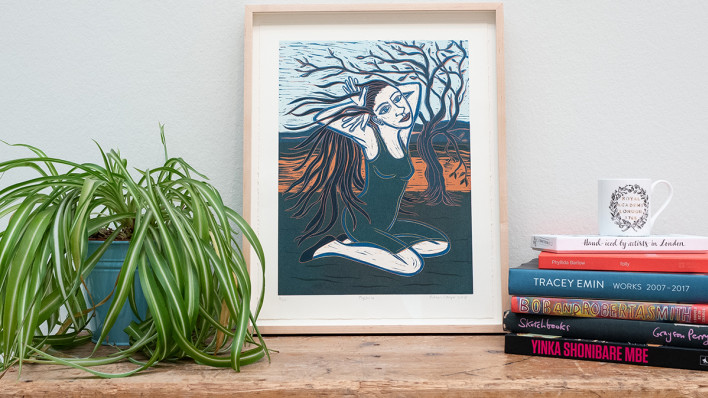 Buy online
The 250th Summer Exhibition has now ended, but many of the works are still available to buy online.
Browse the more than 1,300 works that were featured in the show or explore one of our hand-picked selections.