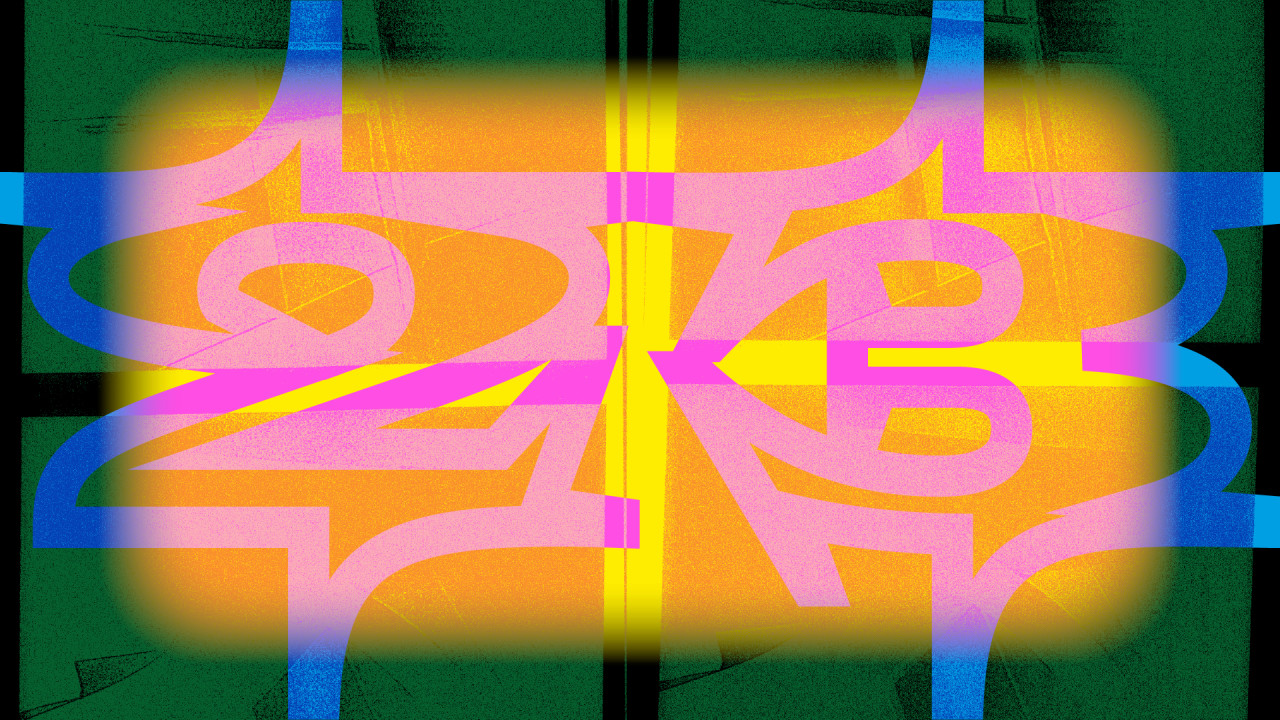 Exhibition
RA Schools Show 2023
8 June - 25 June 2023
RA Schools Studios and display spaces around the RA
Tues–Sun: 10am–6pm
Fri: 10am–9pm
Having completed their postgraduate studies at the Royal Academy Schools, 14 artists transform their studios to present new work across a range of media.
Essential to the Royal Academy since its foundation, the RA Schools provides a postgraduate programme in contemporary art that is free for all participating students. Each year the RA Schools Show is an opportunity to see bold new forms and ideas that result from three years of intense study.
Displayed throughout the RA Schools' studios and various sites throughout the Royal Academy, the exhibition presents a wide range of practice from performance, installation and moving image, to sculpture, painting, and print.
This year's exhibition includes paintings that push figure and ground into vertigo inducing compositions, sculptures that are brought to life through digital manipulation and animation, and live performance that embrace versions of autobiography through choreography, music, text and moving image.
Recent graduates include Michael Armitage, Sung Tieu, Rachel Jones, Adham Faramawy, Rebecca Ackroyd, Sebastian Jefford, Issy Wood, Jala Wahid, Roland Carline, Mary Ramsden, Prem Sahib, Lewis Hammond, Peter Linde Busk, Kira Freije and Turner Prize nominated Lynette Yiadom-Boakye.
Exhibiting artists: Motunrayo Akinola, Nancy Allen, Daria Blum, Max Boyla, Daniel Davies, Enej Gala, Anna Higgins, Rachel Hobkirk, Clark Keatley, Louis Morlæ, Thirza Smith, Elinor Stanley, Mary Stephenson and Oliver Tirré.
This show is accessible to wheelchair users. For more information, please visit our access page.
Supporters
RA Schools Show sponsored by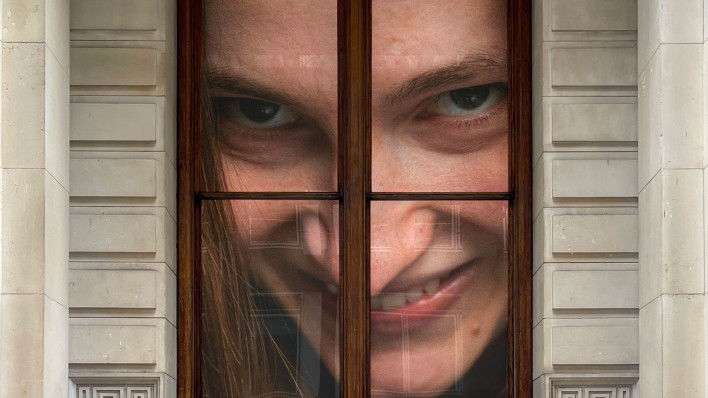 Performance timetable
Daria Blum
Not Something You Say, 2023
Duration: 30 minutes

Timetable
Friday, 9 June, 7pm
Saturday, 10 June – 4pm
Friday, 16 June – 7pm
Saturday, 17 June – 4pm
Saturday, 24 June – 4pm
Sunday, 25 June – 4pm
(Additional performances may take place unannounced)
RA Schools Donors
Major Benefactors towards the restoration and renewal of the RA Schools
Julia and Hans Rausing
Dunard Fund
The Band Trust
Adrian Cheng
Lady Alison Deighton
The Garfield Weston Foundation
Mrs Gabrielle Jungels-Winkler
Nicolette and Frederick Kwok
The Mead Family Foundation
Milner Educational Trust
The estate of the late Miss Constance-Anne Parker
Jake and Hélène Marie Shafran
Sir Siegmund Warburg's Voluntary Settlement

Major Benefactors of the RA Schools Endowment Fund
Dunard Fund
Ronald and Rita McAulay
Cheneviére Travel Award
Sir Roger de Grey Memorial Fund
The Eranda Rothschild Foundation
E Vincent Harris Fund
J Heritage Peters
Ivor Rey Scholarship Fund
The estate of the late Mrs Pauline Sitwell
Starr Fund
Patricia Turner Award
Vandaleur

Benefactors of the RA Schools
Archie Sherman Trust
Artist's Collecting Society
Charlotte Bonham-Carter Charitable Trust
William Brake Charitable Trust
Sir Francis & The Hon. Lady Brooke
John S Cohen Foundation
Lady Alison Deighton
Ron Dennis
L'ECOLE, School of Jewelry Arts, supported by Van Cleef & Arpels
The Gilbert and Eileen Edgar Foundation
Epson
Eranda Rothschild Foundation
Sam and Staci Finkelstein
Bianca and Noam Gottesman
Peter Greenham Fund

Hermès GB
The Charles Michael Holloway Charitable Trust
House of Creed
Mr and Mrs Mark Loveday
Mr Nelson Leong
Leverhulme Trust
Miss Rosemary Lomax-Simpson
Mr William Loschert
The Normanby Charitable Trust
The Maccabaeans
Dr Lee MacCormick Edwards Charitable Foundation
The Machin Foundation
The Lord Marks of Broughton
The Batia and Idan Ofer Family Foundation
Christina Ong
Red Butterfly Foundation
The estate of the late Mr Ivor Rey
Peter Rippon

Bianca Roden
The Rose Foundation
Archie Sherman Charitable Trust
David and Deborah Stileman
The South Square Trust
Mr and Mrs James Paradise
Sir Paul and Lady Smith
Stanley Picker Charitable Trust
South Square Trust
The Stewarts Foundation
The Nina and Roger Stewart Charitable Trust
The Adrian Swire Charitable Trust
The Swire Charitable Trust
Celia Walker Art Foundation
Mr W Galen Weston and the Hon Mrs Hilary Weston
The Harold Hyam Wingate Foundation
And others who wish to remain anonymous

RA Schools Patrons
Mrs Elisabeth Lenz
Paul Baines
Hugo Eddis
Alex Beard and Emma Vernetti
Mrs Willemien Downes
Swag and Nupur Ganguly
Rosalyn and Hugo Henderson
Mr Andrés Clase
The William Brake Foundation
Dr Juli Crocombe
Ms Margherita Castellani
Sam and Rosie Berwick

Miss Sarah Straight
Mr and Mrs Jonathan and Sarah Bayliss
Rosalind Clayton
Emma O'Donoghue
Mr and Mrs Maurice Wolridge
Itxaso Mediavilla-Murray
Mrs Alexandra Nash
Mrs Jane Smith
Mr Jeremy and Dr Julie Llewelyn
Mrs Kirsten Tofte Jensen
Paul and Susie Kempe
John and Carol Wates
Mrs Alkistis Koukouliou
Mrs Anna Lee

Ms Mouna Rebeiz
Mr George Maher
Alex Haidas and Thalia Chryssikou
Peter Rice Esq
Mrs Emma Dowley
Mrs Nicolette Kwok
Marek Wojciechowski and Penny Walker
Mrs Marcelle Joseph
Patrick and Bénédicte de Nonneville
Ms Christine Westwood-Davis
The Honourable Clarence Tan
Mr William Ramsay
Lily Stone
Ms Kim Habraken