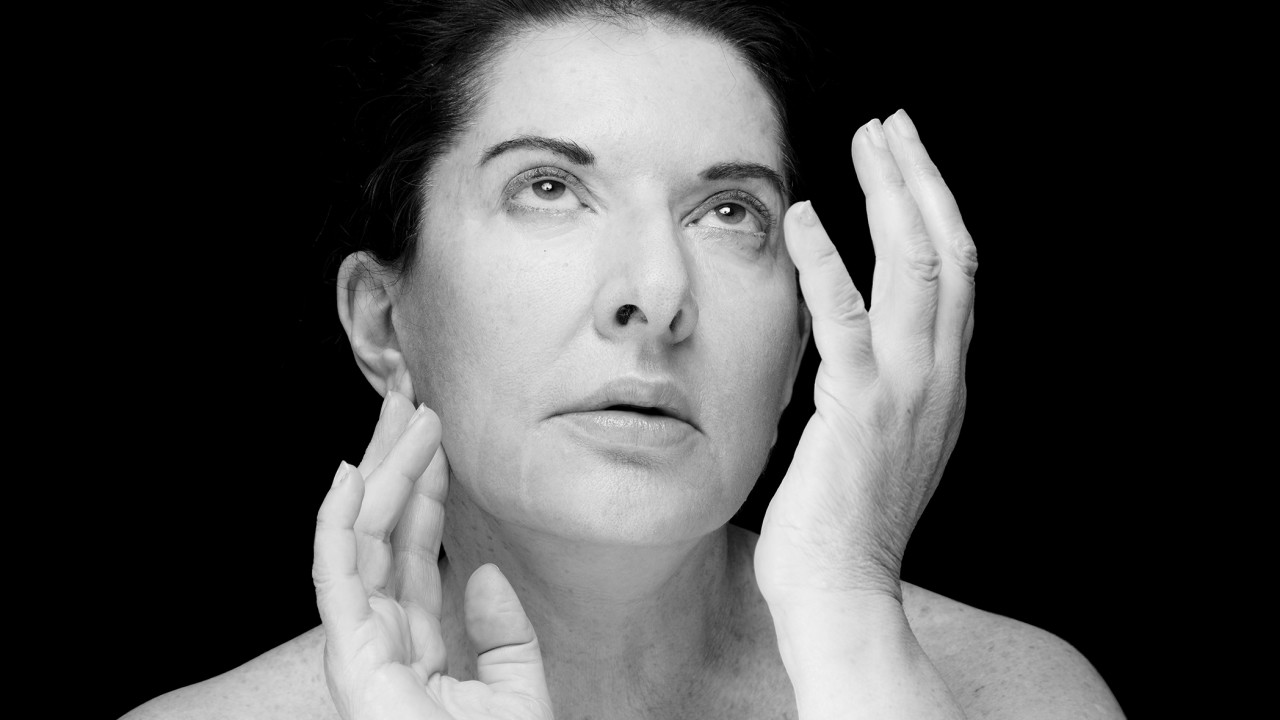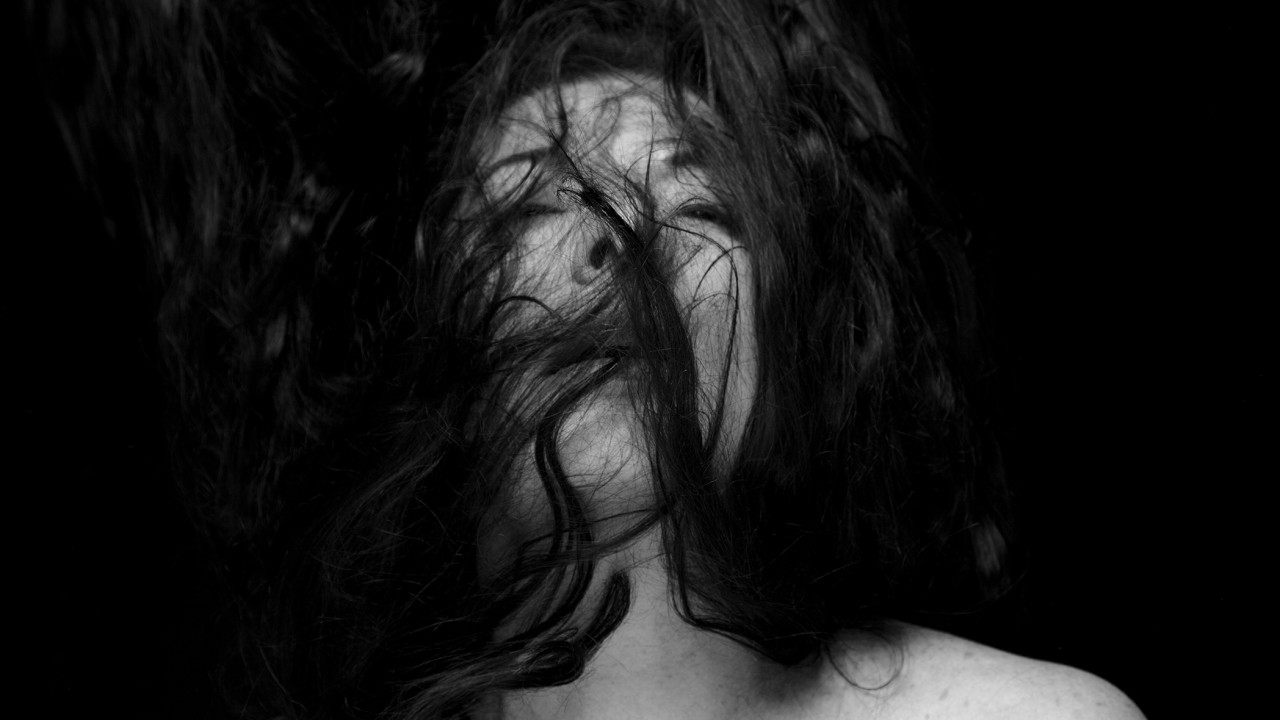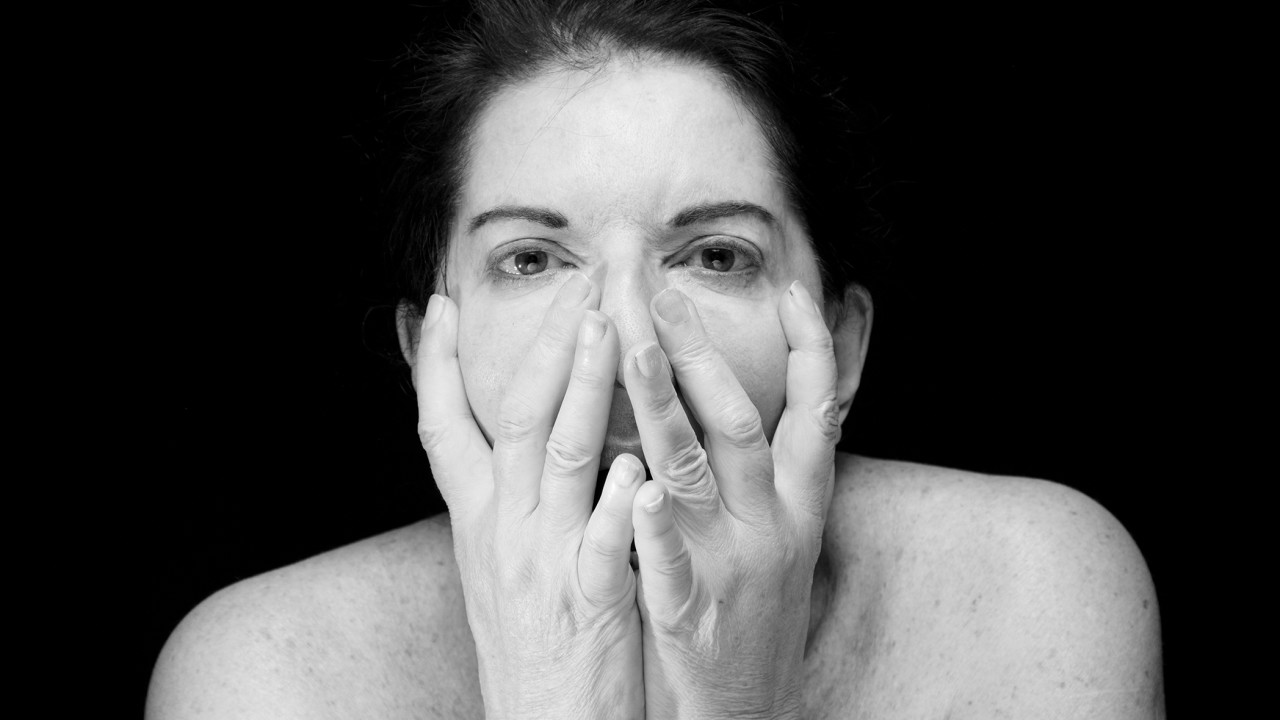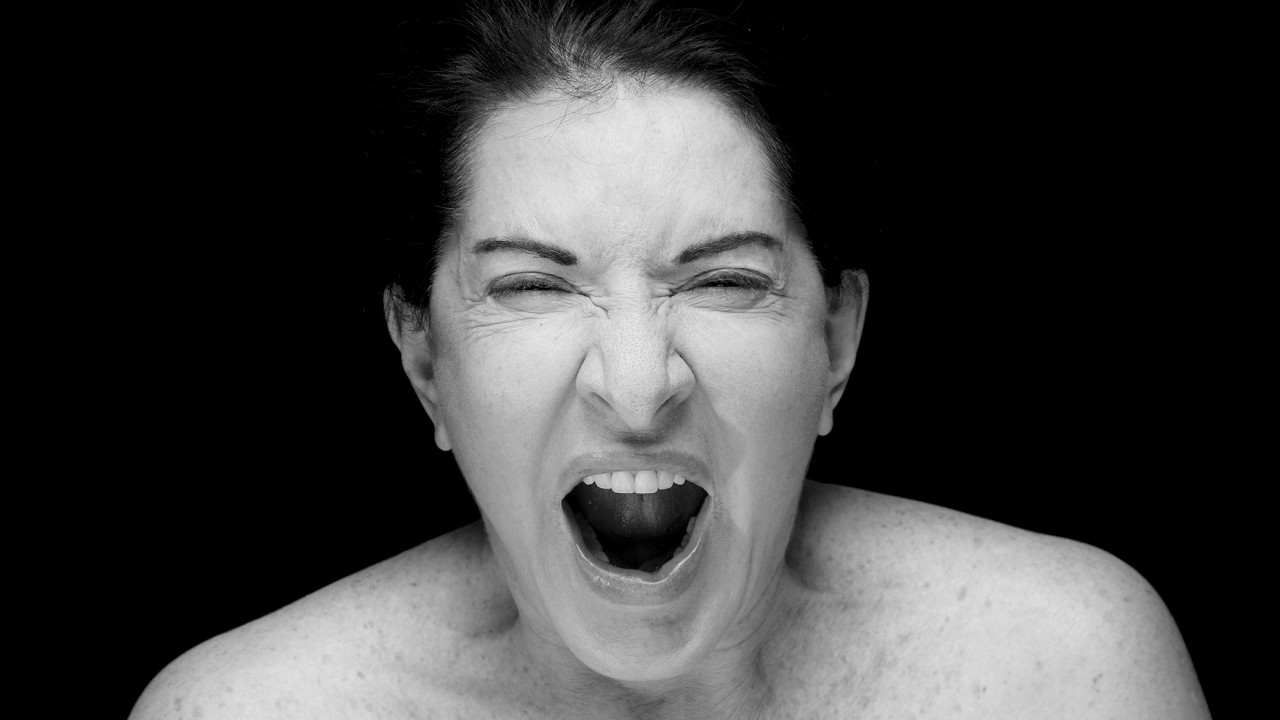 Exhibition
Marina Abramović
23 September 2023 - 1 January 2024
Main Galleries | Burlington House
Tues–Sun: 10am–6pm
Fri: 10am–9pm
Tickets £25.50-27.50
(including donation)
Friends of the RA go free
Lead supporter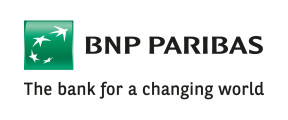 Sponsor statement
An art world icon and a performance art pioneer – Marina Abramović has captivated audiences by pushing the limits of her body and mind, for the past 50 years.
Marina Abramović Hon RA has earned worldwide acclaim as a performance artist. She has consistently tested the limits of her own physical and mental endurance in her work, subjecting herself to exhaustion, pain and even the possibility of death.
In her early work Rhythm 0, Abramović invited audiences to freely interact with her however they chose – famously resulting in a loaded gun being held to her head. Her later work The House with the Ocean View saw the artist live in a house constructed in a gallery for 12 days. Held in the wake of the 9/11 terrorist attacks in New York, the performance invited audiences to witness and share in the simple act of living.
This major exhibition presents key moments from Abramović's career through sculpture, video, installation and performance. Works such as The Artist is Present will be strikingly re-staged through archive footage while others will be reperformed by the next generation of performance artists, trained in the Marina Abramović method.
Live performance art can be both startling and intimate. For Abramović it also has the power to be transformative. Experience this yourself through performances of Imponderabilia, Nude with Skeleton, Luminosity and The House with the Ocean View.
Different works will be reperformed during the run of the exhibition, so no two visits will be the same.
Before you visit the exhibition, please note:
#MarinaAbramovićRA
Reviews
"Powerful enough to endure, to forge connections, maybe even to bring you to tears"

Time Out

"Performance art at its finest"

Culture Whisper

"Brave, brilliant retrospective"

The i

"Once-in-a-lifetime show"

The Independent
Supporters
Lead Supporter

Supported by

With additional support from

Simon Morris and Annalisa Burello

The Marina Abramović Supporters Circle
With additional support from

Hotel partner
The Marina Abramović Supporters Circle: Brook Brown Barzun and Matthew Barzun, Mrs Jennifer Esposito, The Orentreich Family Foundation, Mr Stuart and Mrs Bianca Roden, Anders and Yukiko Schroeder, Sian and Matthew Westerman
Image gallery
Four Crosses: The Evil (positive), 2019

Imponderabilia, 1977/2023

The Artist is Present, 2010

Balkan Baroque, 1997

Nude with Skeleton, 2002/2005/2023

The Current (detail), 2017

Rhythm 0, 1974

The House with the Ocean View, 2002

Luminosity, 1997/2023
Watch the trailer
Before you visit the exhibition, take a look inside our Main Galleries.
Start here: Marina Abramović
Find out more about the life and work of performance art pioneer Marina Abramović.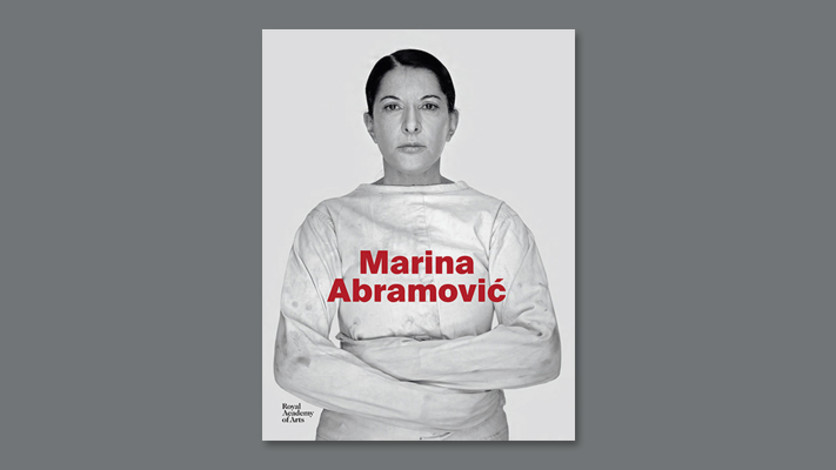 Buy the exhibition catalogue
Take the exhibition home with you with our exhibition catalogue, a record of the first UK exhibition to include works from Abramović's entire career.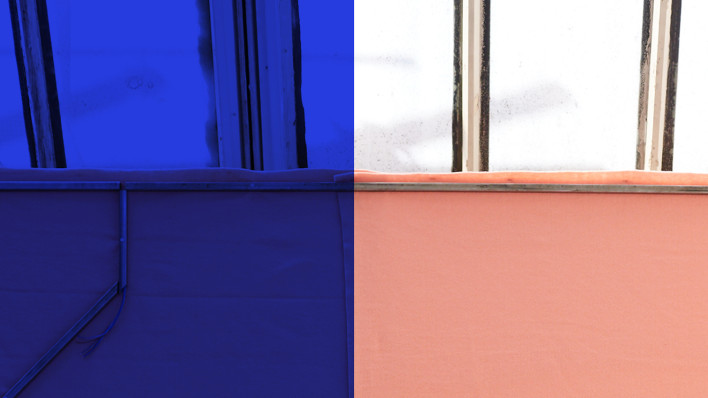 Are you 25 or under? Go halves with us
See great art for less with half-price tickets to all RA exhibitions. All you need to do is sign up online for free.