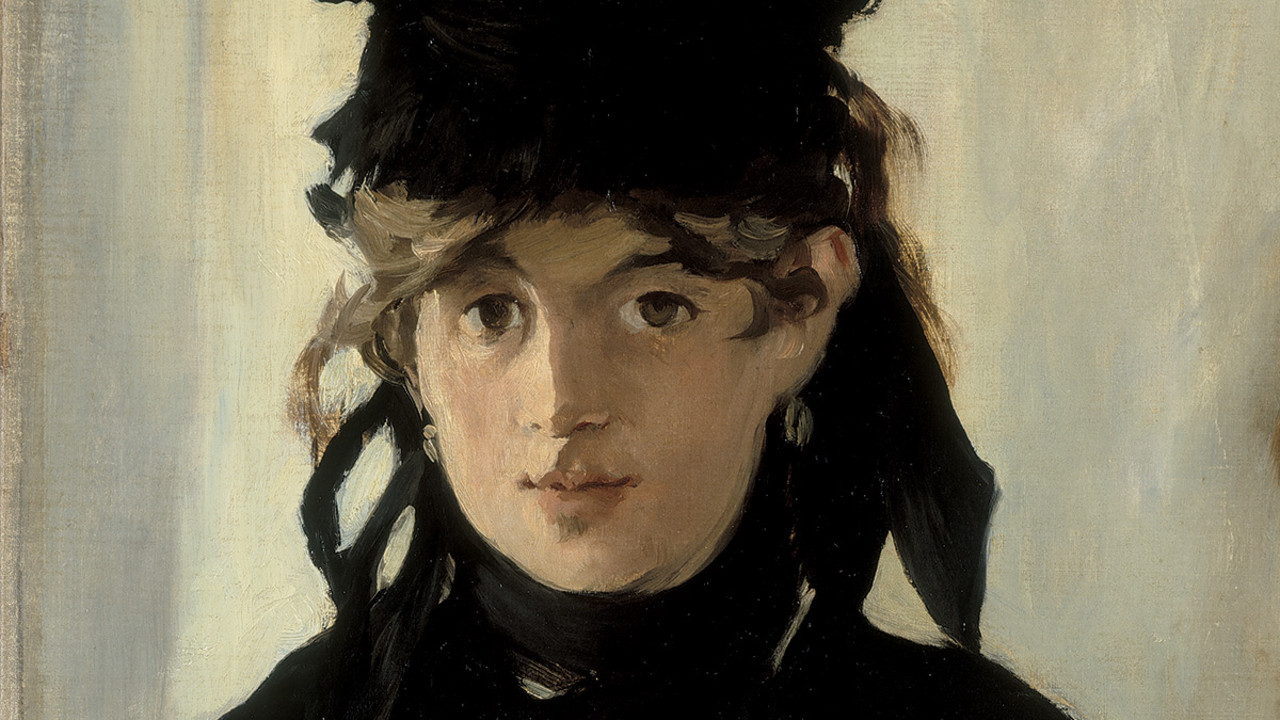 Manet
Portraying Life
26 January - 14 April 2013
Main Galleries, Burlington House
Saturday – Thursday 10am – 6pm Friday 10am – 10pm
This exhibition has closed.
Friends of the RA go free
This singularly important exhibition is the first ever retrospective devoted to the portraiture of Edouard Manet. Spanning the entire career of this enigmatic and at times controversial artist, 'Manet: Portraying Life' brings together works from across Europe, Asia and the USA.
Manet's engagement with portraiture has never been explored in exhibition form before, despite it constituting around half of his artistic output. Manet painted his family, friends and the literary, political and artistic figures of his day, giving life not only to his subjects but also to Parisian society of the time.
The exhibition consists of more than 50 works, among them are portraits of Manet's most frequent sitter, his wife Suzanne Leenhoff, luminaries of the period Antonin Proust, Émile Zola and Stéphane Mallarmé, and scenes from everyday life revealing Manet's forward-thinking, modern approach to portraiture.
Supporters
Sponsored by
Reviews
"A rare opportunity to see some of the finest works of the artist"

The Times

"A revelation"

The Telegraph
Gallery
Mme Manet in the Conservatory, 1879

Berthe Morisot with a Bouquet of Violets, 1872

The Railway, 1873

Portrait of M. Antonin Proust, 1880

Street Singer, c. 1862

Eva Gonzaléz, 1870

Music in the Tuileries Gardens, 1862
Introduction
Find out more about the exhibition in this introduction to the exhibition.
The Railway
Actress and theatre director Fiona Shaw discusses 'The Railway' with Tim Marlow.