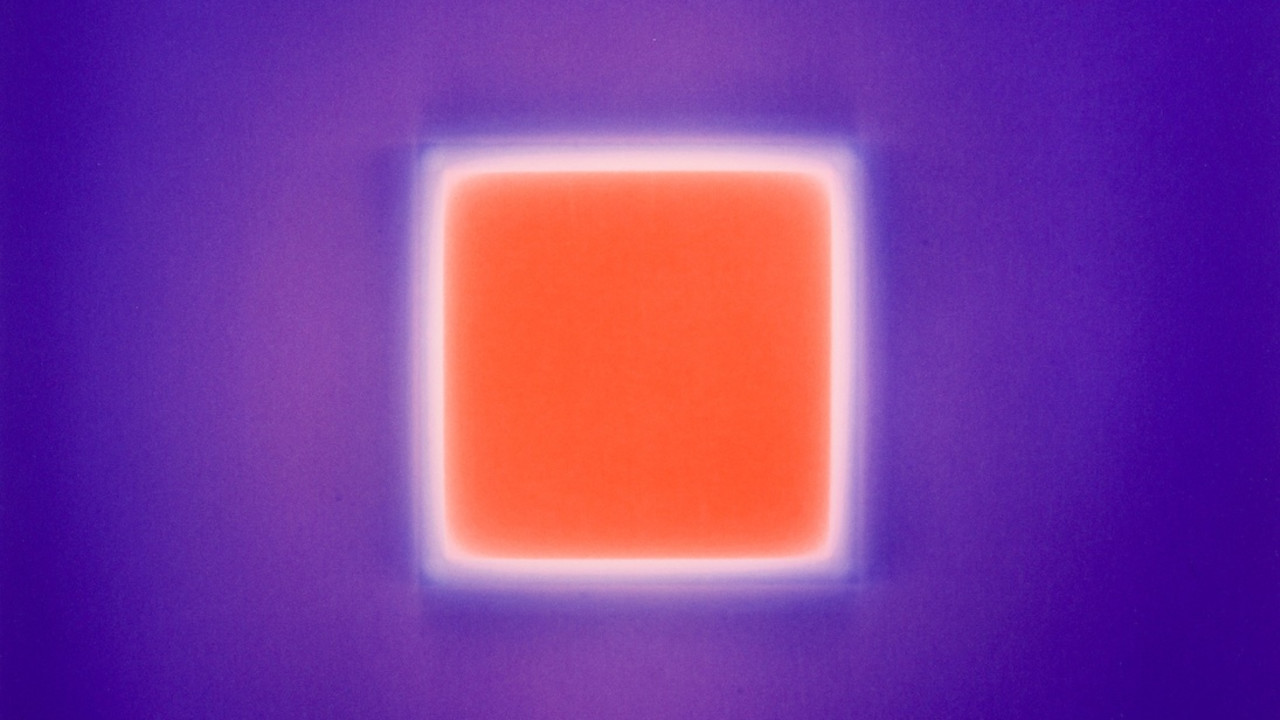 London Original Print Fair 2017
4 May - 7 May 2017
Main Galleries, Burlington House, Royal Academy of Arts, Piccadilly
Thursday 4 May 10am – 9pm
Friday 5 May 10am – 10pm
Saturday 6 May 10am – 6pm
Sunday 7 May 10am – 6pm
£12, concessions available. Free to Friends of the RA and under-16s.
Friends of the RA go free
Visit the London Original Print Fair – London's favourite boutique art fair.
The London Original Print Fair provides an unrivalled opportunity to view and buy original prints spanning five centuries, from top international dealers, galleries and studios.
LOPF's convivial atmosphere in the Royal Academy's Main Galleries provides the perfect setting to engage with the 50 exhibitors, who offer a wealth of specialist knowledge for new and experienced collectors alike.
Artists include old and modern masters, from Rembrandt and Canaletto to Whistler, Matisse and Picasso. Prints by today's leading artists are also for sale, including works by celebrated Royal Academician printmakers including David Hockney, Cornelia Parker, Grayson Perry and Christopher Le Brun PRA. Other highlights at the London Original Print Fair 2017 include postwar American prints and the latest editions from galleries across the globe.
Gallery
Blue Couch and Green Owl,

Atomic Mystic Portrait, 2016

Joe with Green Window, 1979

Jeune Femme, 1929

A Scholar in his study (Faust), 1652

First state of seven on oatmeal paper

Harriet, 2016

7 from Things Around the House, A Portfolio of 66 Lithographs,

Le poids du monde V, 2016

Full House,

Terrestrial, 2017

Ten Greens, March 2006, 2006

Blue Shadow 1, 2013

From the complete set of four aquatints

Janus I, 2016

Virgin and child in the clouds, c. 1581

The Willow - After Palmer,

From the Discovering Samuel Palmer Project

Cicada, 1981

Untitled, 2016

Portico con la Lanterna, c. 1740

Plate signed in lower border

Untitled (based on 'Movement in Squares'), 1962

Sunburnt, 2016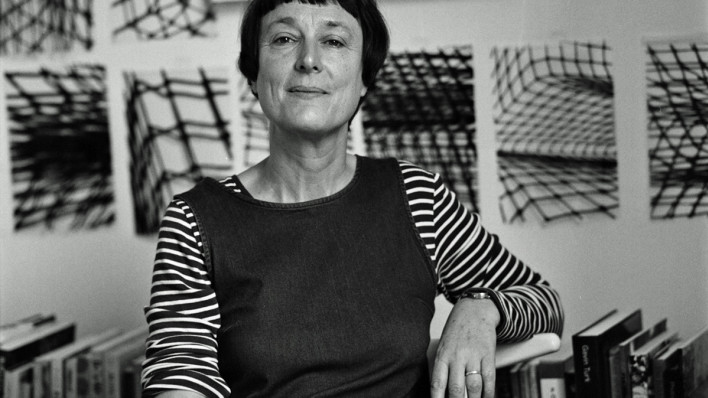 London Original Print Fair annual printmaker's talk
To coincide with the launch of her latest editions at the LOPF, one of today's most renowned artists, Cornelia Parker, speaks candidly about what inspires her and her printmaking practice.
Cornelia Parker is well known for her large-scale, often site-specific, installations. Often there is an apocalyptic tone to her work, but Parker also demonstrates a concern with the more insidious effects of global warming and consumerism.
5 May 2017, 6.30-7.30pm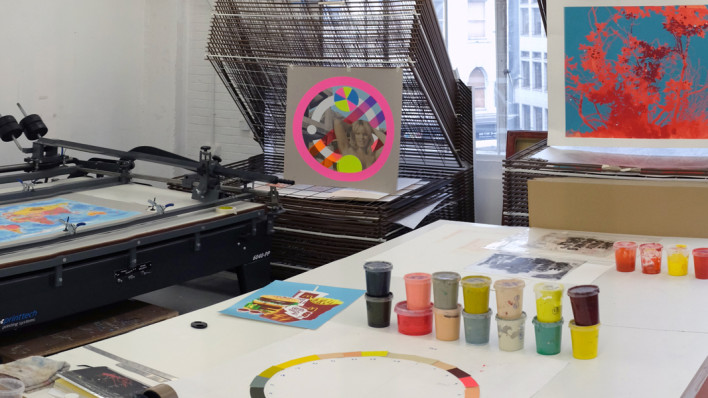 Competition
In collaboration with the London Original Print Fair, Jealous Print Studio and the St. Pancras Renaissance Hotel London, one lucky winner and their guest will enjoy a tour of this top London based fine art printmaking studio and enjoy an overnight stay at London's most iconic hotel.