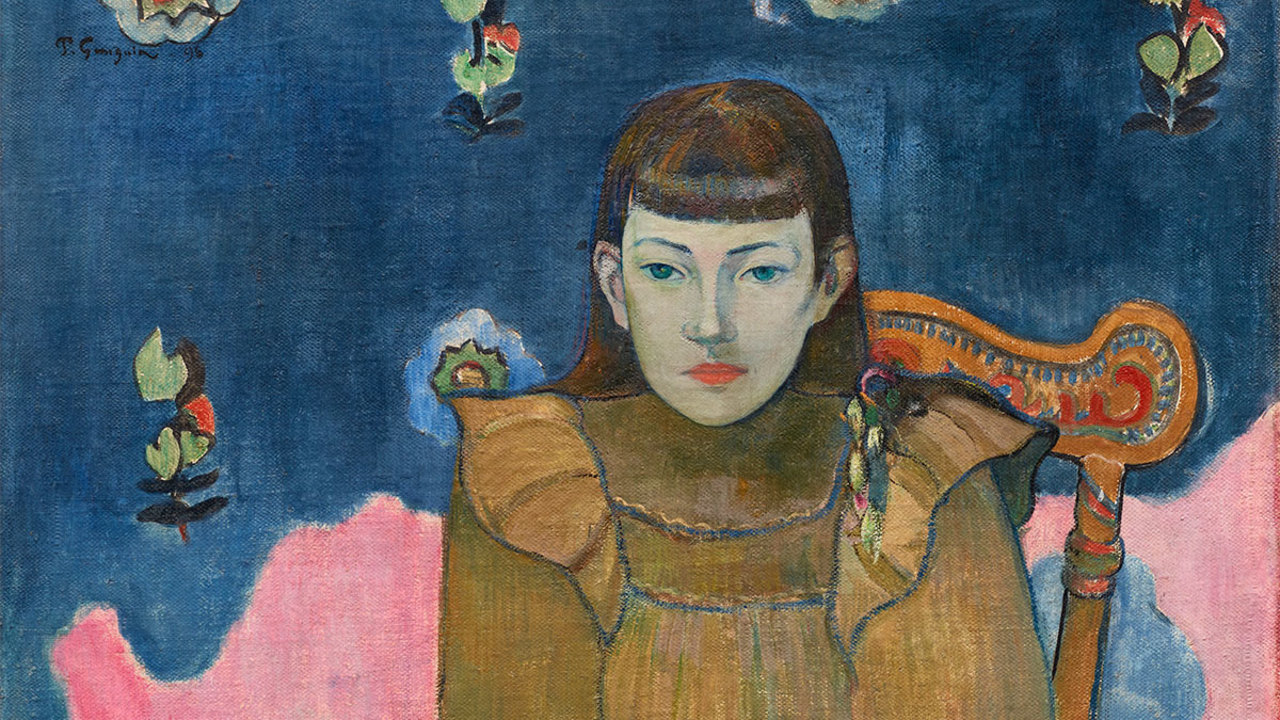 Exhibition
Gauguin and the Impressionists
Masterpieces from the Ordrupgaard Collection
7 August - 18 October 2020
The Gabrielle Jungels-Winkler Galleries, Burlington Gardens, Royal Academy of Arts
£17 (without donation £15). Concessions available. Under-16s go free with a fee-paying adult. Everyone (including Friends) must book tickets for a timed slot online or by phone.
Friends of the RA go free
Denmark's Ordrupgaard Collection is a treasure trove of important Impressionist works. This year, we showcase 60 of its works by painters such as Manet, Monet, Renoir, Pissarro, Morisot, Degas and Gauguin – many of which have never been seen in the UK.
Tickets are now sold out. If you are unable to visit Gauguin and the Impressionists, we are offering a free virtual tour of the exhibition.
Essential information
★ Everyone (including Friends) must book tickets for a timed slot online or by phone.
★ This exhibition has reduced capacity, so we may ask you to move on more quickly if the galleries become busy.
★ Please be aware: if you plan on visiting the Summer Exhibition that the lift nearest these exhibitions is out of order. Alternative routes are available but will add 10-15 minutes to your journey through the building.
★ All ticket holders can visit our free displays.
★ Read our full information about visiting and staying safe.
★ Download a large print guide. Physical copies are no longer available in the galleries.
★ Tickets can be transferred or refunded up to the day – call 0207 300 8090.
The Ordrupgaard Collection outside Copenhagen reads like a 19th-century roll-call of Impressionist masters who reshaped Western art. It was assembled by a wealthy Danish couple with the help of an early champion of Impressionism and French writer, Théodore Duret.
This exhibition is a unique opportunity to view the Ordrupgaard Collection's treasure trove of Impressionist works, from Monet and Degas, to pre-Impressionist artists like Corot and Courbet, as well as artists associated with the Barbizon School such as Dupré and Daubigny.
The exhibition closes with a series of works by Paul Gauguin, which span his career, from Brittany to Tahiti, and chart the development of his highly personal use of colour and simplified forms.
Exhibition organised by Ordrupgaard, Copenhagen and the Royal Academy of Arts.
#RAImpressionists
Image gallery
Portrait of a Young Girl (Vaïte 'Jeanne' Goupil) , 1896

Young Girl on the Grass, the Red Bodice (Mademoiselle Isabelle Lambert), 1885

Le Moulin de la Galette, Sketch, 1875-76

Woman Arranging her Hair, 1894

Plum Trees in Blossom, Éragny (The Painter's Home), 1894

The Chailly Road through the Forest Fontainebleau, 1865

Basket of Pears, 1882
On 29 March 2020, we were due to open our new exhibition Gauguin and the Impressionists: Masterpieces from the Ordrupgaard Collection. Since you can't come to us, we thought we would bring a taste of it to you. In this video series, see a bite-sized biography of Gauguin, and take a deep dive into Renoir's 'Le Moulin de la Galette' and Manet's 'Woman with a Jug'.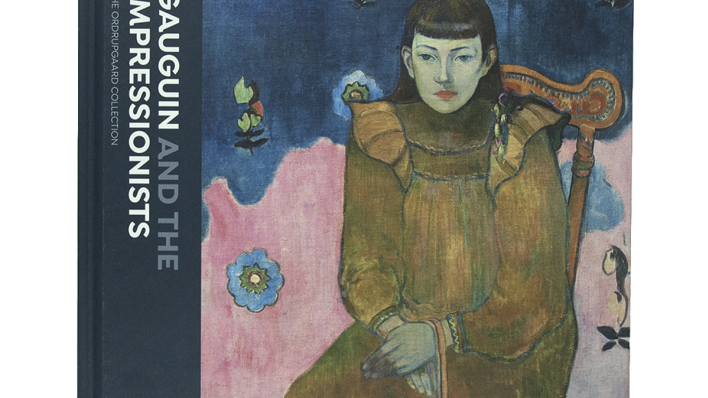 Gauguin and the Impressionists catalogue
If you're unable to visit, you can still explore our beautifully illustrated catalogues. Gauguin and the Impressionists illustrates 60 works from the Ordrupgaard Collection in Copenhagen, representing the very best of French painting from Ingres to Matisse.