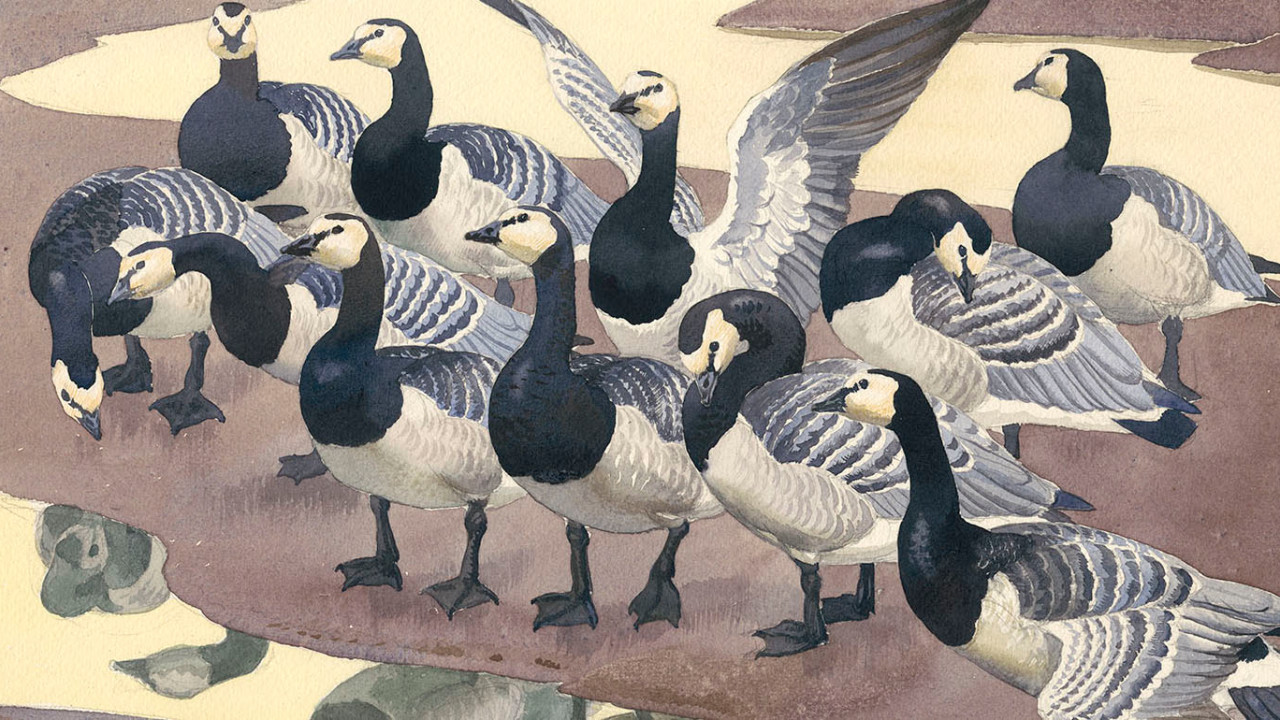 Second Nature: The Art of Charles Tunnicliffe RA
11 July - 8 October 2017
Tennant Gallery, Burlington House, Royal Academy of Arts, Piccadilly
Tuesday – Sunday, 10am – 6pm.
Complimentary entry with a valid Royal Academy exhibition ticket or £3 general admission ticket. Friends of the RA and under 16s go free.
Friends of the RA go free
See the natural world through the eyes of Charles Tunnicliffe RA, one of the best-known wildlife illustrators of the 20th century.
Charles Tunnicliffe RA (1901-1979) won acclaim for his closely observed depictions of birds and other wildlife. He portrayed these as a living, breathing part of the landscape, never as specimens. His distinctive etchings, wood engravings and watercolours – some of which you will see in this focused display – made his name as a fine artist and he was elected a Royal Academician in 1954. At the same time, Tunnicliffe's work became known more widely though his popular book illustrations and commercial designs.
To coincide with a newly published, comprehensive catalogue of his prints, we bring together a range of Tunnicliffe's work, from accomplished prints and commercial designs for Brooke Bond tea cards, to original artwork for Ladybird Books – including familiar titles like The Farm and the What to Look For series about wildlife through the seasons. We also present the 1932 first illustrated edition of Henry Williamson's Tarka the Otter, from the RA Collection.
While you're in the exhibition, you can scan the artworks to learn the stories behind them with Smartify. This free app saves the stories to your phone, so you can enjoy them in the galleries, or read up later! Follow the links to download from the Android or Apple app stores.
Gallery
Solway Company, by 1944

The Spotted Sow, 1928

The Thief, 1928

Geese and Mallow, by 1944

Long-eared Owl, 1955

Wild rose, briar rose and elderflower on a stone wall (from 'What to Look for in Summer'), 1960

A moorhen and her young (from 'What to Look for in Summer'), c. 1960

The Percheron, 1940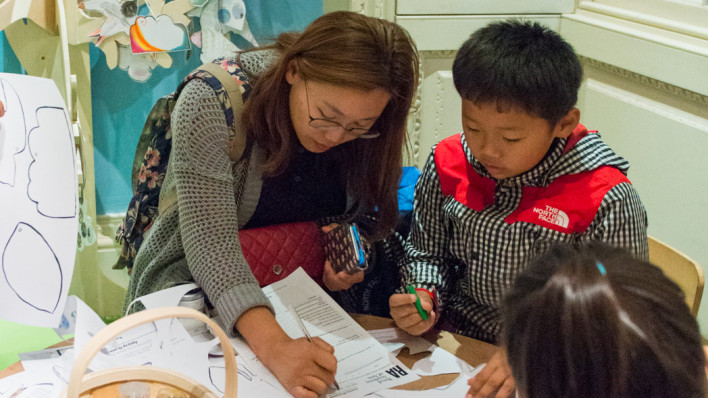 Family corner
Take a seat in the gallery's special family corner! Here, you will find special activities and books for younger visitors, inspired by the birds and animals in the exhibition.
The family corner is free with your exhibition ticket.
How to make a wood engraving
Artist Anne Desmet RA demonstrates the centuries-old technique of wood engraving as she creates her limited-edition print 'San Severino Marche'.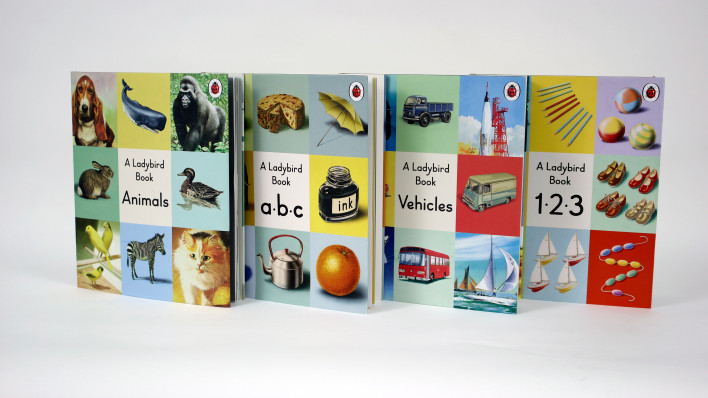 Win an animal-inspired selection of Ladybird goodies
Inspired by our family-friendly exhibition, Ladybird are offering you and your little ones the chance to win the ultimate selection of animal-inspired Ladybird books, plus puzzles, memory games, mugs and magnets from Penguin Shop – to help keep them excited by the great outdoors, even when they're inside!
Competition closes 8 October 2017.
Browse our Charles Tunnicliffe RA range
Prints: A Catalogue Raisonné
This beautifully illustrated catalogue presents the distinctive etchings, wood engravings and woodcuts from Charles Tunnicliffe RA.
Set of six notecards
Send a scene from the English countryside with one of these charming notecards, featuring Tunnicliffe's depictions of swooping swallows and golden cornfields.
Wild rose mini print
From the Ladybird Books archives, this print of Charles Tunnicliffe's Wild rose, briar rose and elderflower on a stone wall illustration is a wonderful way to welcome summer.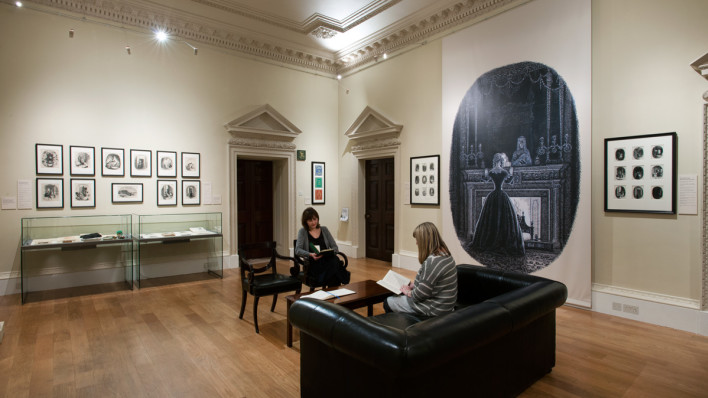 About the Tennant Gallery