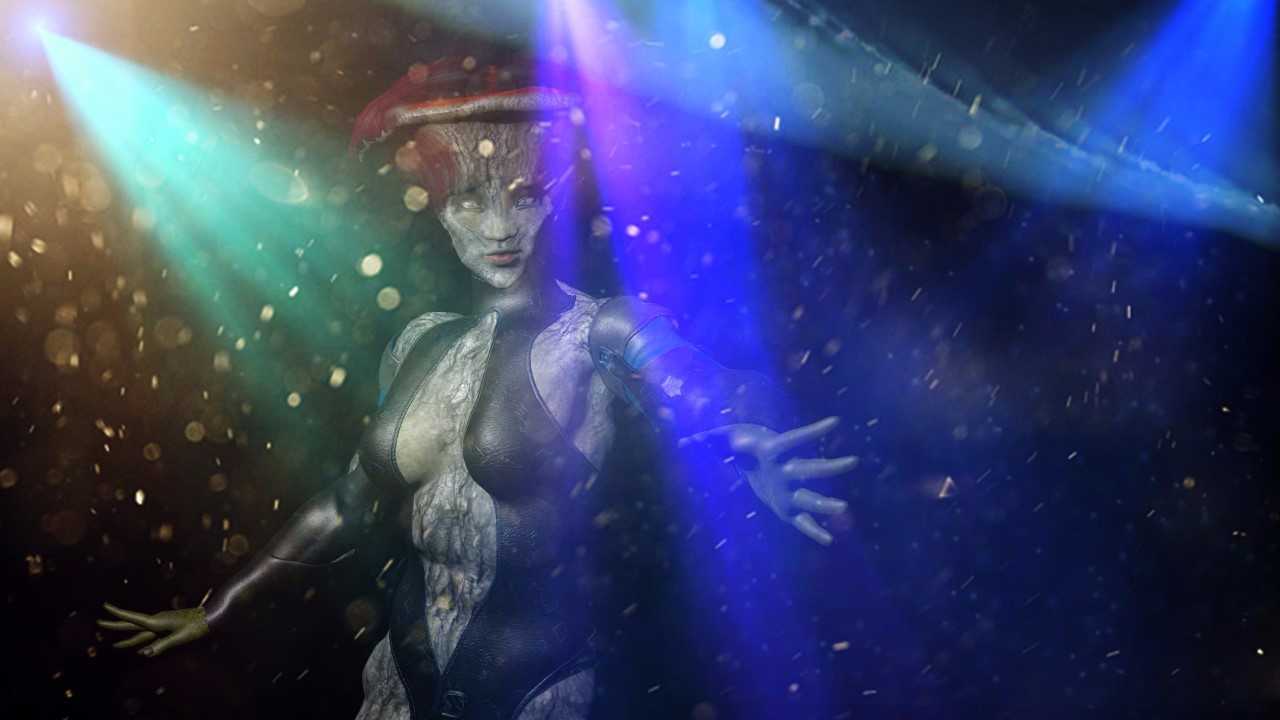 Talk
The Mycological Twist: the artist's studio 2.0
Saturday 30 September 2017 3 - 4.30pm
General Assembly Room, Burlington House, Royal Academy of Arts, Piccadilly
Priority booking for Friends of the RA opens on Thursday 25 May 2017 at 10am. Booking opens to the public on Tuesday 30 May 2017 at 10am.
Matisse in the Studio
Join us for a roundtable exploring alternative studio practice, chaired by collaborators and founders of The Mycological Twist, Anne de Boer and Eloïse Bonneviot.
The artist's studio has always been a space synonymous with creation, a space where an artist retreats from society to produce work and to think. In recent decades, the artist's workspace has, in terms of its function, undergone radical changes. An increase in mobile working habits and the constant social interaction facilitated by digital technology have made the walls of the artist's studio both porous and expandable. With an increasing lack of affordable studio space, funding cuts and expensive tuition fees, how are artists forging new sustainable methodologies and studio practices? What does The Artist's Studio 2.0 look like? How far does its network extend and how do its boundaries affect the work being produced by the contemporary artist who inhabits it?
The Mycological Twist, artist duo Anne De Boer and Eloise Bonneviot, have experimented with virtual residencies, networks and alternative practices extending beyond the physical studio space. Their most recent project The Mycological Twist / Riverside / Rust was a one week workshop in the online survival game, Rust. In this roundtable, the Mycological Twist will be joined by curator and founder of Cordova Gallery, Cory Scozzari, to explore ideas of alternative studio practice in London and beyond.
This event invites audiences to participate in a round-table discussion in the General Assembly Room. We encourage ticket holders to bring thoughts and perspectives to share with others and generate an informed debate with invited speakers.