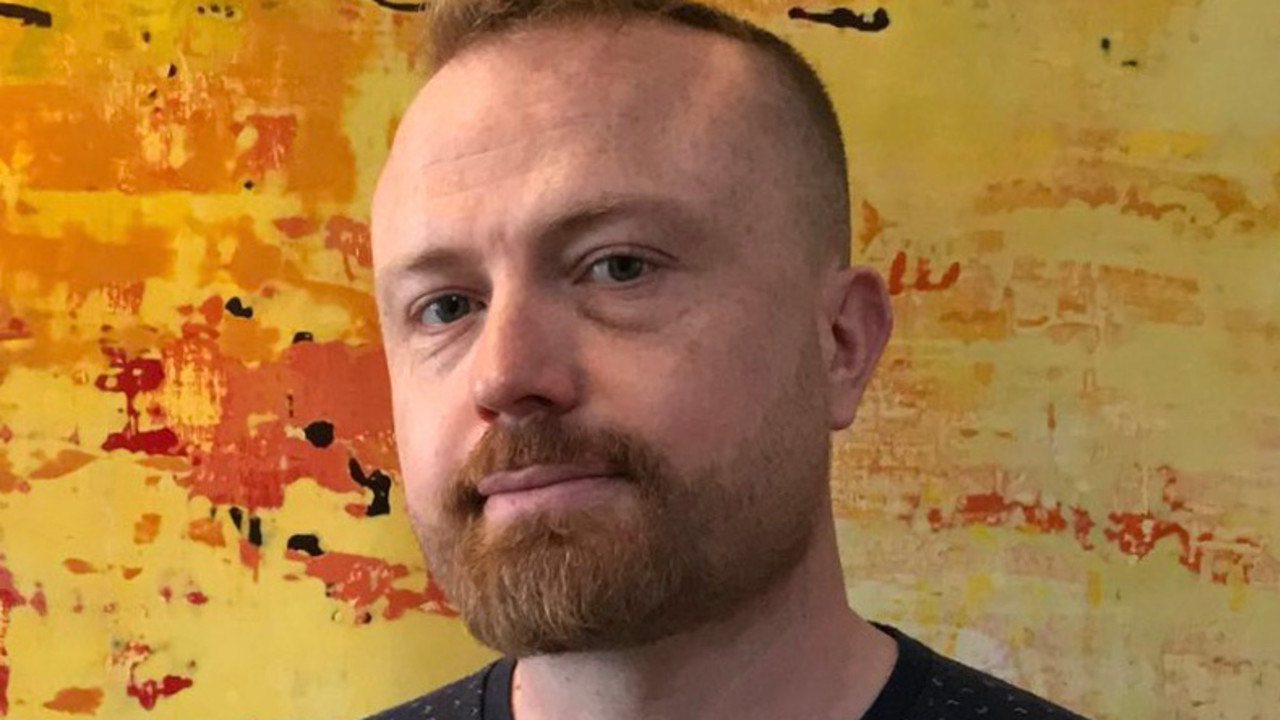 Tour
Summer Exhibition edit: Westminster Special Schools
Led by Paul Morrow
Thursday 2 August 2018 3 - 3.30pm
Main Galleries, Burlington House, Royal Academy of Arts, Piccadilly
Free with exhibition entry, no booking required.
250th Summer Exhibition
Lead Practitioner of the Creative Arts at Westminster Special Schools, Paul Morrow, leads a curated 30-minute tour of five works from this year's Summer Exhibition.
Paul Morrow has spent 12 years working in SEND education, teaching art at Westminster Special Schools, where he also manages the West London Inclusive Arts Festival. Paul has acted as an advisor to the Royal Academy of Arts's annual Why and How? conference and delivered workshops at the National Gallery and Museum of London's Special Educational Needs and Disabilities Network Conference. Paul recently co- authored the Cultural Inclusion Manifesto. He has an MA in Art and Design in Education and a Diploma in Special and Inclusive Education from the Institute of Education and is a practicing artist.
Join Paul as he selects the five works from the Summer Exhibition 2018 that have resonated with him the most.
This event has limited capacity, headsets for the tour will be distributed on a first come first served basis.