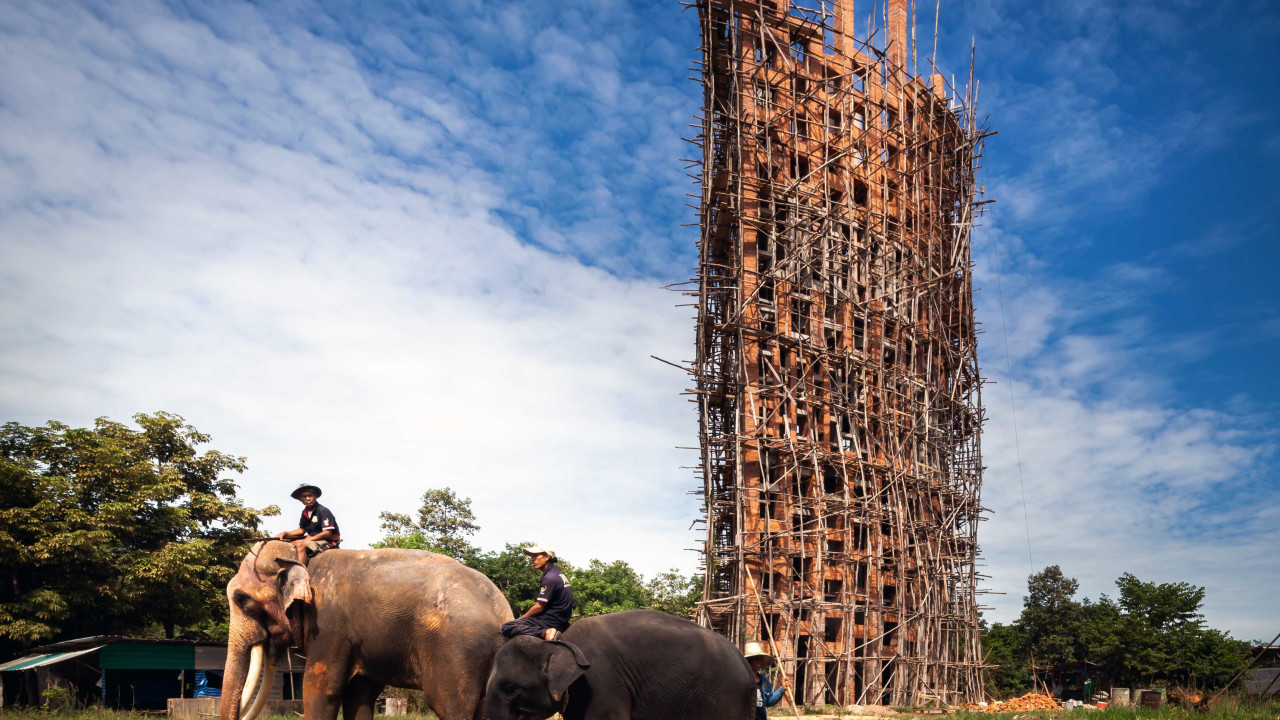 Workshop
Space and sound: a workshop with Boonserm Premthada
Architecture Awards Week 2020
Wednesday 18 March 2020 2 - 4pm
Walmer Yard, London, W11 4EY.
Founding partner
Headline sponsor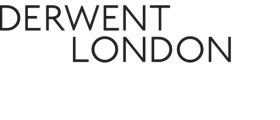 International partner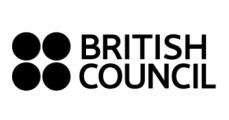 Acoustics are essential to the experience of space. Join the 2019 Royal Academy Dorfman Award winner to explore the sound of spaces through Walmer Yard.
In this two-hour workshop Boonserm Premthada will share his research gathered at sites around the world, inviting you to discover how sound reacts with space. Experience the spaces of Walmer Yard in a different way and explore how sound shapes our responses to buildings.
Premthada received the 2019 Royal Academy Dorfman Award for his unique, deeply contextual approach to architecture. Many of his buildings consider sound equally important to light, shadow, wind, sound and smell; all elements he considers essential in creating architecture that serves to heighten its inhabitant's awareness of their natural environments.
In this workshop he teaches his approach to place and design, using the context of London, but inspired by his home and his work in Thailand.
Workshop Leader
Born and raised in the heart of Bangkok, Boonserm Premthada founded Bangkok Project Studio in 2003. The practice celebrates the importance of craft in architecture, leading to carefully detailed projects with a deep sense of authenticity. Local construction methods and materials are crucial to Premthada's work and his buildings, such as the Kantana Film and Animation Institute in Nakhon Pathom, often utilise the skills of local craftspeople and traditional production methods.
With English Subtitles, courtesy of Bangkok Project Studio.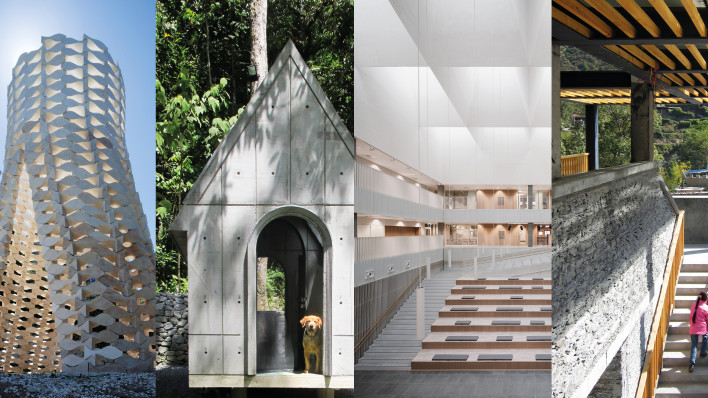 Architecture Awards Week 2020
The week is a celebration of architectural culture from around the world, full of thought-provoking discussions, workshops, lectures and parties. Join us to discover inspiring artists, architects and architecture from around the world.