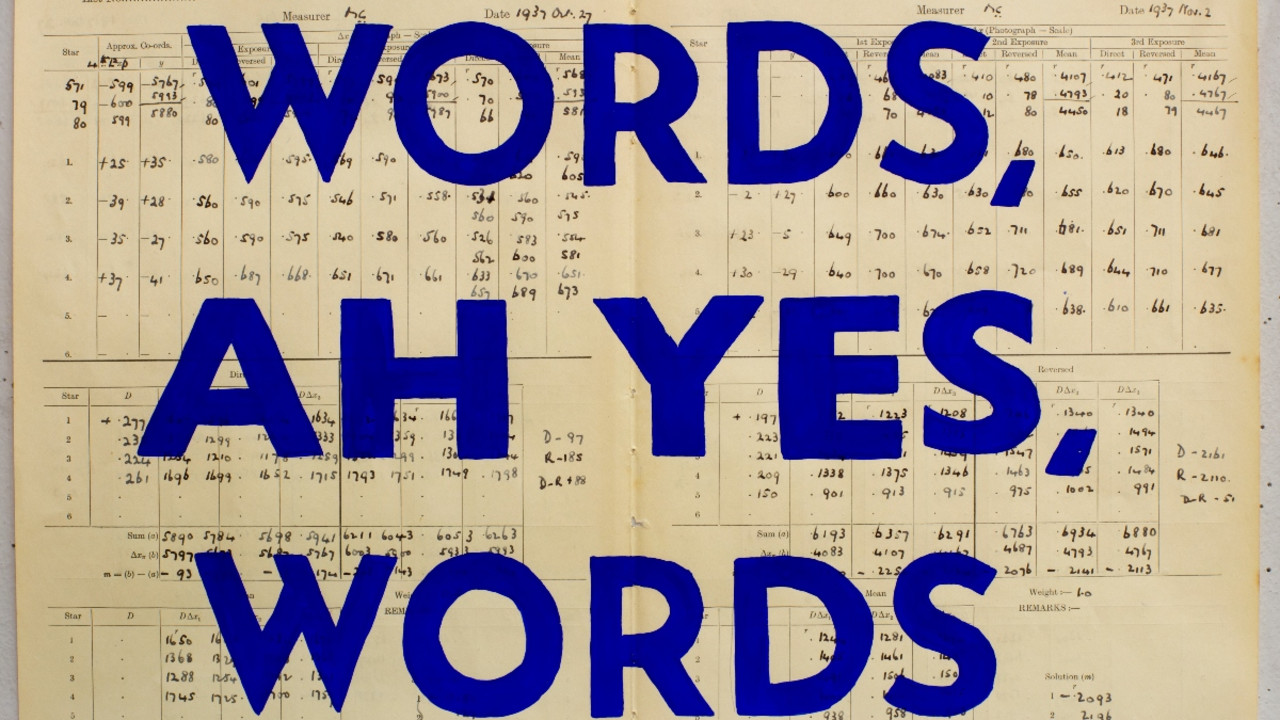 Talk
William Kentridge – Words, Ah Yes, Words: text and image
The Rothschild Foundation Lecture
Thursday 22 September 2022 7 - 8pm
The Benjamin West Lecture Theatre, Burlington Gardens, Royal Academy of Arts
Friends of the RA book first
William Kentridge
Supported by

Artist William Kentridge talks about how he's explored words and language in his practice over the past twenty years.
In this lecture, William Kentridge discusses the significance of using text as an image in his drawing, film and performances. He elaborates on how he explores the use of language at the edge of making sense, where words try, but lose the battle to make meaning.
For Kentridge, the lecture is another medium of creative expression. He uses lectures as a medium to discuss the use of language and creating meaning in his works as well as attempting to enact those processes in the moment.
William Kentridge is a South African artist internationally acclaimed for his drawing, films, theatre and opera productions. His work has been seen in museums, galleries, theatres and opera houses around the world and is held in numerous public and private collections. He is the recipient of several honorary doctorates including from Yale and London University, and received many international awards. In 2015 he was appointed an Honorary Academician at the RA. In 2016 Kentridge founded the Centre for the Less Good Idea in Johannesburg to provide a space for experimental, collaborative and cross-disciplinary art practice.
This Rothschild Foundation Lecture is a series of annual lectures generously supported by the Rothschild Foundation.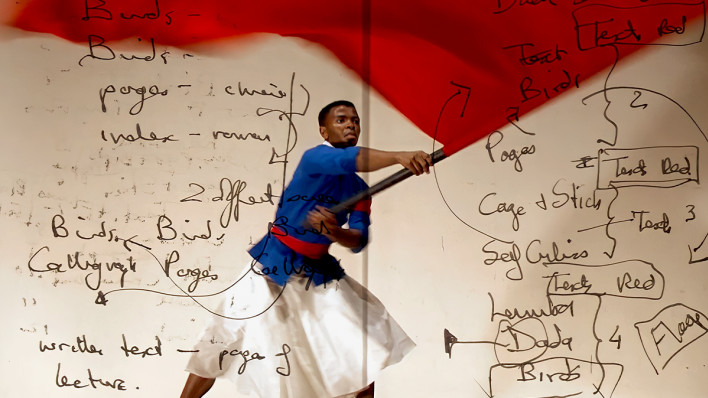 William Kentridge
This autumn, William Kentridge stages his biggest UK exhibition, in a show spanning his 40-year career.
Visitors will find four-metre wide tapestries, his signature charcoal trees and flowers, and the breathtaking three-screen film, Notes Towards a Model Opera. Many pieces have never been seen before, and some have been made specially for our show and galleries.