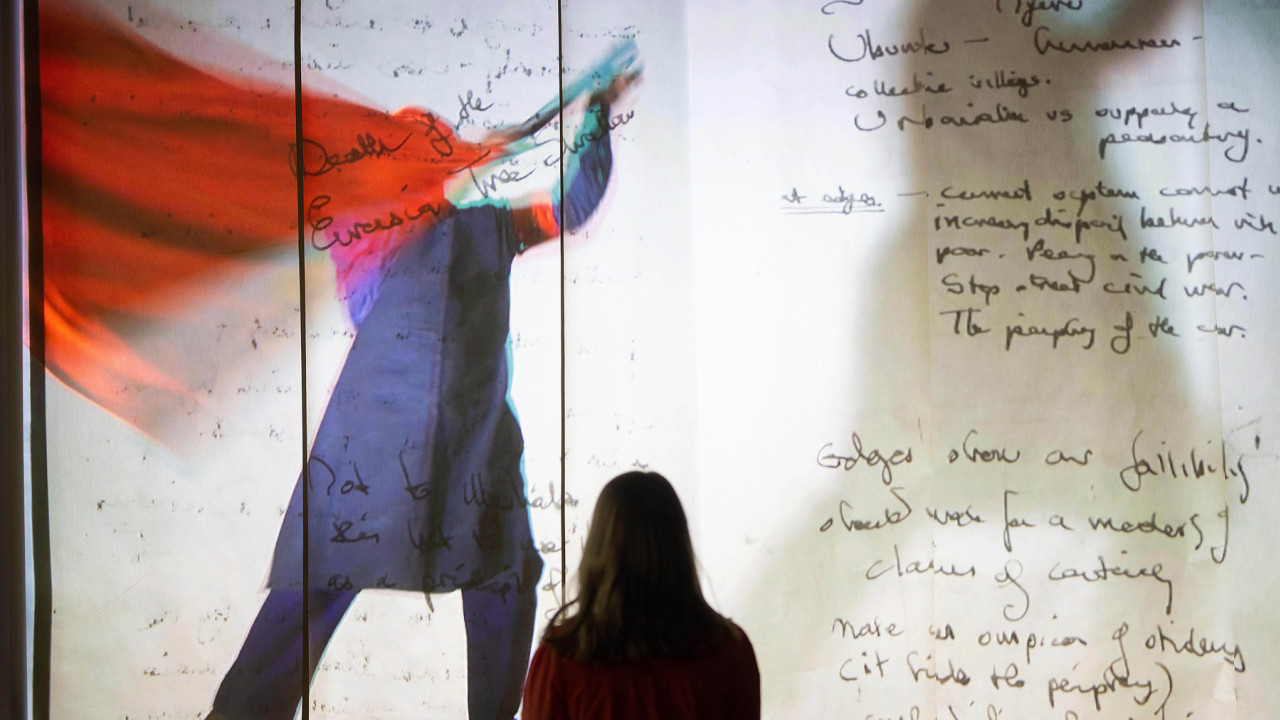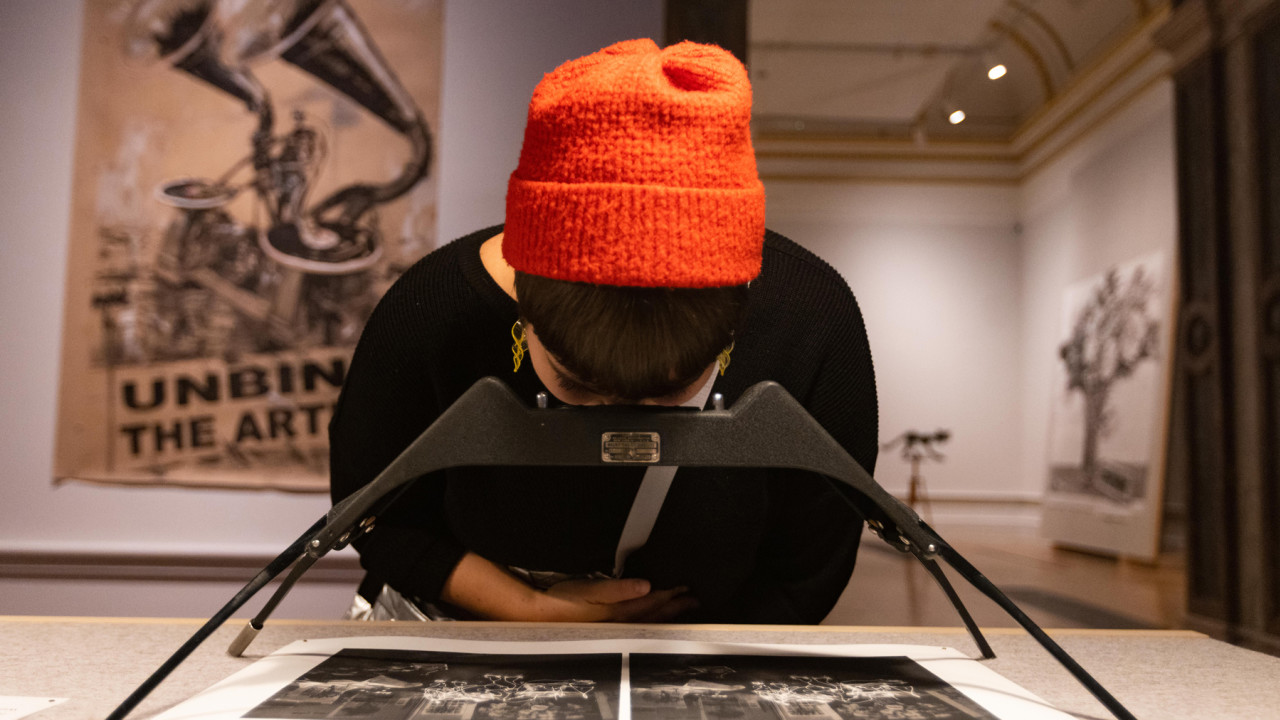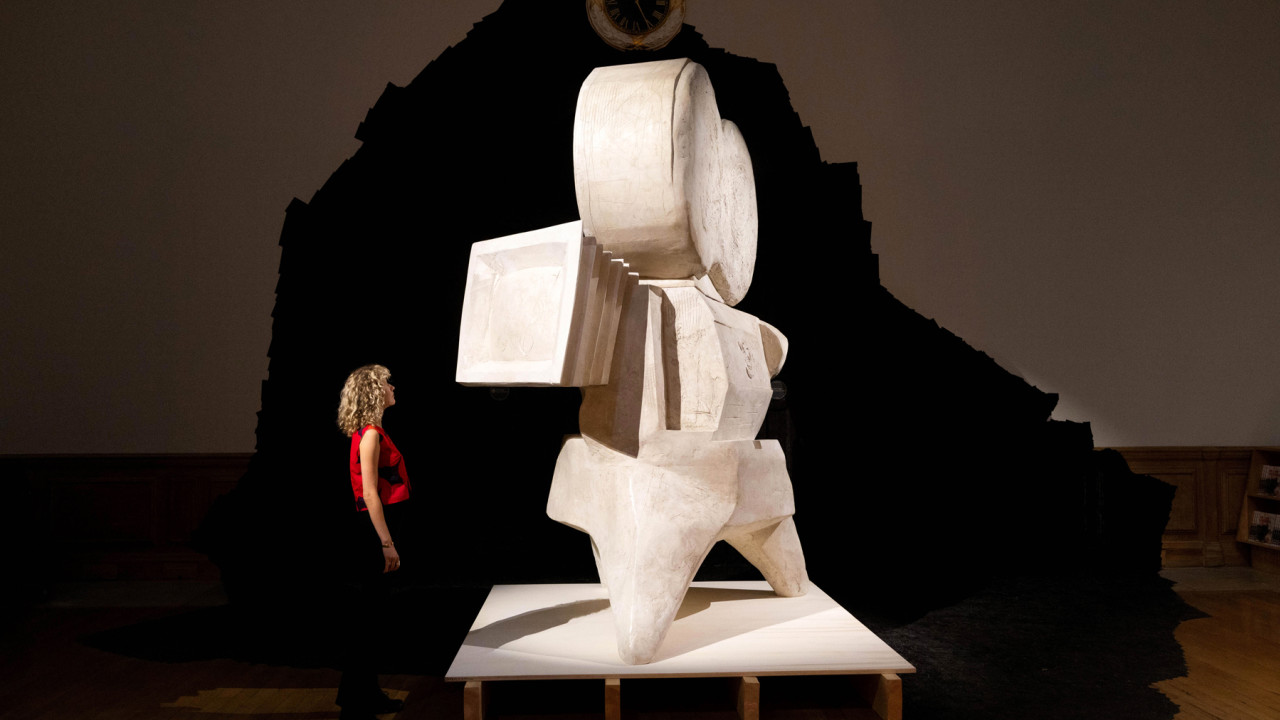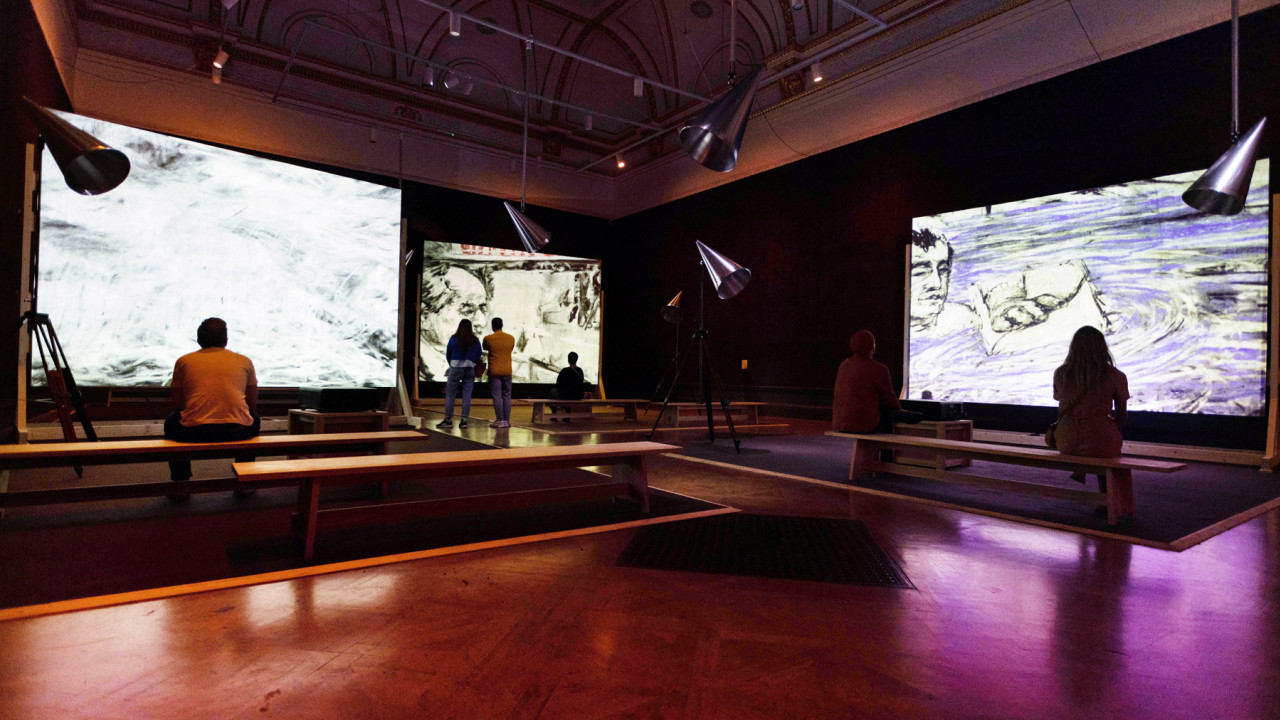 Exhibition
William Kentridge
24 September - 11 December 2022
Main Galleries, Burlington House, Royal Academy of Arts
Tues–Sun: 10am–6pm
Fri: 10am–9pm
Tickets £22 – £24.50
(including donation)
Friends of the RA go free
Enter a new, immersive world by the multi-sensory artist and global creative powerhouse William Kentridge, in our major autumn exhibition.
Over the last decade, our single artist shows have captured the imagination of the public. Always large in scale, ambitious in scope and astonishing in execution, we've seen artists including Ai Weiwei, Anish Kapoor and Antony Gormley take on our Main Galleries. This autumn, it's the turn of William Kentridge, South Africa's most celebrated living artist.
Kentridge's globally acclaimed practice spans across etching, drawing, collage, film and sculpture to tapestry, theatre, opera, dance and music. The Johannesburg-born artist developed his early work during the apartheid regime of the 1980s, and his electrifying large-scale productions and animations have since been shown across the world.
Transforming the Main Galleries, this is the biggest exhibition of the artist's work in the UK. Many pieces have never been seen before, and some have been made specifically for the show. Spanning a 40-year career, you will find rooms of 4-metre wide tapestries, his signature charcoal trees and flowers, and the breath-taking three-screen film, Notes Towards a Model Opera. Watch as typewriters turn into trees, a hunted rhino somersaults with a megaphone, and a coffee plunger drills into the depths of a goldmine.
Don't miss the immersive art experience of the year.
This exhibition contains images that some visitors might find upsetting. Please contact us for more information.
Download our large print guide.
Exhibition supported by The William Kentridge Supporters Circle: Wendy Fisher & A4 Arts Foundation, Goodman Gallery, Marian Goodman Gallery, Stephen Gosztony, Yoav Gottesman, Simone Krok, Lia Rumma Gallery, Fundació Sorigué and those who wish to remain anonymous.
Supporters
Supported by
Gallery
De Como Não Fui Ministro D'Estado, 2012

Video still from Notes Towards a Model Opera, 2015

The Conservationist's Ball, triptych, 1985

Video still from Sibyl, 2019

Comrade Tree, I Report to You, 2020

Colleoni, 2021

Drawing for The Head & The Load (The trumpets we used to blow), 2018

Enough of this Scandal, 2020
Take a look inside the exhibition
"Keeping an open-endedness, working with uncertainty right until the end…"
Take a tour of the exhibition with William Kentridge as he discussed the inspirations, processes and ambitions behind his artworks and immersive installations.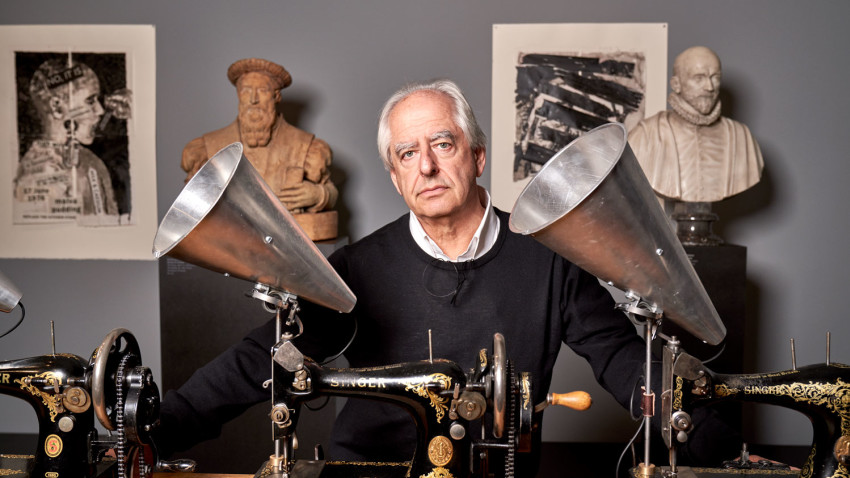 10 works to know by William Kentridge
William Kentridge's 40-year career combines drawing, writing, theatre, puppetry, opera, film, dance, sculpture, tapestry and performance.
While his immersive, spectacular work fills our Main Galleries we've taken a closer look at 10 artworks by the visionary South African artist.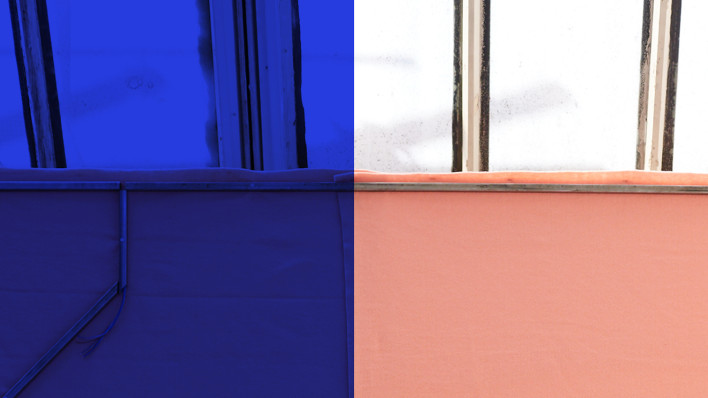 Are you 25 or under? Go halves with us
See great art for less with half-price tickets to all RA exhibitions. All you need to do is sign up online for free.