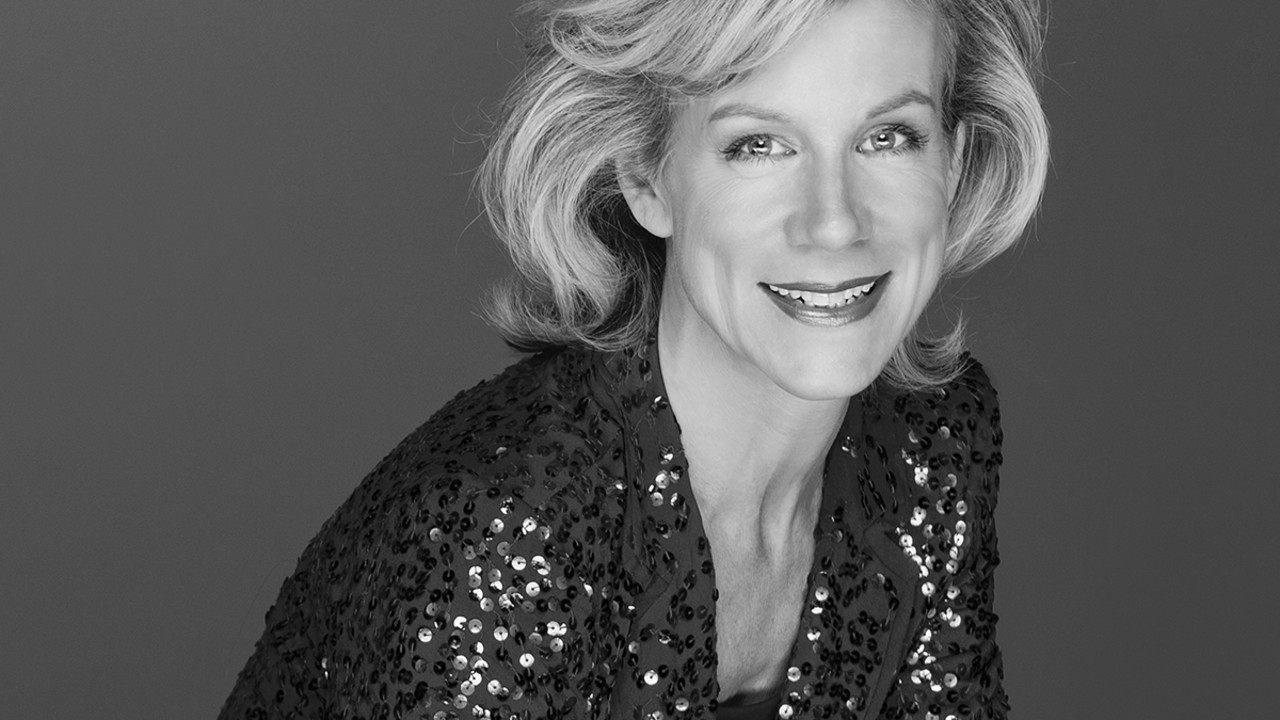 Special events
RA and Pin Drop Short Story Award with Juliet Stevenson
Friday 24 June 2016 6.30 - 7.30pm
The Reynolds Room, Burlington House, Royal Academy of Arts
£16 (includes exhibition entry). £12 (event only). Concessions available.
Priority booking for Friends of the RA opens on Thursday 26 May 2016 at 12pm. Booking opens to the public on Tuesday 31 May 2016 at 12pm.
Summer Exhibition 2016

Join us for a special evening with critically-acclaimed British actress, Juliet Stevenson, who will announce and narrate this year's winning story of the RA and Pin Drop Short Story Award.
In the spirit of the Summer Exhibition, the RA and Pin Drop offer a unique platform for emerging and established writers to showcase their short stories, with this special literature award. At this evening's event, the winning story will be announced and narrated by Juliet Stevenson.
Juliet Stevenson is a multi award-winning British actress, known to millions for her roles across film, stage and television. Launching her career with the RSC in the late 1970's starring opposite Alan Rickman in The Tempest, she went on to draw praise for roles including Rosalind in As You Like It and her Olivier Best Actress award-winning performance as Paulina in Death and the Maiden. Notable film roles include The Letters, Anthony Minghella's Truly, Madly, Deeply, most recently starring in Departure.
The judging panel for the short story award includes Pin Drop co-founders Elizabeth Day and Simon Oldfield, and the RA's Artistic Director, Tim Marlow.
We are delighted to announce the shortlisted stories:
Barney Walsh, Under the Waves
Catherine McNamara, Pia Tortora
Cathy Thomas, Fish and Chips Season
Claire Fuller, A Quiet Tidy Man
Kirstin Zhang, Mountain Strawberries
Melanie Whipman, Silent as Storks