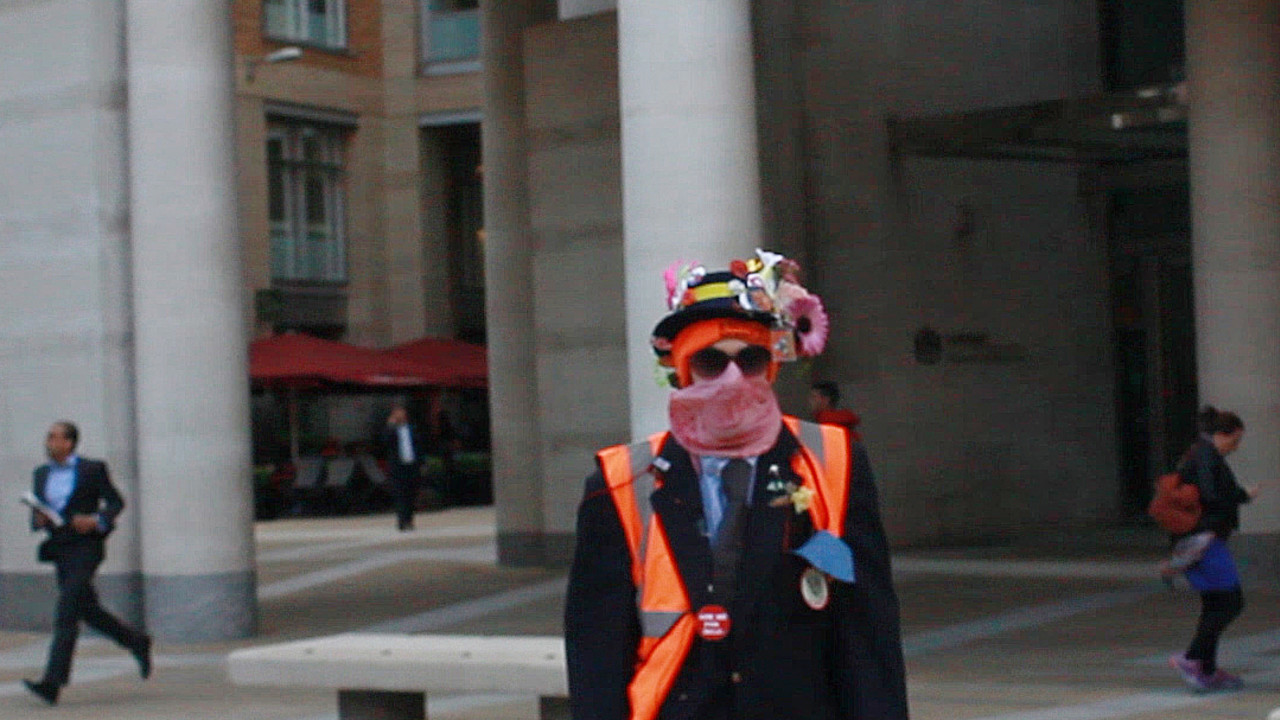 Special events
Performative Acts: Liam Geary Baulch
Thursday 15 October 2015 3 - 3.15pm
Main Galleries, Burlington House, Royal Academy of Arts
Free with an exhibition ticket, no booking required.
Ai Weiwei
Encounter unique performances by London-based recent graduates and art students who have created responses to a selection of Ai Weiwei's blog posts and other key texts concerning Human Rights.
Liam Geary Baulch's practice has focused on using the structures of songs, which provide familiar and appropriate contexts, to write and perform poems and music with political impulses _ for example, by taking the form of historic working songs to create pieces about the contemporary conditions of work and unemployment. Or 'The Deptford Shanty Crew', a project teaching sea shanties which combined the history of the area with the current struggles against gentrification. Geary Baulch's performances include costume, which act as a one-person set, providing a backdrop as well as critical elements of the work.
Part of the Performative Acts series.