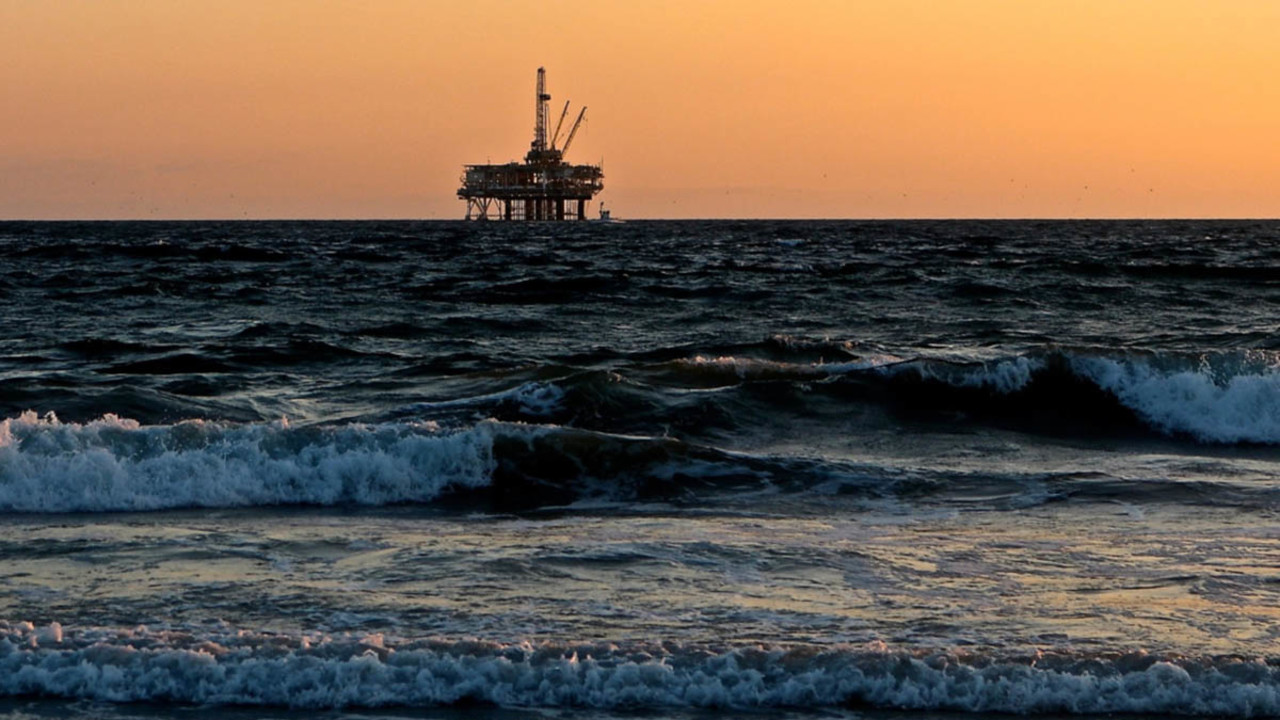 Talk
Oceans in crisis
Friday 6 December 2019 6.30 - 8pm
The Benjamin West Lecture Theatre, Burlington Gardens, Royal Academy of Arts
Booking opens to Friends at 10am on Monday 18 November 2019. Booking opens to the public at 10am on Tuesday 19 November 2019.
Supported by

Consider how architects and designers can positively contribute to the current state of our oceans in the first panel discussion in a series inspired by our new exhibition, Eco-Visionaries.
The first panel discussion accompanying the Eco-Visionaries exhibition takes a look at the threatened state of our oceans and the possibilities that might emerge from these endangered environments.
From the New York seawall to the floodgates of Rotterdam, we are facing a pressing challenge to come up with new methods to mitigate increasingly active threats resulting from climate change and rising sea-levels. All the while overfishing and the debris of plastics used in our everyday lives are having a detrimental impact on the biodiversity of the largest habitat on the planet, home to over 80 per cent of its species. To combat this and much more, we need to radically rethink the ways in which we engage with our oceans and adjust our worldview to match reality.
Our panellists will first present a short introduction to their work, after which they will discuss how we can stop viewing our oceans as a resource and look at what solutions architects and designers are proposing to achieve this.
At the end of the discussion, the panel will take questions from the audience.
In partnership with TBA21–Academy.
Speakers
Territorial Agency is an independent organisation that promotes and works for sustainable territorial transformations. They work on comprehensive projects for the strengthening of regional performance and in the organisation of seminars, workshops, exhibitions and public events as a process of building capacity to innovate.
Ayesha Hameed's projects Black Atlantis and A Rough History (of the destruction of fingerprints) have been performed and exhibited internationally. She is the co-editor of Futures and Fictions, nominated for a 2018 International Center of Photography's Infinity Award. She is currently the Co-Programme Leader for the PhD in Visual Cultures at Goldsmiths University of London.
Jeremy Jackson is the Ritter Professor of Oceanography and Director of the Center for Marine Biodiversity and Conservation at the Scripps Institution of Oceanography. His current work focuses on the future of the world's oceans, given overfishing, habitat destruction and ocean warming, which have fundamentally changed marine ecosystems and led to "the rise of slime."
Otolith Group (represented by Anjalika Sagar) is an award winning artist led collective and organisation founded by Anjalika Sagar and Kodwo Eshun in 2002 that integrates film and video to explore the complexity of the environmental conditions of life we all face. Further to their essay-like films, the group's creative practice is inherently interdisciplinary and combine narrative, archival material, and documentary footage.
Markus Reymann is Director of TBA21–Academy, founded in 2011. In March 2019, TBA21–Academy launched Ocean Space, a new global platform for ocean literacy, research, and advocacy. Based in London, Reymann has presented on art and the oceans at conferences internationally, including at the 2017 Starmus Festival (Bern), the Explorer's Club (New York City), and the annual UN Climate Change Conference.