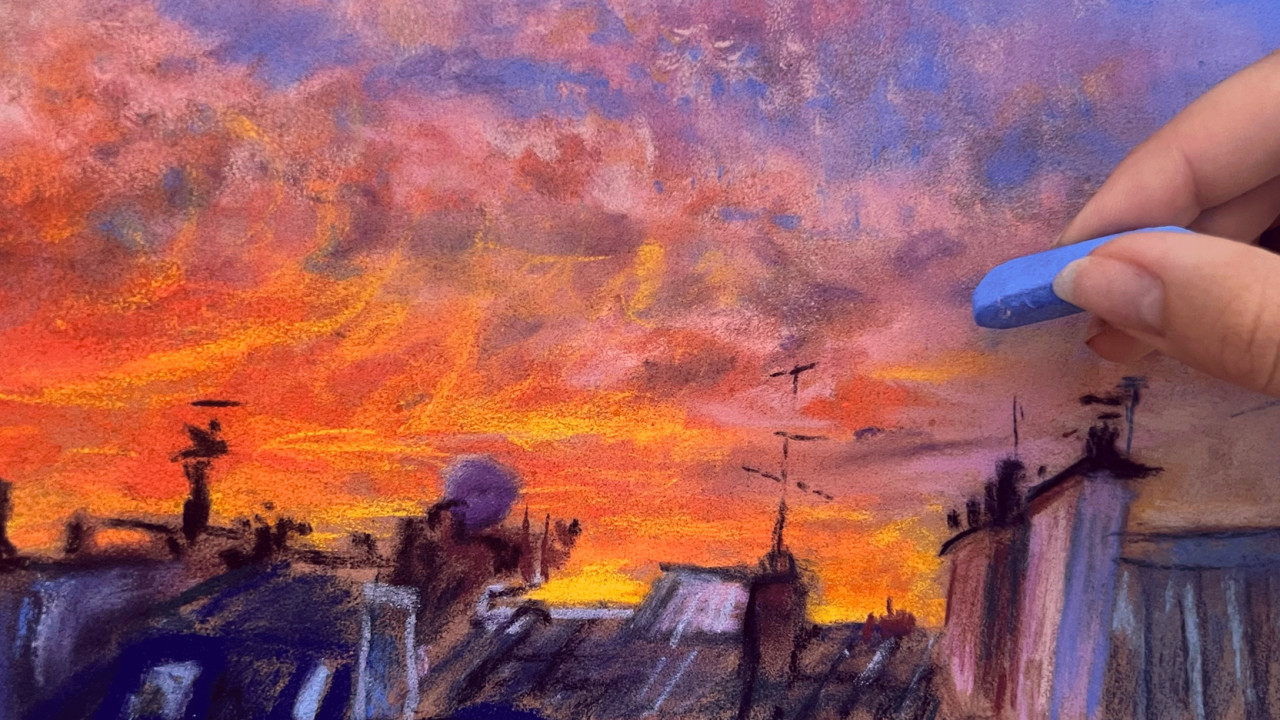 Short course
Experimenting with pastels
Online art making course
1 November 2023 6.30 - 9pm
8 November 2023 6.30 - 9pm
15 November 2023 6.30 - 9pm
22 November 2023 6.30 - 9pm
29 November 2023 6.30 - 9pm
Online
Friends of the RA book first
Impressionists on Paper: Degas to Toulouse-Lautrec
Supported by Bloomberg Philanthropies' Digital Accelerator Programme

Investigate the broad range of creative possibilities of drawing with pastels, a particularly luminous and radiant medium, in this online five-week course.
Taking inspiration from our Impressionists on Paper: Degas to Toulouse-Lautrec exhibition, learn how to create artworks with pastels from the comfort of your own home with artist Robin Lee Hall. Working with both dry and oil pastel, each week focuses on a different genre favoured by the Impressionists. From landscapes, to interiors, to portraits, participants study the vast contemporary potential that this dynamic medium offers.
Known for its vibrant range of colours and velvety texture, pastel is a medium that uniquely unifies drawing and painting. Portable and accessible, pastel was pioneered in the 16th century by Italian artists such as Jacopo Bassano and Federico Barocci. The material gained widespread popularity in the 18th and 19th centuries by artists such as Mary Cassatt and Edgar Degas, and pastel's vibrancy and versatility is still used today.
Joining online each week, participants work from various stage-sets, life models, and images. The course includes talks and examples of the use of pastels in both art history and contemporary work. Each week a simple take-away challenge or learning activity is set to support and expand the following week's activities. Every session includes an interactive feedback session with Robin and fellow participants using the online art sharing platform, Padlet. Materials are not provided, but participants will receive a recommended materials list with a range of materials in mind.
Week 1: Introduction to pastels and still life
Week 2: Interiors
Week 3: Landscapes
Week 4: Figure drawing
Week 5: Portraiture
Robin- Lee Hall is an award-winning portrait painter and past President of the Royal Society of Portrait Painters. She has exhibited in and around London including the Royal Academy Summer Exhibition and the BP Portrait Award at the National Portrait Gallery.
Minimum age 18. If you have any accessibility needs, please contact public.programmes@royalacademy.org.uk.
Live closed captioning (CC) is available for this event.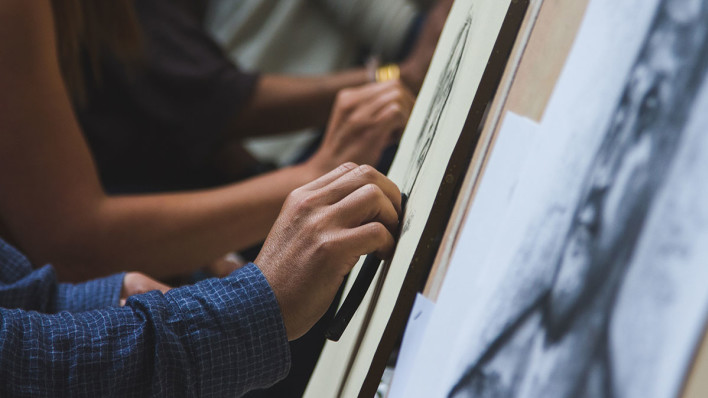 Our courses and classes programme
Our varied programme of short courses and classes provides an opportunity to explore subjects ranging from life drawing to the history of exhibitions and arts management, led by expert tutors and practising artists. These courses introduce traditional art-making processes, as well as perspectives on art history, theory and business.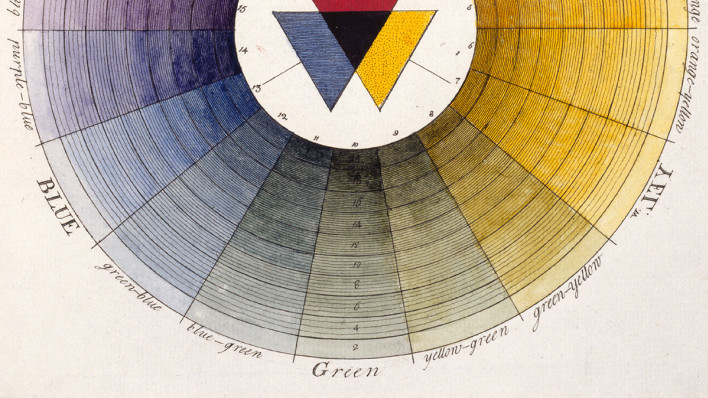 Give this course as a gift
All of our courses can be purchased as a gift for a friend or family member – giving the gift of education and a remarkable experience. To arrange a personalised Gift Voucher, please contact the Academic Programmes Team by emailing academic.programmes@royalacademy.org.uk