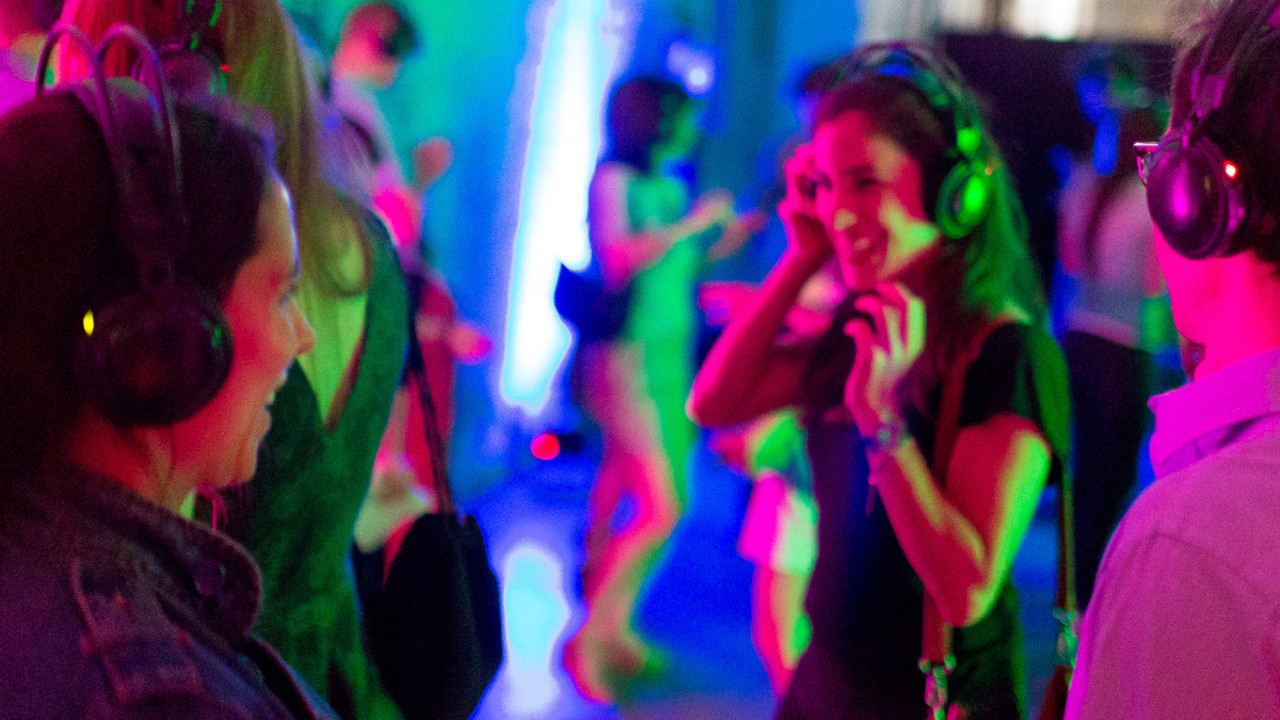 RA Late
Digital (Dis)connections: Ai Weiwei Late
Saturday 24 October 2015 6.30 - 10pm
Burlington House, Royal Academy of Arts
£22 (includes entry to Ai Weiwei and a cocktail).
Sold out
Ai Weiwei
Think online activism, robotics, wearable tech, dating apps, smart cities, the Internet of Things plus street food, cocktails and a silent disco until late.
Inspired by Ai Weiwei's infamous blog and prolific use of social media, we host an evening of talks, performances, installations and more that challenge our contemporary use of the internet, and imagines future applications of digital technologies.
Meet a humanoid robot, HARR1, interact with swarm robots, take part in a scribble-bot making workshop and explore the ethics of Artificial Intelligence with Anna Dumitriu and Alex May from the Institute of Unnecessary Research.
Experience sensory installation 'Phrontesterion' by digital Fine artist Luciana Haill which transports you into a meditative state via a dreamachine and monitors the impact on visitor's brainwaves.
Explore the RA's Fine Rooms and discover an Emoji Café installation by Emily Groves, which imagines a playful future in which emojis have replaced all language. Listen to live music by Network Ensemble who turn data from the wifi network into sound.
Learn how to counter surveillance with technologies created by students from the RCA's De-Computation initiative, and discover the hidden life of inanimate objects in William Fairbrother's piece 'The World Has Always Been an Internet of Things'.
Experience wearable technology by S E E T H E U N S E E N as well as computational jewelry prototypes by Yulia Silina.
Listen to informal soapbox talks in the Main Galleries with Sam Miles, PhD student at Queen Mary, University of London on digital space and dating apps, and Dr Jat Singh, University of Cambridge on the Internet of Things and Dr Taha Yasseri, Oxford Internet Institute on online activism.
Plus interactive performances and installations based around the notion of online surveillance by Callum Pepper, Ellie Power and Calvin Lok from UAL.
As well as a silent disco, street food stalls provided by KERB, cocktails and more to be revealed on the night…
Dress code: Futuristic Digital with prizes for best dressed