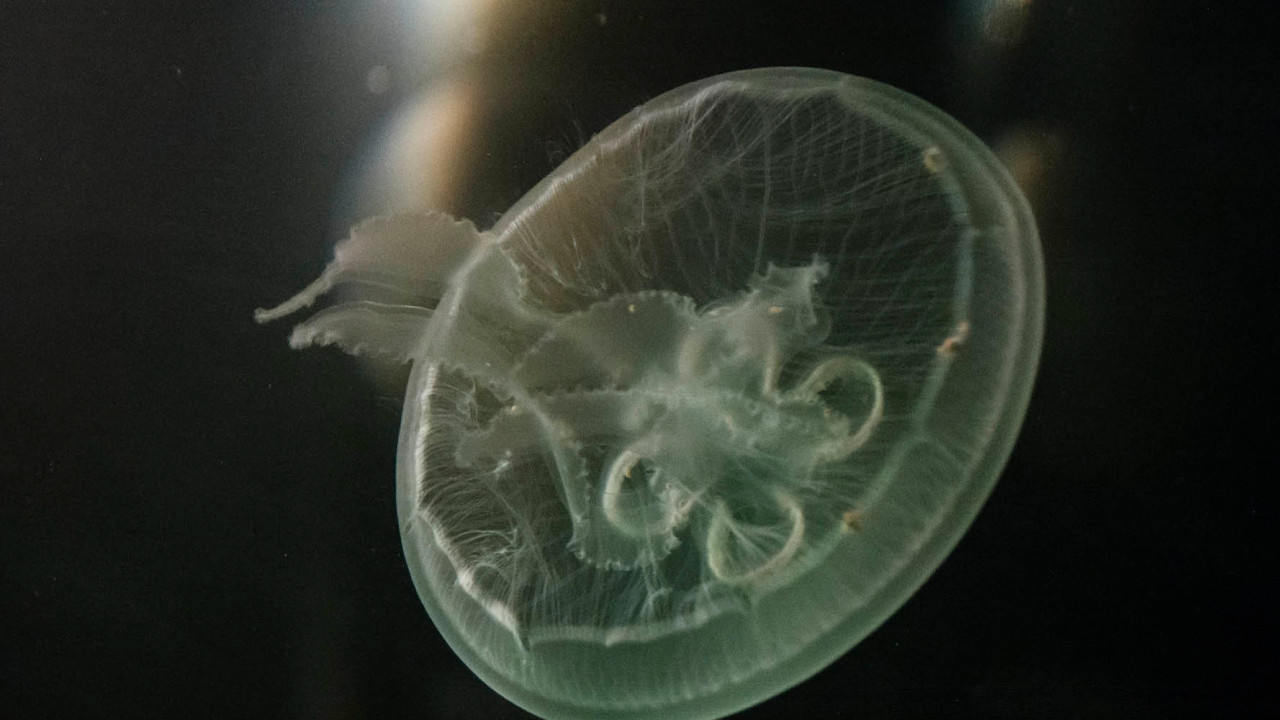 Talk
Curator's introduction: Eco-Visionaries
Friday 29 November 2019 11am - 12pm
The Benjamin West Lecture Theatre, Burlington Gardens, Royal Academy of Arts
Booking opens to Friends at 10am on Monday 18 November 2019. Booking opens to the public at 10am on Tuesday 19 November 2019.
Gonzalo Herrero Delicado, co-curator of 'Eco-Visionaries', provides an overview of how creative practitioners are responding to the ecological issues of our times.
In this one-hour morning lecture you will be introduced to the themes and works of the new Eco-Visionaries exhibition by the show's co-curator Gonzalo Herrero Delicado. He will explore the ways the show uses film, installation, architectural models and photography to interrogate how architecture, art and design are moving beyond mainstream notions of sustainability in reacting to a rapidly changing world.
After the presentation there will also be an opportunity to ask questions.
Speakers
Gonzalo Herrero Delicado is the RA's Architecture Programme Curator. He has worked on numerous exhibitions and displays at the RA, including Futures Found (2017), Invisible Landscapes (2018-2019), What is radical today? (2019) and Eco-Visionaries (2019).