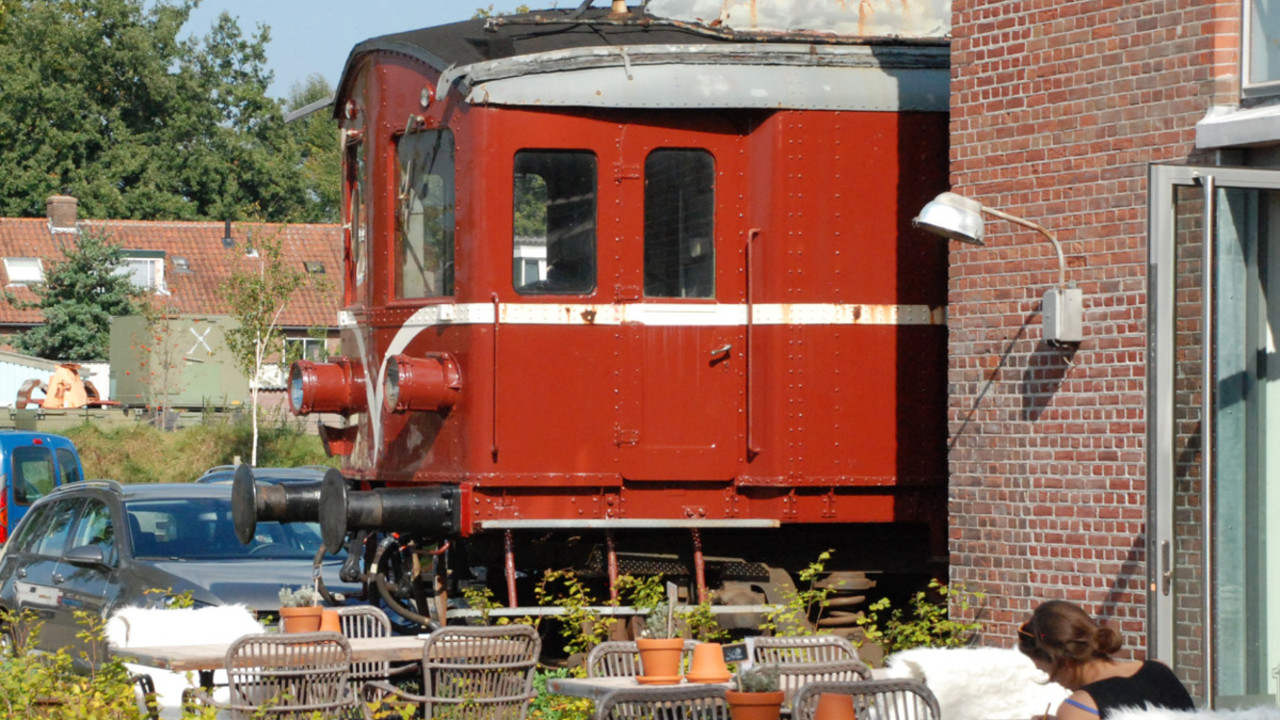 Talk
Catch and Steer Night
Friday 7 August 2015 6.30 - 8pm
The Senate Room, Burlington Gardens
£6. Reductions £3. Any returned tickets will be available on the door of the event.
Sold out
Friends of the RA book first
Shared Cities
This panel discussion brings together architects from the UK and the Netherlands who share an approach to the practice of urban design.
For each panelist, urban design represents a two-fold activity: catching multiple desires and investment flows and steering them in such a way that they support and amplify each other. Pioneered in this country by practices such as East, this sensibility is proving of increasing relevance to architects operating in the post-economic crash Netherlands.
Led by the Dutch architect Hans van der Heijden, the discussion will consider the value of an approach grounded in pragmatism, realism and locality versus one focused on idealism and form-making. In parallel with the event, an English translation is being produced of Hans van der Heijden's research paper, Catch and Steer which addresses the work of East and the firm's former director Mark Brearley.
Panel
Mark Brearley – Cass Cities, London
Jan van Grunsven – Jan van Grunsven Architects, Amsterdam
Hans van der Heijden – Hans van der Heijden Architects, Amsterdam (chair)
Julian Lewis – East Architecture, Landscape, Urban Design, London
Fiona Scott – Gort Scott Architects, London
Wouter Veldhuis – Must Urbanism, Amsterdam
Presented as part of the Shared Cities exhibition in association with the Architecture Foundation and through the support of The Embassy of the Kingdom of the Netherlands in London, United Kingdom.