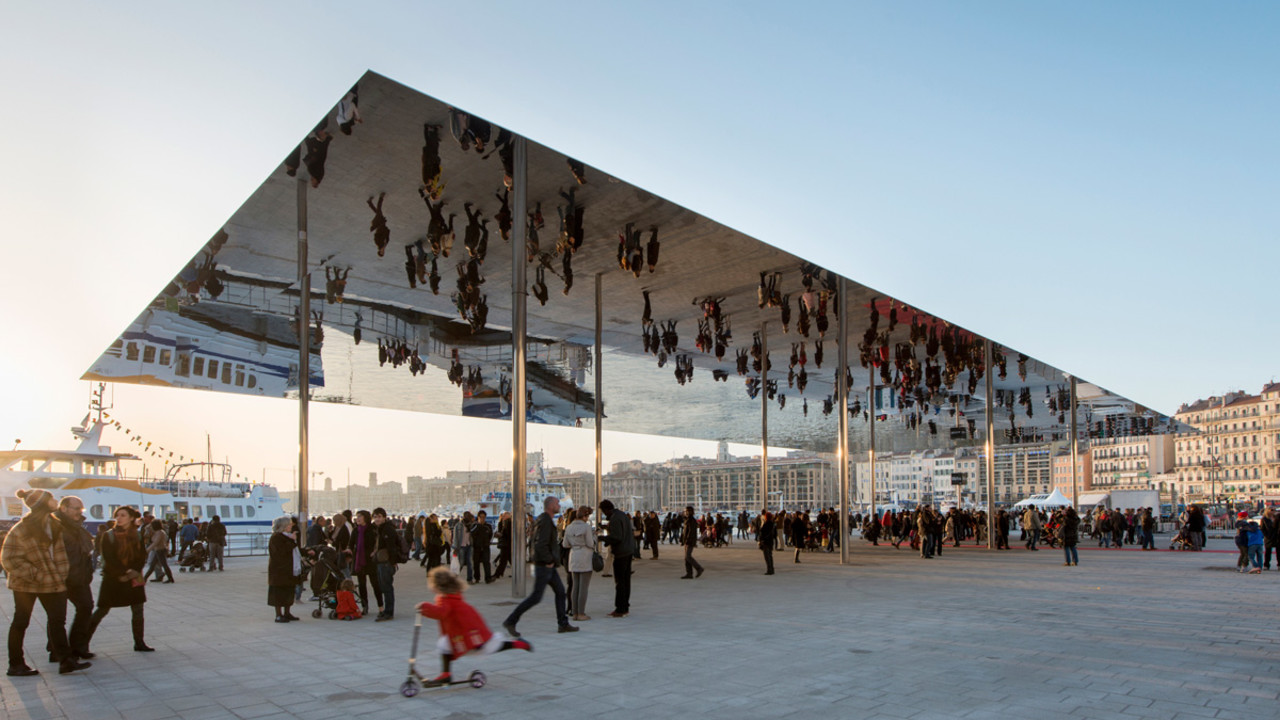 Shared Cities
European Prize for Urban Public Space
21 July - 9 August 2015
The Senate Room, Burlington Gardens
Saturday – Thursday 10am – 6pm
Friday 10am – 10pm
Friends of the RA go free
Public space is a clear indicator of the civic and collective health of our cities.
A biennial initiative of the Centre of Contemporary Culture of Barcelona (CCCB), the European Prize for Urban Public Space aims to draw attention to the importance of public space in the democratic life of cities.
The exhibition showcases the twenty-five most outstanding projects of the 2014 prize, exemplified as interventions that give priority to access over barriers of every kind and encourage appropriation by citizens.
Hosted in partnership with The Architecture Foundation.
Supporters
Supported by