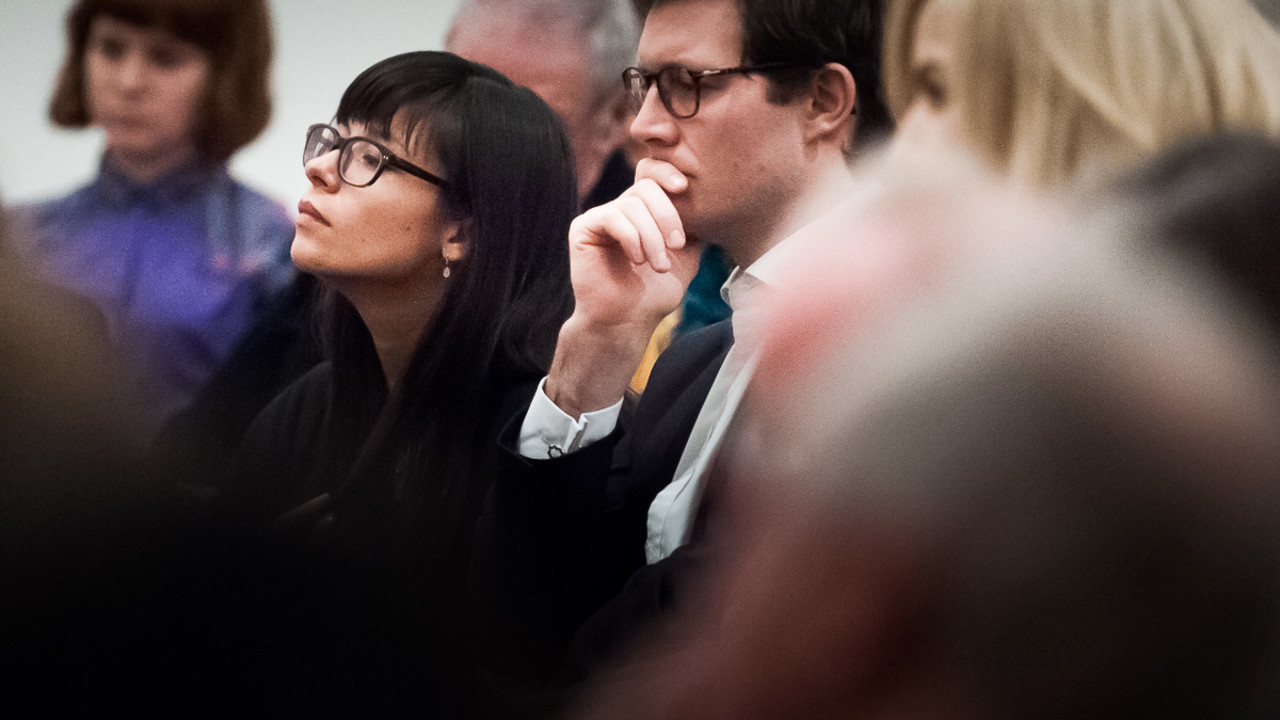 Special events
An Evening of Short Stories with Will Self
Friday 9 October 2015 6.30 - 7.30pm
Reynolds Room, Burlington House, Royal Academy of Arts
£16 (includes exhibition ticket). £12 (without exhibition ticket). Concessions available.
Sold out
Ai Weiwei

The RA and Pin Drop invite you for an exceptional evening of short fiction and storytelling during Ai Weiwei's landmark exhibition with the highly acclaimed and award-winning author, Will Self.
Self is the author of ten novels, five collections of shorter fiction, three novellas and five collections of non-fiction writing. His work has been translated into 22 languages, and his novel Umbrella was shortlisted for the Man Booker Prize, which The Daily Telegraph described as "possibly Self's most ambitious novel to date". He regularly appears on television including Newsnight and Question Time, he's a frequent contributor to BBC Radio 4 and writes for publications including The Guardian, Harpers, The New York Times and the London Review of Books. Self also writes columns for New Statesman, The Observer and The Times.
In this special event, Self will be reading his own short story, The Shore, followed by a Q&A.
The RA presents this magical and immersive experience in partnership with Pin Drop, a unique initiative that communicates the unforgettable power of storytelling.
A drinks reception follows this event, where Self's books will be available for sale, and ticket holders are entitled to one complimentary drink.