Royal Academy of Arts
Located in the heart of London, the RA is a place where art is made, exhibited and debated.
Plan your visit
What's on
Exhibition

25 November 2023 - 10 March 2024

Display

Free

1 January 2021 - 31 December 2023

Exhibition

3 February - 28 April 2024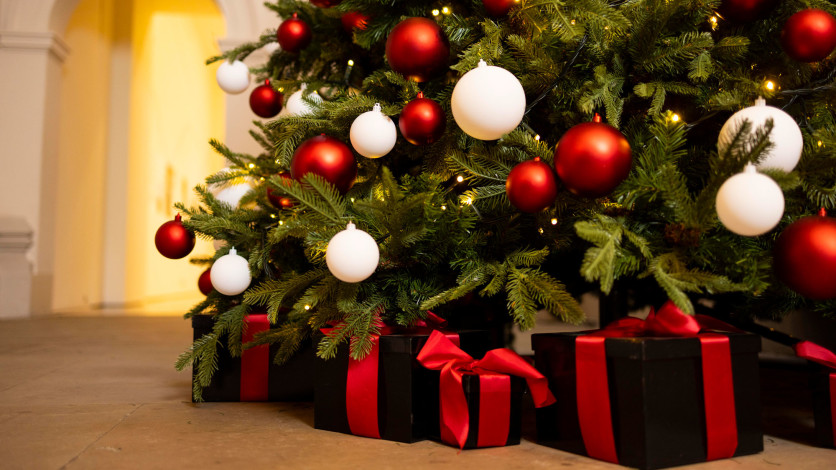 Christmas opening times
We will be closed from 6pm on 23 December until 10am on 27 December. Our phone lines will also be closed during this time.
Great art for less with Friends membership
See every exhibition for free, again and again
Share the experience with a guest
Enjoy our members' café in the Keeper's House
Get special offers, exclusive content and priority booking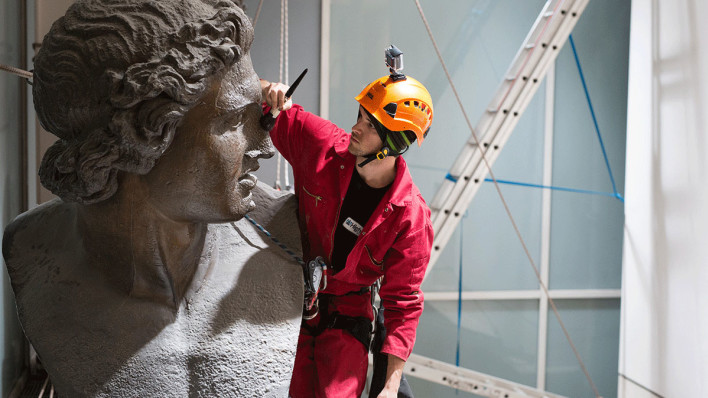 Donate to the RA
We are run by artists and funded by art-lovers. Every donation will help to secure our future.
Make the most of your visit