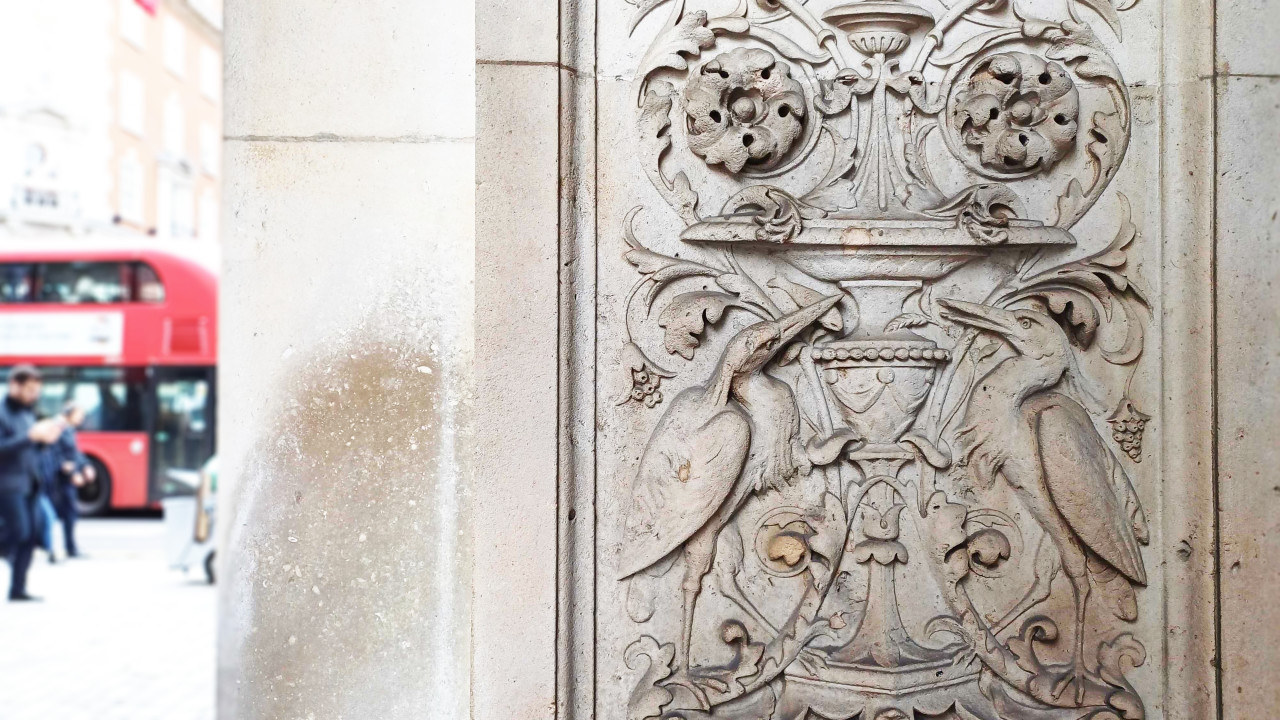 Race equity at the RA
Our work to make the RA an organisation committed to inclusion and race equity.
Our commitment to race equity and inclusion
On 2 June 2020 we made a statement on social media pledging to do better as an institution committed to inclusion and race equity.
Our commitment is to make the RA an inclusive organisation in a way that is sustained, meaningful and long-term.
On this page, we have included an overview of our Race Equity updates and statements and the links to read them in full. These detail the ongoing work we are doing to meet our commitment to race equity and inclusion.
We will continue to publish updates on this page detailing our progress.
Race Equity and Inclusion: Work in Progress at the Royal Academy 2022–23
An overview of related activity from 2022 and 2023, which includes:
Launching a new RA strategy which foregrounds equity, inclusion, and access.
Delivering three workshops about recruiting inclusively in partnership with Creative & Culture Skills.
Reviewing and altering our recruitment process to make it more accessible and inclusive.
Launching a partnership with a talent pathway for Black students which includes three paid internships over a three-year period.
Delivering a bespoke internal training programme, including Leading Inclusively and Unconscious Bias training for all employees.
Conducting an RA-wide survey on the constitution of our staff completed by 86% of permanent staff and 56% of casual workers. Results have been analysed and will be shared in more detail soon.
Presenting a programme of exhibitions and events which featured Black artists and Black experiences, including Souls Grown Deep Like the Rivers: Black Artists from the American South and panel discussions such as 'The value of art training'.
Making equity and inclusion one of the standard benchmarks in the evaluation of all exhibition proposals.

Hosting a study day for museum professionals and artists about curatorial strategies for presenting decolonial research.
Publishing our initial findings from the RA Collections Decolonial Research on our website
Setting a target of having 30% Black and Global Majority participation across RA Schools lectures, talks and tutorials.
Undertaking a six-month audit and strategy project on sponsorship and how to use it to build more diverse audiences.
Race Equity Statement 2021
An overview of related activity from 2021, which includes:
Presenting a programme of exhibitions and events that signal our ambition to reflect the diversity of art practices, past and present, including Summer Exhibition 2021 – coordinated by Yinka Shonibare under the theme of 'Reclaiming Magic' and Michael Armitage: Paradise Edict
Researching and documenting the histories and colonial associations of Royal Academicians and their immediate families from 1768 to 1850.
Foregrounding works by notable Black figures in history and the contemporary art world on social media and increased our writing about artists of colour and commissioning of writer, illustrators, and photographers of colour in the RA Magazine.

Working to encourage more applications to the RA Schools from an increasingly diverse applicant base.
Foregrounding the current climate of race politics, the work of Black artists and the history of post-colonialism in the RA Schools programme of seminars, lectures and set texts
Including Race Equity and Inclusion as a standing agenda item on our Senior Leadership meetings and across several committees.

Expanding our training programme for staff across the RA, which included inclusive recruitment and unconscious bias training.
Continuing our Anti-Racism Reading Group.
Race Equity Statement 2020
An overview of related activity from 2020, which includes:
Setting out our pledge to do better as an institution committed to inclusion and racial equity.
Nominating two members of the RA Senior Leadership team and one Royal Academician to coordinate our work relating to race equity and inclusion.
Consulting with key stakeholders throughout the RA - including staff, students and committee members - on how we can challenge race inequality at the RA.
Training and educating staff to help shape our approach to race equity.
Establishing a baseline to measure our improvement against using the MASS Action tool kit.
As a result of our consultations, establishing plans for three working groups with the remit to propose strategies to encourage greater inclusion and diversity in what we do, monitor progress and hold ourselves to account.