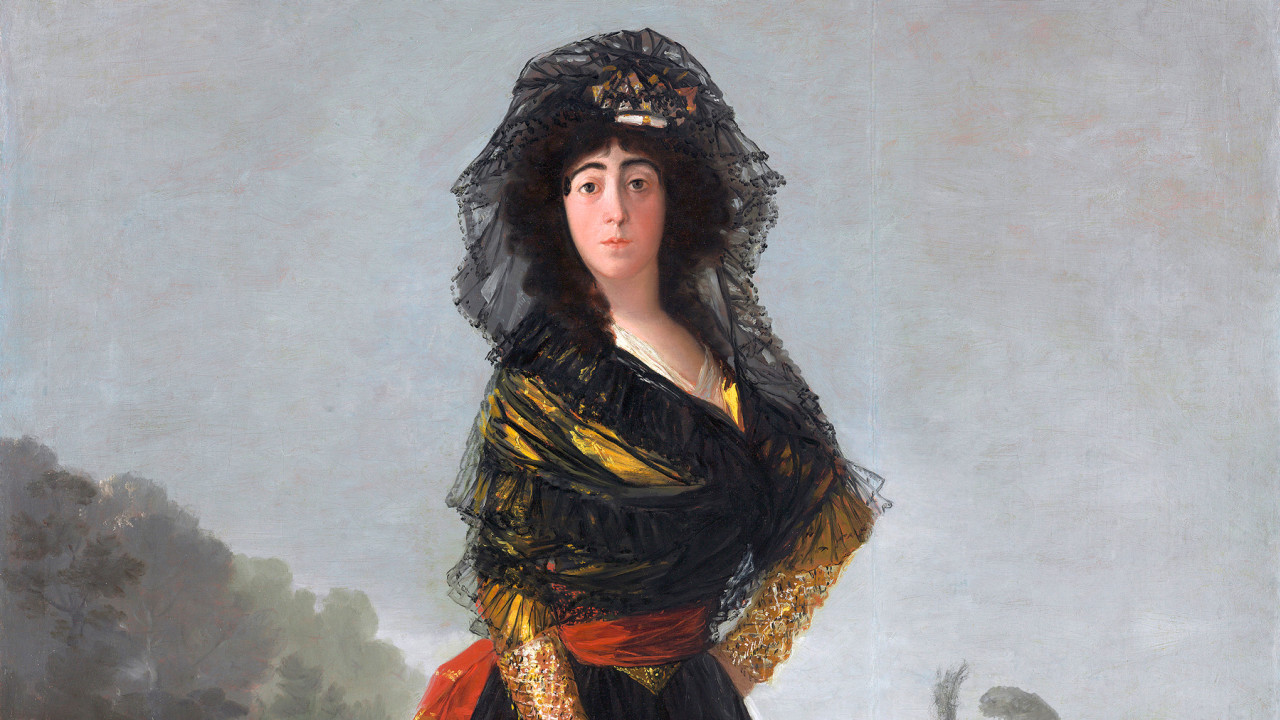 Exhibition
Spain and the Hispanic World
Treasures from the Hispanic Society Museum & Library
21 January - 10 April 2023
Main Galleries, Burlington House, Royal Academy of Arts
Tues–Sun: 10am–6pm
Fri: 10am–9pm
Tickets £22-24.50 (including donation). Concessions available. Become a Friend of the RA and see all our exhibitions for free.
Friends of the RA go free
From masterpieces by Goya and Velázquez to dazzling objects from Latin America, explore the art and culture of the Hispanic world in this landmark exhibition.
Discover the rich story of Spanish and Hispanic art and culture from the ancient world to the early 20th century through over 150 fascinating works: from masterpieces by El Greco, Zurbarán, Velázquez and Goya to sculptures, paintings, silk textiles, ceramics, lustreware, silverwork, precious jewellery, maps, drawings, illuminated manuscripts and stunning decorative lacquerware from Latin America.
The exhibition features the famous World Map of 1526 by Giovanni Vespucci, and culminates with Sorolla's colourful, large-scale study for his monumental series of 14 paintings, Vision of Spain.
Founded in New York in 1904, the Hispanic Society Museum & Library is home to the most extensive collection of Spanish art outside of Spain. Presented for the first time in the UK, it will offer visitors a chance to trace the great diversity of cultures and religions – from Celtic to Islamic, Jewish and Christian – that have shaped and enriched what we today understand as Spanish culture.
Supported by The Magic Trust, Crankstart Foundation and Ömer Koç, with additional support from the Embassy of Spain, London, and the Dr Lee MacCormick Edwards Charitable Foundation.
Download our large print guide.

#RASpain
Reviews
"The most expansive collection of Iberian culture anywhere outside Spain."

The Observer

"If you can't get to Spain, this exhibition conjures up the soul of the Hispanic world. Go see it while you can."

Evening Standard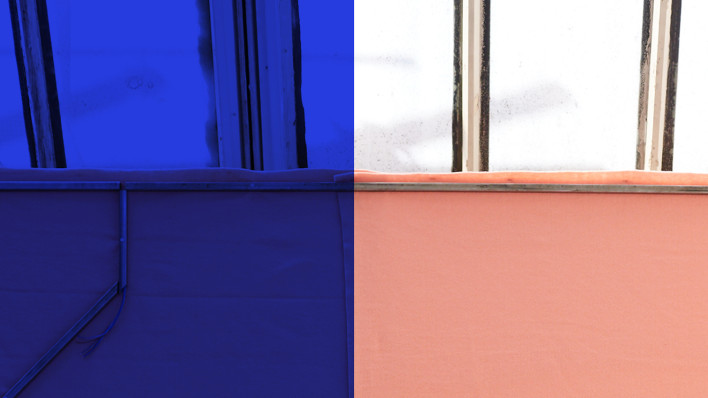 Are you 25 or under? Go halves with us
See great art for less with half-price tickets to all RA exhibitions. All you need to do is sign up online for free.
Gallery
The Duchess of Alba, 1797

Portrait of a Girl, c. 1638-42

Map of Tequaltiche, 1584

Alhambra Silk, c. 1400

Girls of Burriana (Falleras), 1910-11

Vision of Spain (sketch) (detail), 1912-1913

The Four Fates of Man: Death, Soul in Hell, Soul in Purgatory, Soul in Heaven, c. 1775

Plate, c. 1500-15
"Magnificent and most peculiar objects…"
Explore the exhibition and take a journey through 4,000 years of art-making across Spain and Latin America, guided by RA curator Adrian Locke and Director of the Hispanic Society Museum and Library, Guillaume Kientz.
Watch our team prepare the Main Galleries for the exhibition
Take a look behind the scenes of Spain and the Hispanic World and watch our team unpack and install eighteenth century treasures in our Main Galleries as they prepare for the opening of the exhibition.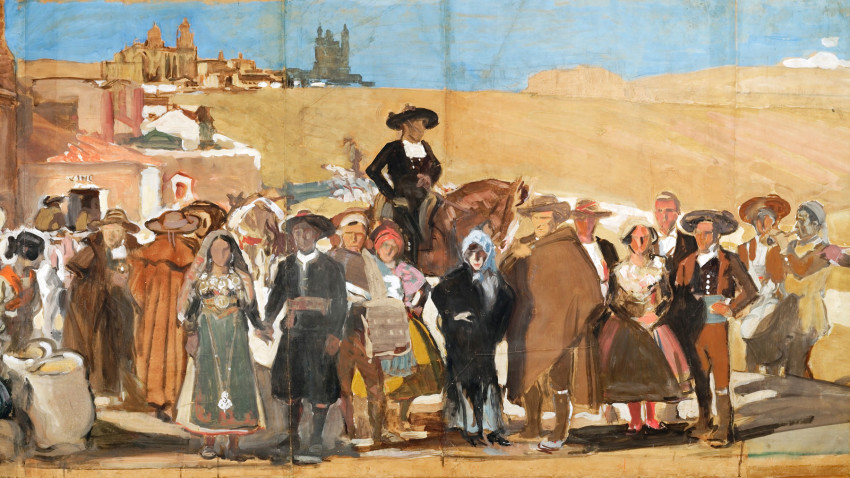 Meet the artists in Spain and the Hispanic World
From Francisco de Goya and Diego Velázquez to Andrea de Mena and José Agustín Arrieta, learn more about ten of the artists featured in Spain and the Hispanic World.