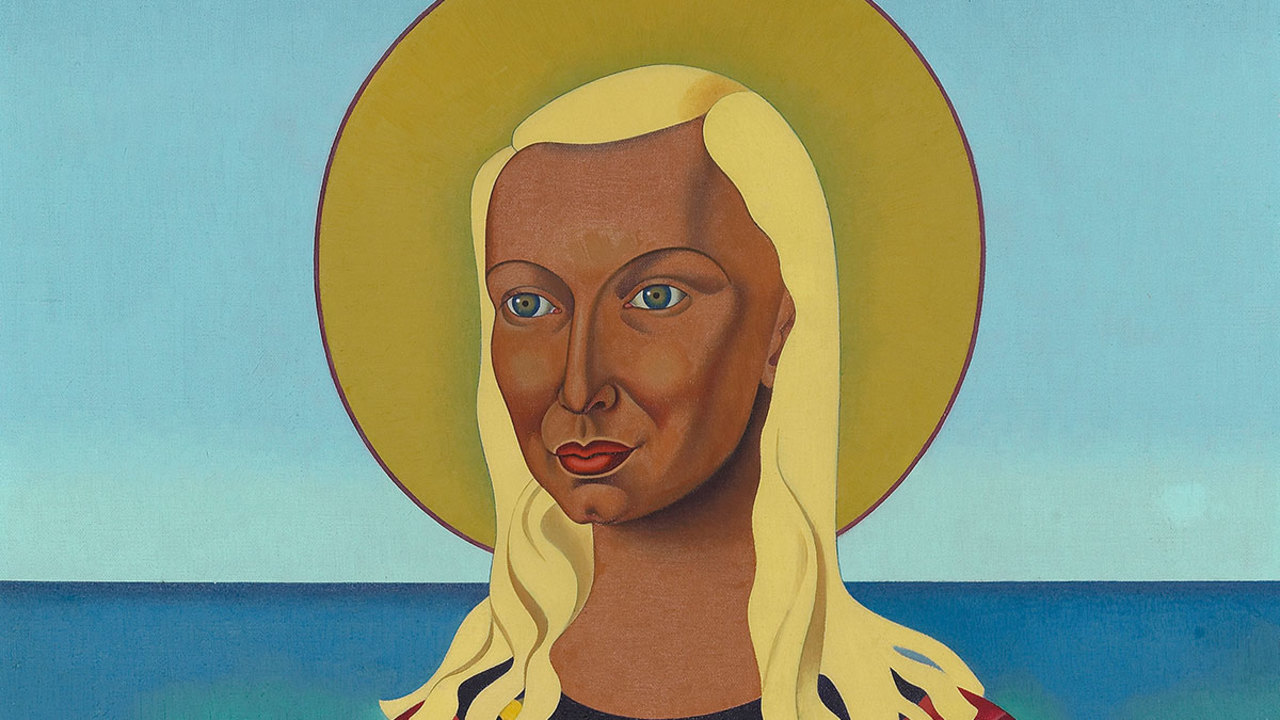 Exhibition
Rita Angus: New Zealand Modernist
18 October 2020 - 24 January 2021
The Jillian and Arthur M. Sackler Wing of Galleries, Royal Academy of Arts
£14 (without donation £12). Concessions available. Under-16s go free with a fee-paying adult. Free for Friends of the RA with no booking required.
Rita Angus is one of the greatest New Zealand artists of the 20th century. 50 years after her death, this revelatory exhibition will be the very first to bring her pioneering vision beyond the shores of her home country.
Please note: this exhibition, which was originally due to run 18 October 2020 — 24 Jan 2021, has been cancelled due to the coronavirus (COVID-19) pandemic.
Tickets purchased for this exhibition will be refunded; please call the RA box office on 0207 300 8090 or tickets@royalacademy.org.uk. However, if you wish to donate the cost of your exhibition or event ticket instead of requesting a refund, you would be helping support the RA at this difficult time. We are an independent charity and we don't receive revenue funding from the government, so we are reliant upon the support of visitors, donors, sponsors, and the loyal Friends of the Royal Academy. Thanks.
In her native New Zealand, Rita Angus (1908-1970) is an icon. Inspiring generations of artists and admirers alike, her paintings broke away from the traditional art of the time, which was based on the European tradition and dominated by a nostalgic view of Britain. Instead, Angus developed a new visual style – with strong outlines and flat, unmodulated colour – that has come to symbolise the natural beauty and independent spirit of New Zealand.
Through over 70 vivid portraits, landscapes and still lifes, this long-overdue survey charts the remarkable career of a fiercely independent woman, who like many of her contemporaries across the world – Frida Kahlo, Alice Neel and Emily Carr among others – changed the artistic landscape of her country forever.
The exhibition is curated by Jill Trevelyan and Adrian Locke.
Exhibition developed in partnership by the Royal Academy of Arts and Museum of New Zealand Te Papa Tongarewa.
Te Papa and the Royal Academy gratefully acknowledge The Estate of Rita Angus.
#RitaAngus
Image gallery
Rutu, 1951

Cass, 1936

Self-portrait, c. 1937

Tree, 1943

Portrait of Betty Curnow, 1943

Scrub Burning, Northern Hawke's Bay, 1965