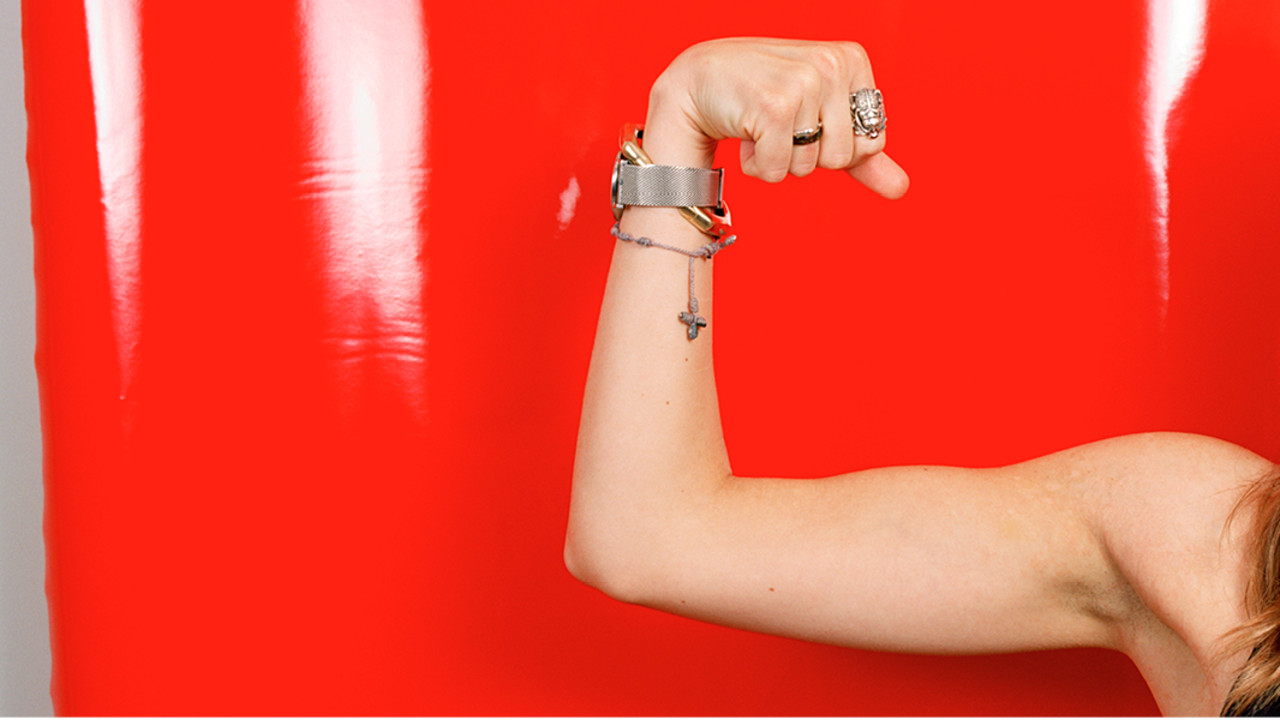 RA Schools Show 2017
22 June - 2 July 2017
RA Schools Studios
Saturday – Thursday 10am – 6pm
Friday 10am – 10pm
Beneath our galleries, 17 artists transform their studio space to present new work as they complete three years of postgraduate study at the Royal Academy Schools.
The RA Schools Show presents work developed over three intense years of dialogue and exploration. You can expect to see works spanning a broad range of media and representing the diverse perspective of graduating artists.
The Royal Academy Schools offers the only free three year postgraduate contemporary art programme in Britain. Graduates of the RA Schools include Turner Prize nominee Lynette Yiadom-Boakye, Catherine Story and Eddie Peake.
Exhibiting artists: Sam Austen, Josephine Baker-Heaslip, Gabriella Boyd, Jack Burton, Dmitri Galitzine, Martin Gross, Lewis Hammond, Sebastian Jefford, Jessy Jetpacks, Jonathan Kelly, Anikó Kuikka, Katya Lewis, India Mackie, Zsófi Margit, Richie Moment, Fani Parali and Adam Shield.
We regret that there is limited access to this exhibition due to extensive building works to improve our site. If you are planning to attend and have any access requirements, please contact us on 020 7300 8000.
Supporters
Sponsored by
As with previous years, the prestigious Royal Academy Schools show is sure to be a crowd-puller as it showcases the final projects of 17 art stars of the future.
Time Out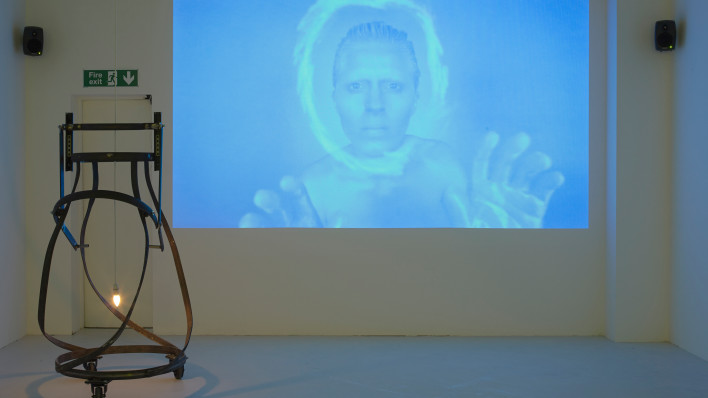 Live performances
See Schools student Fani Parali's installation come to life as performers occupy the space. In the artist's words, her works aim to "create a sense of intimacy, shared aloneness and warmth".
Performances take place everyday until Thursday 29 June at 11am, 12pm, 1pm, 3pm, 4pm and 5pm – no need to book.