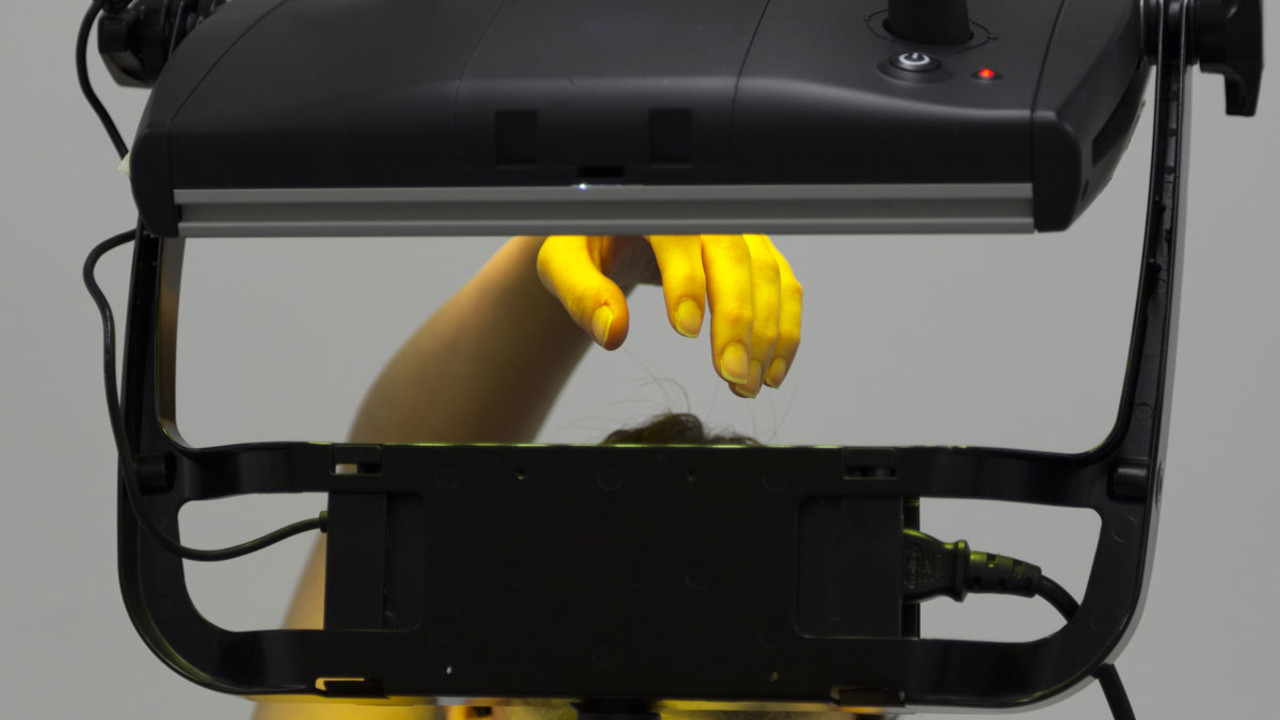 Display
Premiums
Interim Exhibition
13 February - 11 March 2020
Weston Studio and The McAulay Gallery, Royal Academy of Arts
Saturday – Thursday 10am – 6pm
Friday 10am – 10pm
Free, no booking required.
Premiums is a testing ground for new and recent work by second years studying at the Royal Academy Schools.
Premiums offers visitors a chance to see new work developed here in the studios of the RA Schools at Burlington House.
From installation and video to sculpture, painting and photography, the variety of work on display reflects the diverse perspective of the artists featured in the exhibition.
Premiums will take place in the Weston Studio and The McAulay Gallery at the heart of both the RA Schools and the Royal Academy's campus.
Featured artists: Andrew Maughan, Ayo Akingbade, Carlos Maria Romero, Catinca Malaimare, Emmanuel Awuni, Hannah Farrell, James Lomax, Kobby Adi, Lene Vollhardt, Luke Samuel, Matthew Peers, Millie Layton, Nicola Gunnarsson, Pascal Sender, Rebecca Kay, Sofía Clausse.
Supporters
Supported by