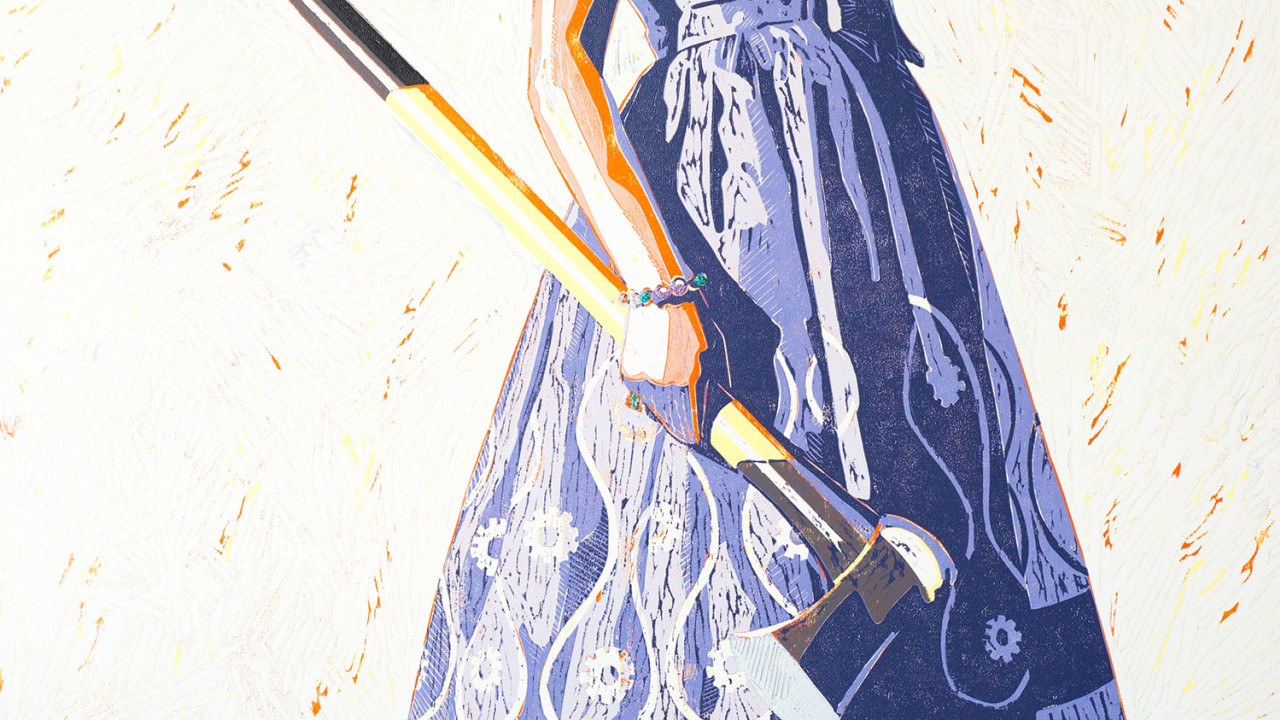 Exhibition
London Original Print Fair 2019
25 April - 28 April 2019
Main Galleries, Burlington House, Royal Academy of Arts
Thursday 25 April 10am – 9pm
Friday 26 April 10am – 9pm
Saturday 27 April 10am – 6pm
Sunday 28 April 10am – 6pm
£12. Concessions available.
Visit the London Original Print Fair – London's longest running art fair.
At the London Original Print Fair visitors have the unparalleled opportunity to buy original prints spanning five centuries, from top international dealers, galleries and studios.
LOPF's convivial atmosphere in the Royal Academy's Main Galleries provides the perfect setting to engage with the 50 exhibitors, who offer a wealth of specialist knowledge for new and experienced collectors alike. Visitors to this art fair at the RA can deepen their understanding and appreciation of original prints through LOPF's daily programme of talks with artists and specialists.
LOPF is the destination for today's leading artists to launch their latest editions, including Royal Academicians Christopher Le Brun PRA, Grayson Perry, Emma Stibbon, and Eileen Cooper. Work by old and modern masters is available, from Dürer, Rembrandt and Castiglione, to Picasso, Matisse and Braque.
Please note, visitors cannot take large bags into the exhibition space. We have cloakrooms in both Burlington House and Burlington Gardens, accepting coats, umbrellas and bags.
Gallery
Splitting Hairs (detail), 2012

Venus and Child on Clouds, c. 1528 – 31

From the Wings, 2018

Bédouine au voile dénoué, 1947