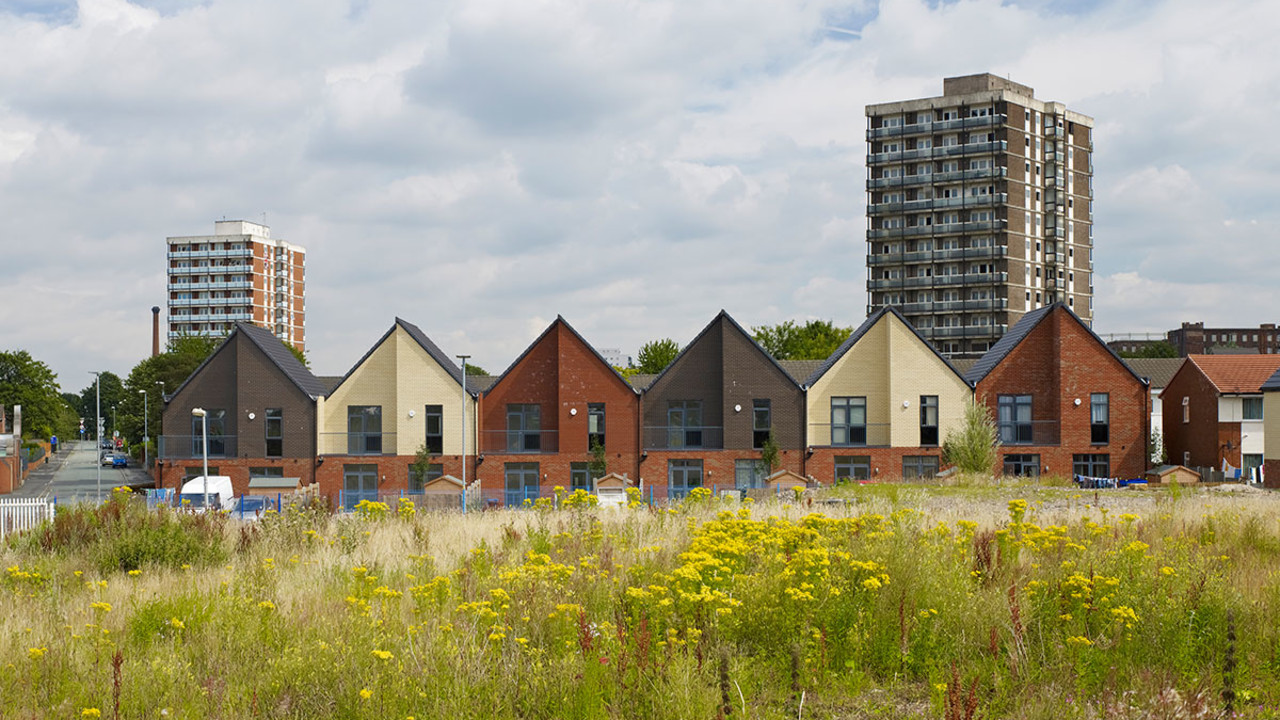 Four Visions for the Future of Housing
The Future of Housing season
7 February - 17 May 2015
The Architecture Space, Burlington House
10am – 6pm daily (until 10pm on Fridays)
What might the future hold for housing in the UK? What are the challenges faced now and how can they be overcome?
We put these questions to Mæ Architects, Dallas Pierce Quintero, 5th Studio and Sarah Wigglesworth Architects who came up with a range of intriguing visions. All informed by new and emerging approaches to housing and the way we live, they point towards a future for housing in the UK that could be within our grasp.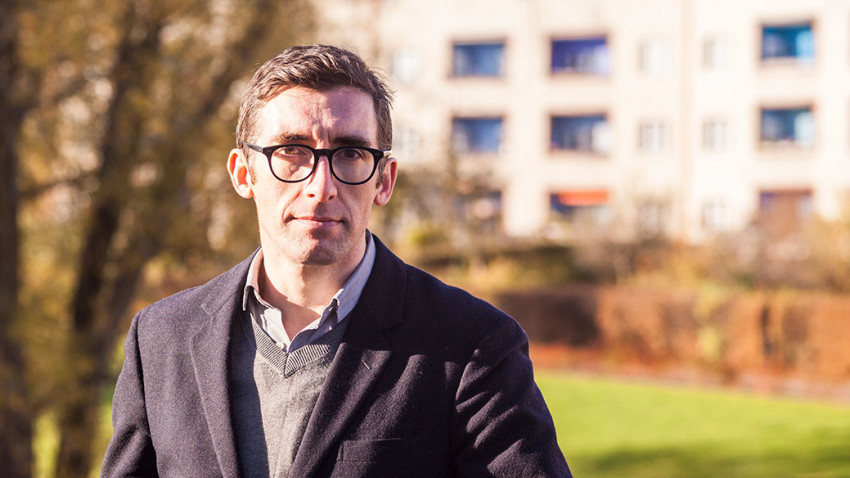 Meet the architects
Mæ Architects
Mæ is a London based Architecture and Urban Design practice founded by Alex Ely. They work at all scales from the city scale to the scale of a building developing strategies and designs. Their aim is to create exceptional buildings and great places underpinned by conceptual rigour and attention to detail.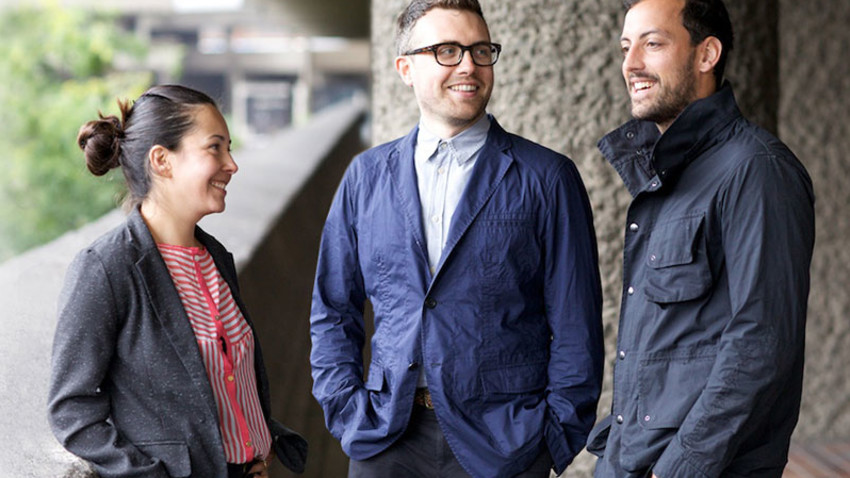 Meet the architects
Dallas Pierce Quintero
Founded in 2009, Dallas Pierce Quintero is an art and architecture studio working at a broad range of scales: furniture, public art, architecture and public realm. Their design practice is site-specific and collaborative with the people for whom the space is designed. Making and materials are also at the heart of the studio's projects, which results in beautiful and unexpected results.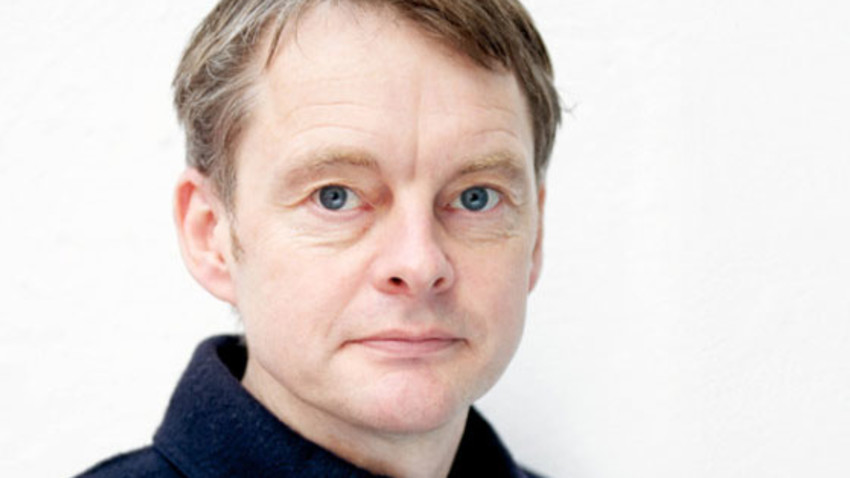 Meet the architects
5th Studio
Dr Tom Holbrook co-founded 5th Studio in 1997 as a spatial design agency, working across the fields of architecture, urban design, infrastructure and landscape. Tom's design research has developed an approach to strategic thinking that explores the dynamic between architecture and the scale of infrastructure and landscape, offering a fresh attitude towards conservation, environmental sustainability and complex regeneration projects.
Tom is a regular visiting critic and lecturer at various universities. He holds a EU-funded research fellowship at RMIT University, Barcelona.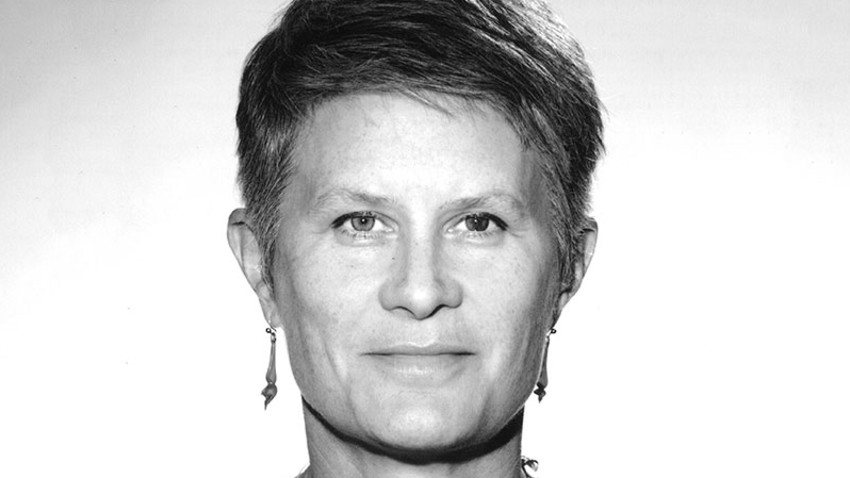 Meet the architects
Sarah Wigglesworth Architects
Sarah Wigglesworth Architects is a London-based practice interested in working with clients and users to create beautiful, meaningful, sustainable places for everyday activities. Sarah is Professor of Architecture at The University of Sheffield where she heads the DWELL (Designing for Wellbeing in Environments for Later Life) research project that aims to design exemplary places for ageing well.