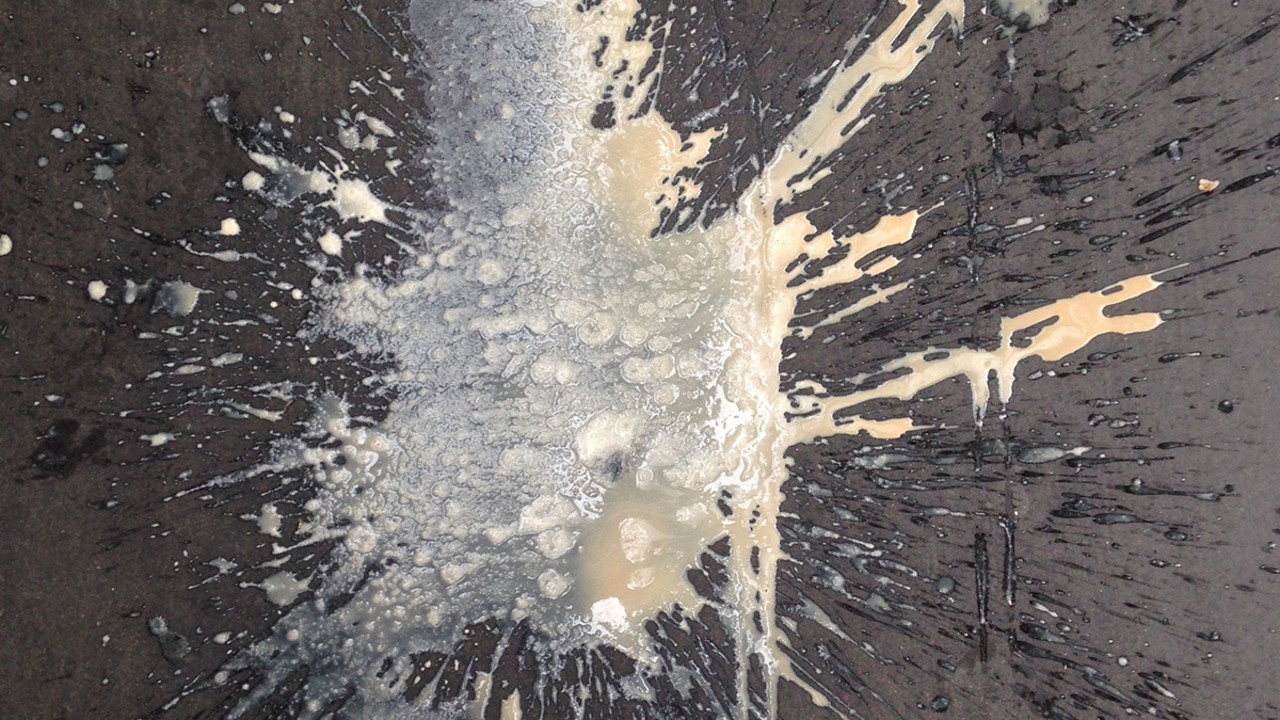 Only Connect
Art Sales at the RA
28 April - 11 September 2017
The Keeper's House, Burlington House, Royal Academy of Arts, Piccadilly
Saturday – Thursday 10am – 6pm
Friday 10am – 10pm
If you are not a Friend, Patron or Corporate Member of the RA, simply ask staff at the Keeper's House for access to see the exhibition before 4pm
Friends of the RA go free
The RA is proud to present the latest exhibition from the Royal Academy's Art Sales programme; 'Only Connect', curated by Professor David Remfry RA.
This diverse selection of work, by Royal Academicians and invited artists, explores the relationship between the artist and the drawn line, celebrating connections between seemingly disparate works that resonate with one another in various ways. Only Connect is curated by David Remfry RA, Eranda Professor of Drawing at the RA Schools.
A selection of these works is showcased in an exhibition in the Keeper's House and is available to buy online through Art Sales at the RA.
Find out more about the Own Art scheme, which allows buyers to spread the cost of the purchase of a limited edition or unique work in the Art Sales at the RA collection over 10 months with an interest-free loan.
Part of the mystery of art lies in what, as viewers, we connect with and part is in the artist's domain to have made that mysterious spark possible. Though many of these works are very different from one another, for me, the interest is in what they have in common.
David Remfry RA
Gallery
Samira Abassy ,

Anonymous 22, 2017

The Saxophonist, 1986

Girl Dreaming of Pony, 1997

Berg constellation, 2016

Tropical Plants, Eden Project, 2000

Cyclone – Coney Island, 2010

Wall Art III, 2016

Sun, Sleet and Snow in the City II, 2015

Stephen Fry, 2006

Incident (Brussels), 2017

Bella, 2016

Bloom (I), 2017

There is still art, there is still hope ,

Evening Call, 2009

Obscured Icons: Battersea Power Station, 2017