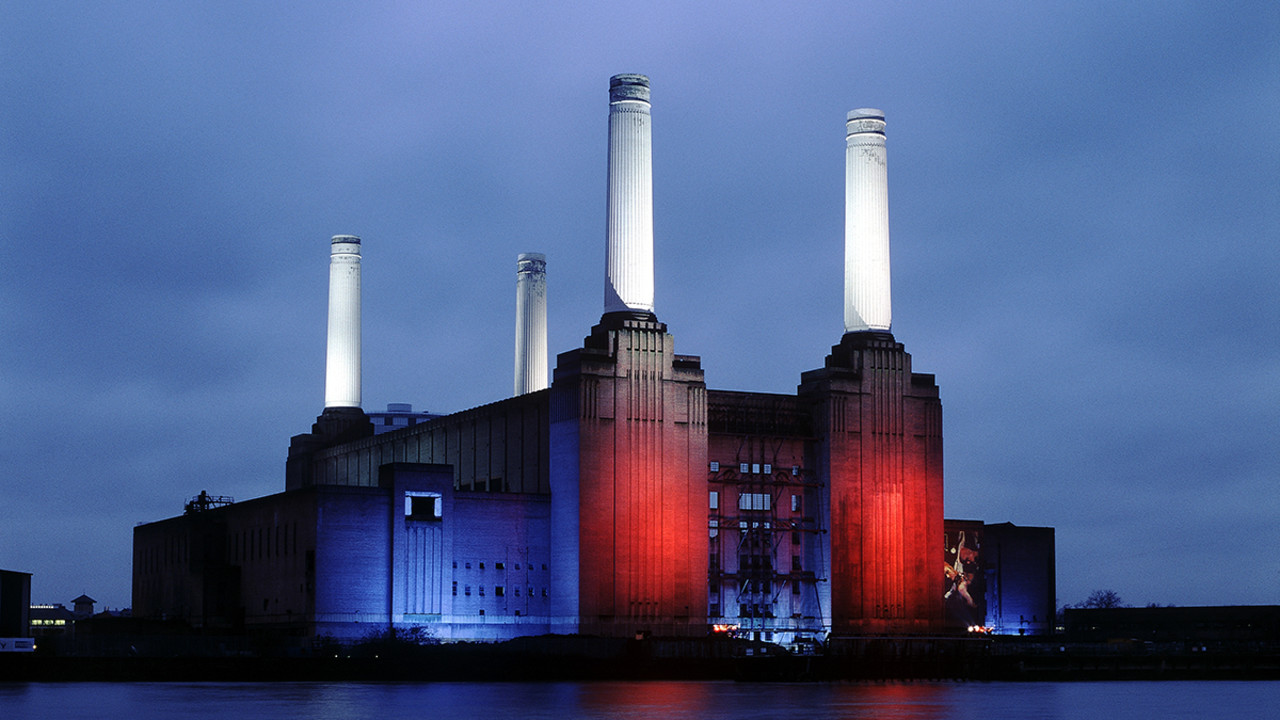 100 Buildings 100 Years
Views of British Architecture since 1914
11 October 2014 - 1 February 2015
The Architecture Space, Burlington House
Saturday – Thursday 10am – 6pm
Friday 10am – 10pm
Friends of the RA go free
Organised in conjunction with the Twentieth Century Society, this exhibition showcases the extraordinary and often surprising variety of the last hundred years of British architecture.
Loved and loathed, revered and reviled, the architecture of the twentieth century polarises opinion like no other. Yet the period from 1914 to the present is also the most architecturally-diverse in Britain's history, with buildings that appeal to all tastes and sensibilities.
This exhibition presents one building for each year since 1914. They have been picked by supporters of the Twentieth Century Society – which exists to safeguard the heritage of architecture and design in Britain from 1914 onwards – to celebrate the fact that it now has a hundred years worth of buildings to campaign for.
These chosen buildings range from grand architectural icons to examples of vernacular building types and structures from the war years. Above all, these are buildings that people feel a particular connection to, the ones they find fascinating or that inspire them, and which together provide a vivid illustration of the extraordinary diversity of the architecture of the last 100 years.
Supporters
Organised in conjunction with
Organised in conjunction with the Twentieth Century Society