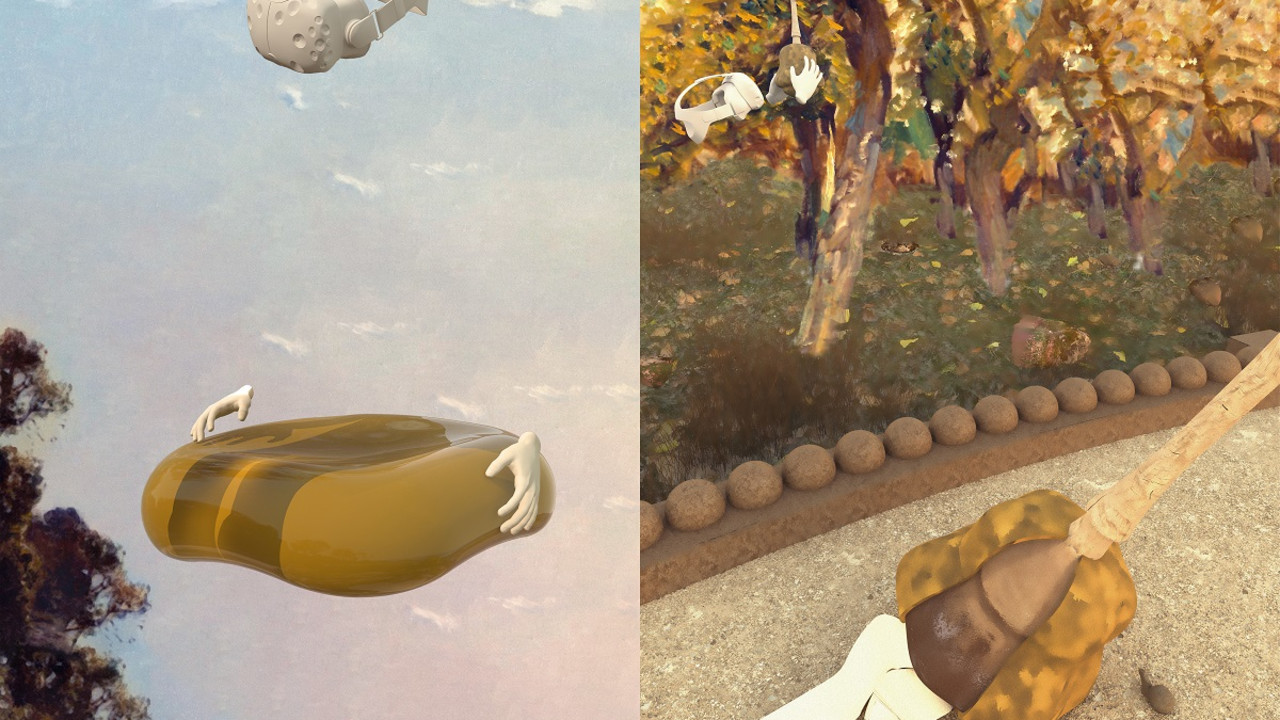 Workshop
Weightless Bricks: virtual-reality experience
Invisible Landscapes
15 February 2019 4.30 - 9.30pm
22 February 2019 4.30 - 9.30pm
1 March 2019 4.30 - 9.30pm
8 March 2019 4.30 - 9.30pm
15 March 2019 4.30 - 9.30pm
22 March 2019 4.30 - 9.30pm
29 March 2019 4.30 - 9.30pm
The Architecture Studio, The Dorfman Senate Rooms, Burlington Gardens, Royal Academy of Arts
Free, no booking required
Invisible Landscapes
Virtual reality partner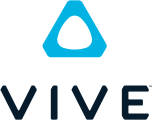 Join us for an immersive mixed-reality experience exploring the future of creative production in the virtual space.
Today, we carry out our occupational duties largely in the digital space as work is more ephemeral and nomadic than ever before. Weightless Bricks is a site-specific mixed reality experience created by Soft Bodies. It speculates on the imaginary potential of future virtual work environments.
Experienced through a virtual-reality headset, viewers will adopt the first-person perspective of a worker, led through a series of virtual spaces and blended with some of the physical objects presented in the display. The viewers will explore a hybrid scenario where physical architecture has become fully entangled with a digital world. This is a project proposing different scenarios for creative production in the virtual space in the near future.
Soft Bodies is an interdisciplinary design studio, based between London and Amsterdam. It was founded by Paula Strunden, John Cruwys and David Flook, who met while studying at the Bartlett School of Architecture in London. The studio seeks to freely expand the production of space and objects by bringing the physical and virtual worlds closer together.
Join us every Friday to immerse yourself in this free mixed-reality experience created by Soft Bodies as part of Invisible Landscapes: Imagination (Act III) exhibition/invisible-landscapes in the Architecture Studio.
Each session runs every 3 minutes. Free, drop in, no booking required.
If you require vision correction, we recommend wearing contact lenses if this is possible, as the device is incompatible with most eyeglasses. If this is not an option, please speak with the attendant when you check in, and the technicians will do their best to accommodate your needs with prescription inserts.
The performance is wheelchair accessible, although some parts might be unpractical.
The performance is suitable for all ages, though the Wearable Mixed Reality devices will fit at varying levels depending upon head size and shape. Therefore, we do not recommend this experience for children under 13.
Each visitor will be provided with a viewing device for use during the performance. Technologists will be on hand to assist with fitting and any questions you may have. As every head is different, the fit and comfort of the devices will vary.
Illustration of VR experience, Weightless Bricks, 2019

Weightless Bricks, 2019, virtual reality view

Weightless Bricks, 2019, virtual reality view