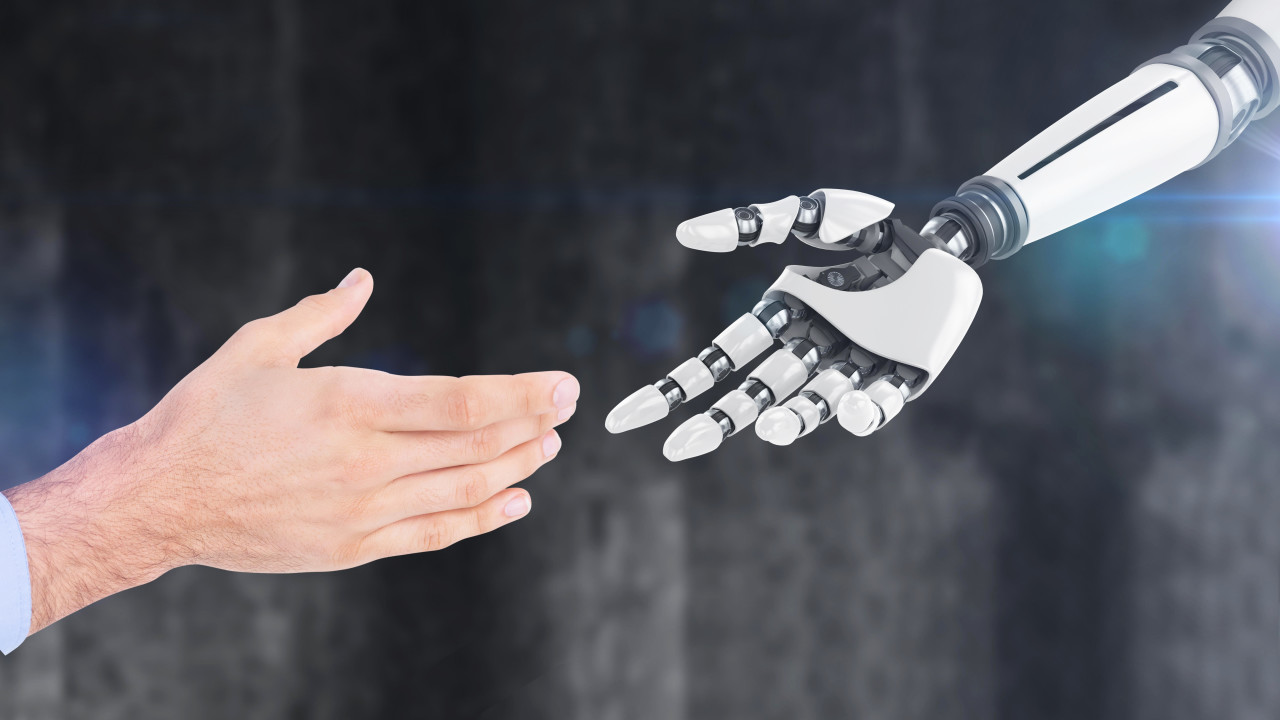 Talk
Technology is the answer, but what was the question?
Monday 22 January 2018 6.30 - 8pm
Geological Society, Piccadilly, W1
£12, £6 concessions. Includes talk and drinks reception.
Sold out
A conversation exploring the impact of digital technologies on architecture and the questions its application can raise for society and cities.
In 1966, the architect Cedric Price made the provocation, "Technology is the answer, but what was the question?", intending to invite the audience at his lecture to search, question, and reconsider the impact of technological progress on architecture. Now more than 50 years on, this question is as relevant as ever. Here, the provocative statement acts as the title for the opening event of our 2018 programme, which will interrogate the effect the increased presence of technology is having on ways of producing, visualising and conceptualising architecture.
Traditionally presented as an answer to human needs and limitations, technology is now also transforming the way architecture is produced and the ways in which we interact with it, fostering adaptation and change in both individual and collective behaviour. Its impact has long been overlooked, creating an increasing techno-scepticism that is repositioning the human relationship to machines and their subsequent wider impact.
In this conversation, our participants will address a range of questions about the impact of digital technologies on society, architecture and cities.
Speakers:
Kate Davies and Liam Young (Unknown Fields) – a nomadic design studio that ventures out on expeditions to the ends of the earth; to bear witness to alternative worlds, alien landscapes, industrial ecologies and precarious wilderness
Lara Lesmes – architect, teacher at the Architectural Association, and co-director of Space Popular
Alastair Parvin – strategic designer, civic entrepreneur, 00; co-founder, Wikihouse Foundation
Edwin Heathcote (chair) – architecture and design critic, Financial Times; editor, Reading Design

Respondents:
Anna Puigjaner – architect, tutor at the RCA, and co-founder of MAIO studio, commissioned to design the first project at the Architecture Studio as part of Invisible Landscapes