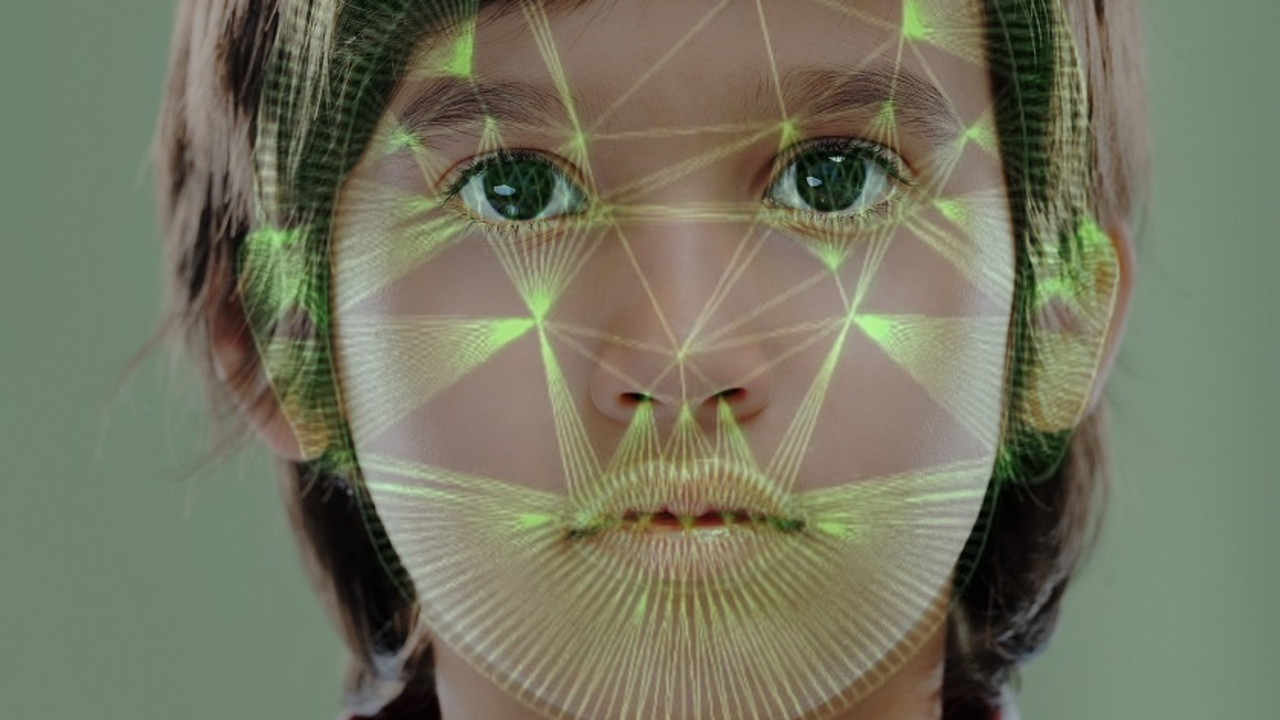 Special events
RA Schools Public Programme: Spring Symposium
'Until Recently I Only Had a Voice'
Monday 30 March 2015 11am - 5pm
Geological Society, Piccadilly, W1
£10. Free to all students. Booking required.
Sold out
Friends of the RA book first
Organised by artists Adham Faramawy and Cécile B. Evans, this day critically examined embodiment, outsourcing, and emotional labour in relation to new technologies: the interfaces we live with and through today.
Speaker biographies
Alan Blackwell
Alan Blackwell is Reader in Interdisciplinary Design at the University of Cambridge Computer Laboratory. Originally trained as an engineer, then as a psychologist, he has developed a practice-led approach to technology research. Members of his research group build advanced user interfaces ranging from virtual reality and visualisation systems to the programming languages that are used to create new products at Google, Microsoft and other industry leaders. Although highly technical, this work is informed by performing and visual arts, and by critical perspectives on digital media.
Avi Roy
Avi Roy is the President of the Biogerontology Research Foundation, a UK based charity which supports the application of our knowledge of the mechanisms of ageing to the relief of disability, suffering and disease in old age. Avi is a biomedical scientist, with degrees in biomedical science and computer science. Full bio available in our resource download.
Luke Robert Mason
Luke Robert Mason is currently the CEO & Founder of The New Bionics. His work is largely focused on the role media art can play as a tool for understanding one of the most important intellectual and cultural developments of our times – the technological extension of the human condition. As the Director of the Virtual Futures Conference (2011 – Present), Mason organises events that aim to retrospectively critique and challenge notions of 'the future' and to understand the evolutionary processes that give rise to today's emergent web-culture. In 2012 he was elected to the advisory board of Humanity Plus (previously the World Transhumanist Association), where he assists the organisation in promoting the ethical use of emerging technologies to enhance human capacities.
Speaker biographies
Adham Faramawy
Adham Faramawy is a Dubai-born, London-based artist of Egyptian origin. He is a graduate of the Slade and the Royal Academy Schools. Recent exhibitions include Feels Real, Marian Cramer Projects, Amsterdam, E-Vapor-8, Site Gallery, Sheffield, Hydra, Cell Projects, London, Pre-Pop to Post Human, Hayward Touring, Half Abstract, David Roberts Art Foundation, London and Silica at Galerie Sultana, Paris. Faramawy's video works have been included in screening events such as Flatness, Oberhausen Film Festival, Syndrome of a Decade, Ikono Film Festival, Diamond Dust- A shifting grammar of originality, Circa Projects, Edinburgh Arts Festival and 21st Century Pop at the ICA, London. Faramawy's first public sculpture commission will be installed in the City of London later in 2015.
Cécile B. Evans
Cécile B. Evans is a Belgian American artist based in Berlin and London. She has received awards including the Frieze Art Fair's Emdash Award and Palais de Tokyo/Orange's Push Your Art Prize. In 2014 she launched AGNES, the Serpentine Galleries' first digital commission and was nominated for the Future Generation Art Prize. Full bio available in our resource download.
Yuri Pattison
Yuri Pattison is an Irish artist based in London who studies ways in which the virtual world permeates material reality. Mastering a variety of media, his work uses different devices to explore the strengths and limits of digital communication. Pattison is the current recipient of the Chisenhale Gallery Create Residency 2014-16. He has been commissioned by the ICA London to make a new online work in response to the ICA's seminal 1968 exhibition 'Cybernetic Serendipity'. Full bio is available in our resource download.
Speaker biographies
Ben Vickers
Ben Vickers is a curator, writer, explorer, technologist and luddite. Currently Curator of Digital at the Serpentine Galleries, is Co-Director of LIMAZULU Project Space, a Near Now Fellow and lead facilitator for the open-source development of unMonastery, a new civically minded social space prototyped in Matera, Southern Italy during 2014 and now set to replicate throughout Europe 2015/16. During his spare time he contributes to EdgeRyders, co-runs the nomadic talks programme The Thought Menu and host's Open Funerals. He is currently based between London and Athens.
Dora Budor
Dora Budor (b. 1984, Croatia) is a New York-based artist with an interest in cinematic space. Her work explores the representations of emotion, physical experience, the ideological subtext and capital of affect, particularly as manifested in Hollywood systems of production. Often building on screen-used props, special effects castoffs and other materials integral to cinematic production, her protean objects function as organic semiconductors that mediate encounters between spectator and object, fictional histories and lived experiences. Full bio available in our resource download.
Download our full resource pack containing full biographies on all of our speakers and links to their research, plus further reading, movies and more.
RA Schools Public Programme is supported by the David Lean Foundation and open to all.
Adham Faramawy's piece 'Hi! I'm happy you're here!' is supported by Arts Council England.
Introduction and welcome
Adham Faramawy and Cécile B. Evans introduce the Symposium.
Lisa Blackman
Watch a video of Lisa Blackman's talk, 'Mediated Perception and Distributed Bodies: Listening with and through another's voice'.
Alan Blackwell
Watch a video of Alan Blackwell's talk, 'Inside the Sexy Robot'.
Panel talk - 'Outsourcing: Live our Lives'.
Sophia A Maria, Cally Spooner, Maja Pantic and Yuri Pattison, moderated by Shumon Basar.
Robot Centre Presentation
Philip English of the Robot Centre presents Paro and Nao.
Panel talk - 'Collected Bodies: Many as One'
This edited extract from the second panel discussion features an introduction by moderator Ben Vickers, and short presentations by Dora Budor and Luke Robert Mason.
Avi Roy
Tales of Immortality: how the stories we tell define the vision for our future