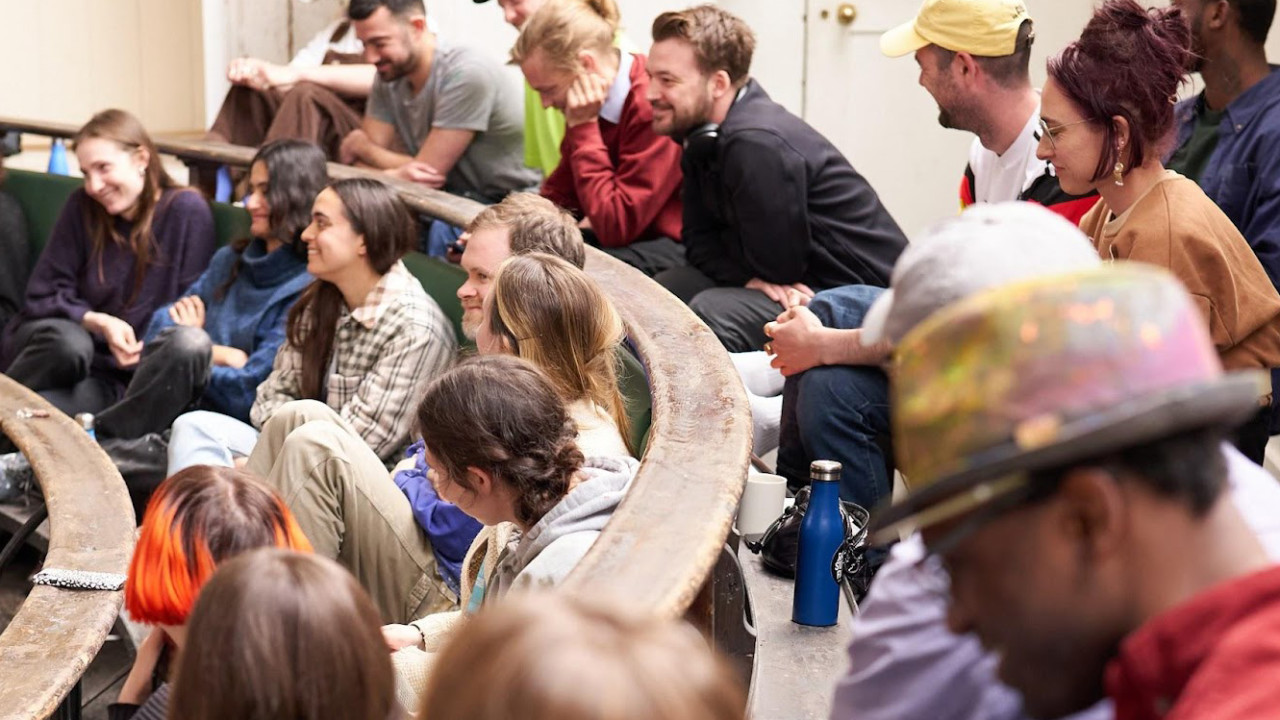 Talk
RA Schools online open day
Wednesday 1 November 2023 2.30 - 4pm
Online event
Join the faculty members and students from the RA Schools, to hear about the Postgraduate Programme and participate in the live Q&A.
Please note, this open day will be an online webinar.
During this 90-minute online open day, participants will have the opportunity to find out more about the Royal Academy Schools from members of the faculty and the current student cohort. The event will also include a Q&A session and an update on our new facilities coming in 2024.
The RA Schools is a school of contemporary art based at the Royal Academy of Arts in central London, with a full-time three-year postgraduate programme.
It is free of charge to every successful candidate. The programme is studio-based and incoming students join a community focused on critical debate with access to specialist workshops, lectures, group critiques, tutorials and artist talks.
The deadline for applications is 3 December, 11.59pm GMT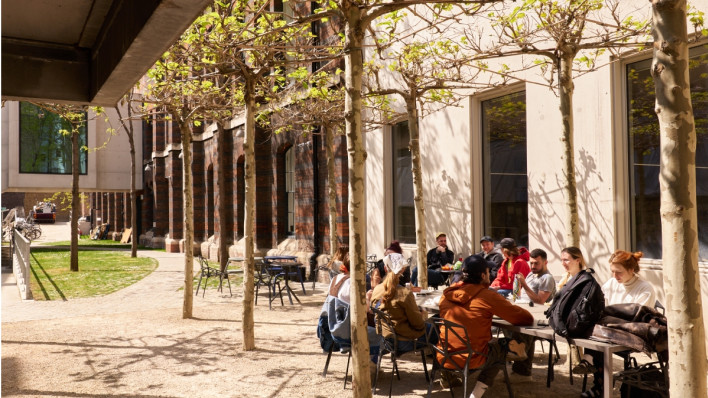 Applying to the RA Schools
The RA Schools application deadline is 3 December 2023. For details of how to apply, plus further information about the programme, facilities and what we look for in a candidate, visit our online prospectus.