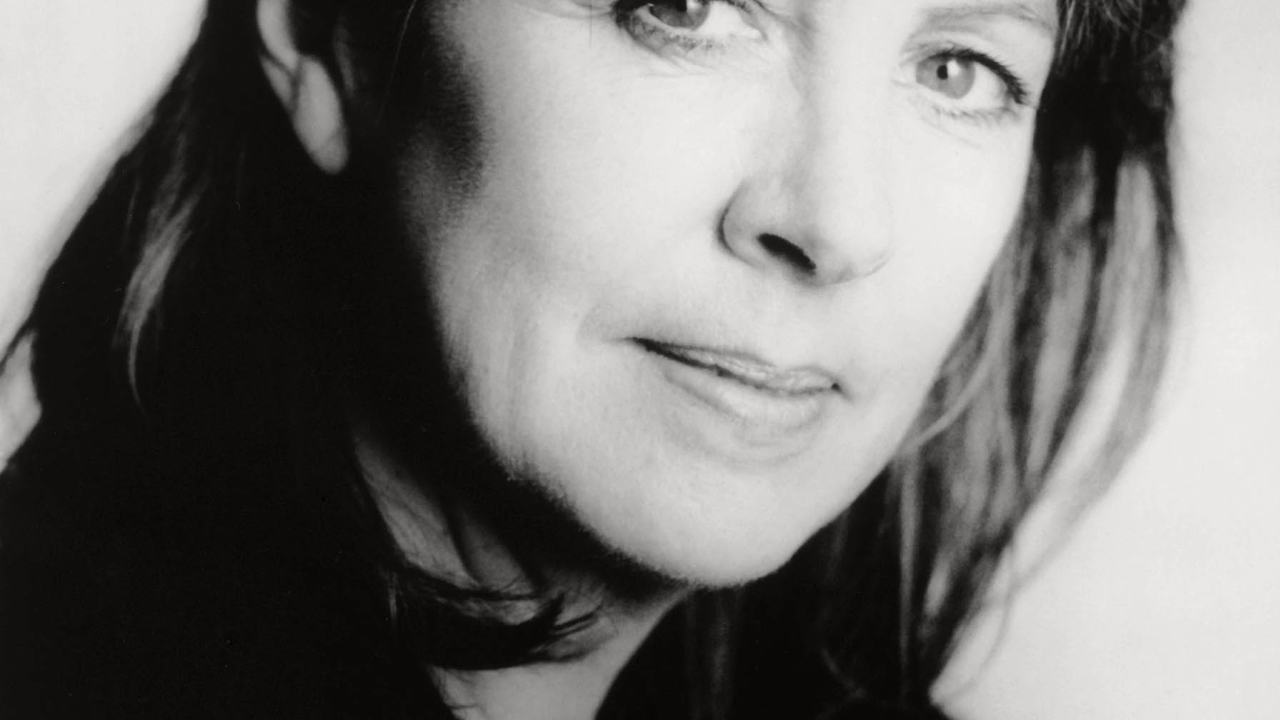 Talk
RA and Pin Drop Short Story Award with Dame Penelope Wilton
Friday 23 June 2017 6.30 - 7.30pm
The Reynolds Room, Burlington House, Royal Academy of Arts, Piccadilly
£16 including exhibition entry. £12 event only, £6 concessions.
Priority booking for Friends of the RA is now open. Booking opens to the public on Tuesday 30 May 2017 at 10am.
Join us for a special evening with critically-acclaimed British actress, Dame Penelope Wilton, who will announce and narrate this year's winning story of the RA and Pin Drop Short Story Award.
In the spirit of the Summer Exhibition, the RA and Pin Drop's short story award offers a unique platform for emerging and established writers to showcase their short stories.
At this evening's event, the winning story will be read aloud to a live audience by actress, Dame Penelope Wilton, followed by a discussion of the work with the winning author.
Dame Penelope Wilton is an award-winning actress of stage and screen. Wilton has enjoyed an extensive career on stage, receiving six Olivier Award nominations before winning the 2015 Olivier Award for Best Actress for Taken at Midnight. Wilton has worked with world-leading directors including Steven Spielberg, Richard Attenborough and Woody Allen in films including Cry Freedom (1987), Calendar Girls (2003), Shaun of the Dead (2004), Match Point (2005), Pride & Prejudice (2005), The Best Exotic Marigold Hotel (2012) and The BFG (2016), She is also known for starring roles on television series such as The Borrowers, Doctor Who and for her role as Isobel Crawley in Downton Abbey.
The narration of this year's winning story joins a prestigious list of acclaimed authors and actors including Stephen Fry, Will Self, Sebastian Faulks and William Boyd. You can listen to previous winning stories by Bethan Roberts and Claire Fuller, with narrations by Stephen Fry and Juliet Stevenson here.
The judging panel for the RA and Pin Drop Short Story Award includes Pin Drop co-founders Elizabeth Day and Simon Oldfield, and the RA's Artistic Director, Tim Marlow.
The longlist for the RA & Pin Drop Short Story Award 2017 has been announced – read more here.
ERROR - UnsupportedModule: AudioModule